10 best apps to use on a giant iPad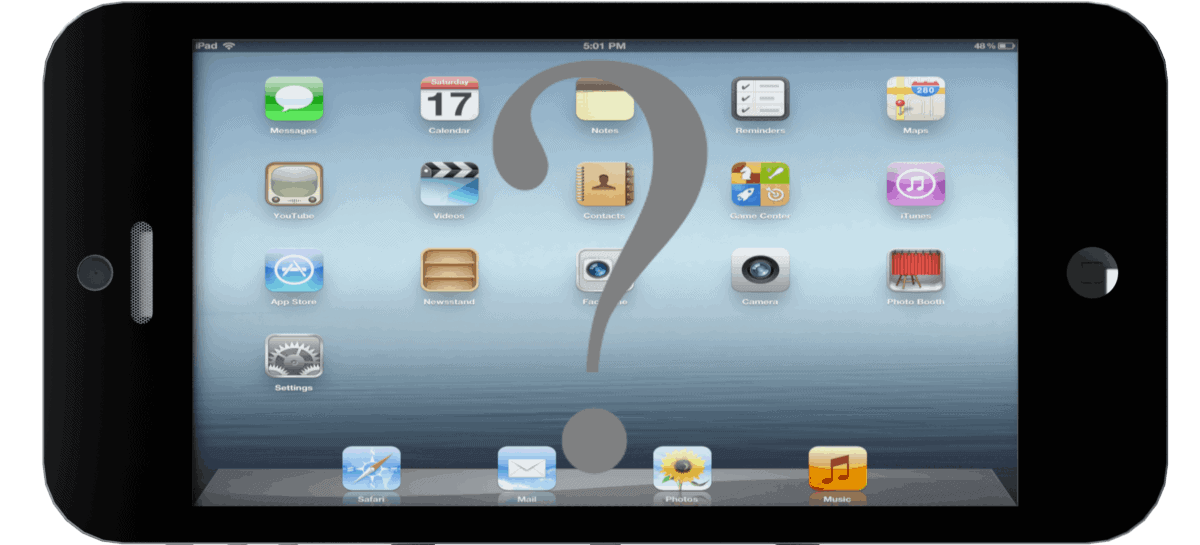 The Crunchy team is often asked, "What are the best uses for Padzilla?" Our answer is, usually, "just about anything." With Padzilla, the giant iPad accessory, you have access to the entire app store and over 1,000,000+ apps. What could you NOT do with this giant iPad? But for those of you who need a little bit of inspiration, we created a list of the top 10 best standard apps to use on Padzilla. Just for you.
1. Angry Birds
Angry birds is a classic. This game is made sixty times more enjoyable on a 60 inch Padzilla screen. Playing Angry Birds on Padzilla will keep anyone entertained for hours.
WARNING: Downloading Angry Birds onto Padzilla in the office may decrease workplace efficiency.
2. Google Earth
Google Earth is fifty times more realistic on a giant 50 inch giant iPad screen. With Crunchy touch technology, pan, scroll, and zoom in to Earth on this remarkable and creative map application.
3. AutoCAD
Perfect for architects, AutoCAD on Padzilla allows you to zoom, pinch, and scroll through large maps and building designs. Padzilla gives you a larger than life bird's eye view of your architectural plan so that you can more easily map, design, make changes, and create an architectural masterpiece.
4. SketchBook Pro
SketchBook Pro allows artists to draw, sketch, color, and create awesome masterpieces with their fingers on a huge touch screen.
5. The Weather Channel
Forecasting the weather is seventy times easier with this 70 inch iPad touch screen. Follow weather patterns and zoom in to see specific storm areas. Padzilla lets you be a weatherman (no training required)!
6. Postgram
Sending postcards might be a thing of the past, but with new, easy to send virtual postcard apps, delivering your message is just more fun! (Don't forget to add "Sent from my Giant iPad" as your signature.)
7. Candy Crush
There is no better way to get to the next level of Candy Crush than by playing on an 80 inch giant touch screen. The right moves are just eighty times easier to see…
8. Prezi
Prezi is a cutting edge and innovative way to make presentations. Instead of using a boring PowerPoint, walk your audience step by step through your argument on a giant 50 inch iPad touch screen. Combine this app with our remote control software to control Padzilla right from your tablet or mobile device to easily browse back and forth through your presentation and make changes in real time.
9. Air Hockey
Create your own office arcade with a giant air hockey game. Play it horizontally, with a giant iPad conference table, or vertically on your standing Padzilla. With our quality glass and touch overlay, Padzilla picks up the slightest movements and makes the Air Hockey app just as fun as playing air hockey in an actual arcade!
10. Your App!
With access to the entire iOS and Android app store, Padzilla can run any application, even yours! Don't have an app yet? The Crunchy Logistics software development team can make you one! What will your new app look like on a giant iPad?