Welcome To Padzilla!
The Only Giant Touchscreen That Runs Native iOS
Padzilla
Your Giant Interactive iPad & iPhone
Fully Functioning iPhone/iPad/iOS Device
With a fully functioning home button, volume controls, multiple touch points, and camera, your Padzilla will look, feel, and work exactly like a giant iPhone or giant iPad.
Access over 1,000,000+ Apps
Because Padzilla is a fully functioning Giant iPad, Giant iPhone, or Giant Android, you have access to the Apple App Store or Google Play Store and can download any app that is available. If you're building your own app, simply load it onto Padzilla's iPhone or iPad device through iTunes or TestFlight and you're up and running.
Supersize your iOS Experience
Padzilla can become an interactive table, be mounted in your lobby, stand at your trade show with a traveling mount like Nomad 2.0 or can mount to a wall. Here at the Crunchy Tech offices, we use Padzilla as our Conference Room TV! Switching out of Padzilla and using OSX for AirPlay is a breeze.
What Our Padzilla Clients Have To Say
Padzilla is a very attractive concept that pleases a lot of our customers, by its visual and original appearance.
It makes it possible to have the apps tested by the users in a giant way, which puts them forward in a much more important and impacting way, during trade shows or events.
Ari - Director Azefir Group
Padzilla helped to capture and maintain people's attention, ensuring a window of time to convey and demonstrate the key features and benefits of our App-enabled product. This made our presentation easier, faster and much more impactful.
Patrick McCurdy- Vice President of Marketing - TTI Group
The Padzilla made our activation the hit of the trade show! It was a great lead generator! People were instantly drawn to see what was on the giant iPhone. It created so much more organic conversation with potential clients at our activation. It created a WOW factor to our already WOW product!
Rachel Tripp - Regional Outreach Lead - Jammber.com
Supersize Your iOS Experience Today!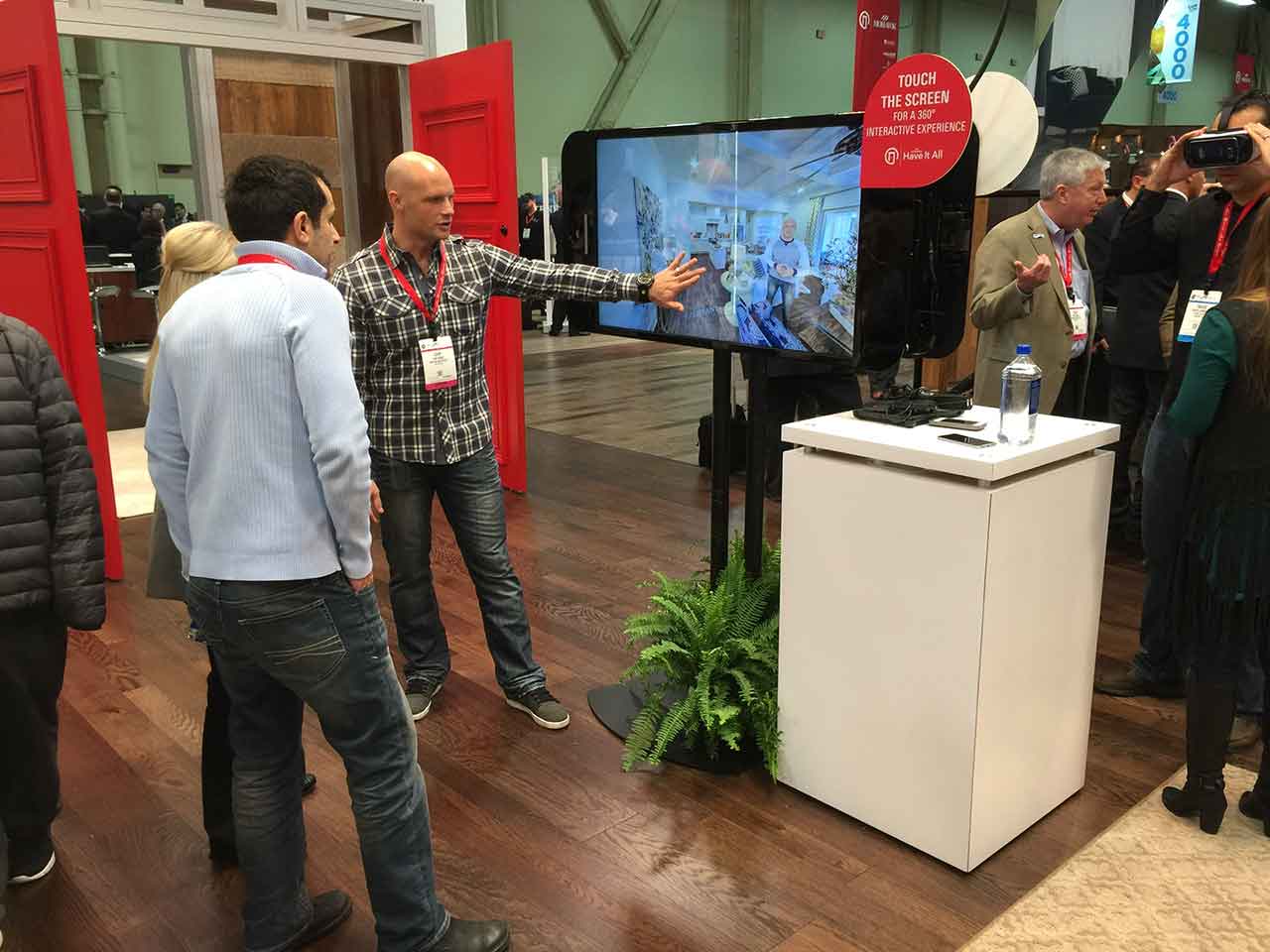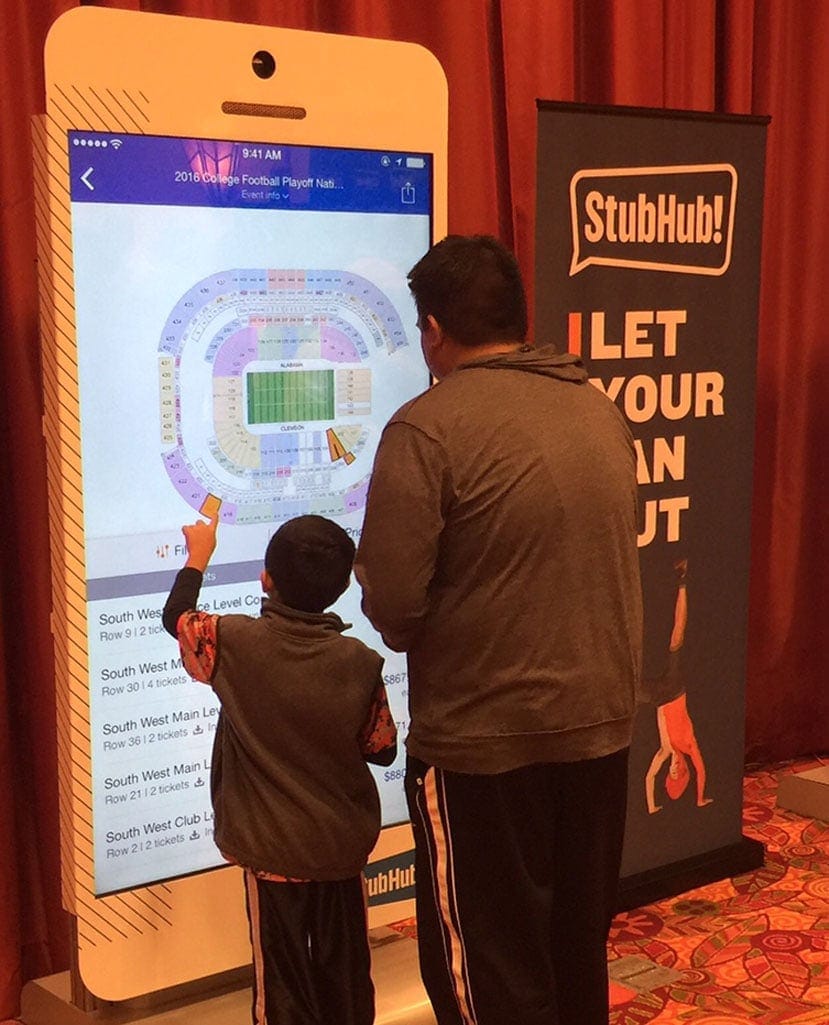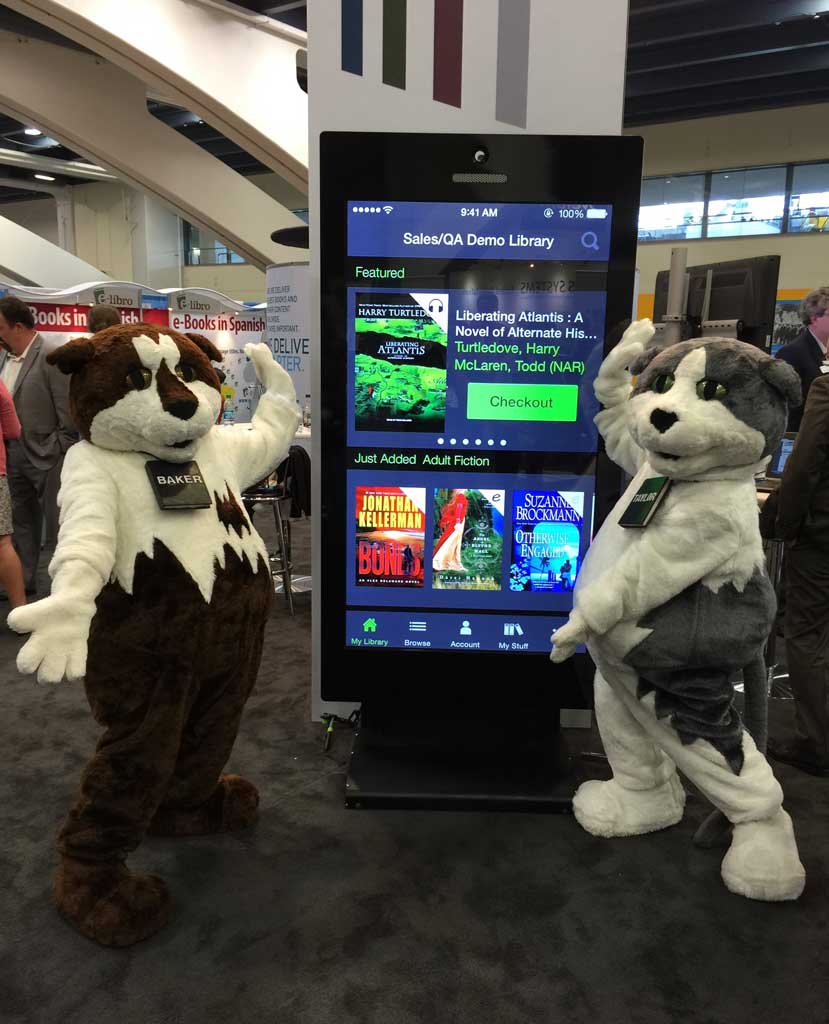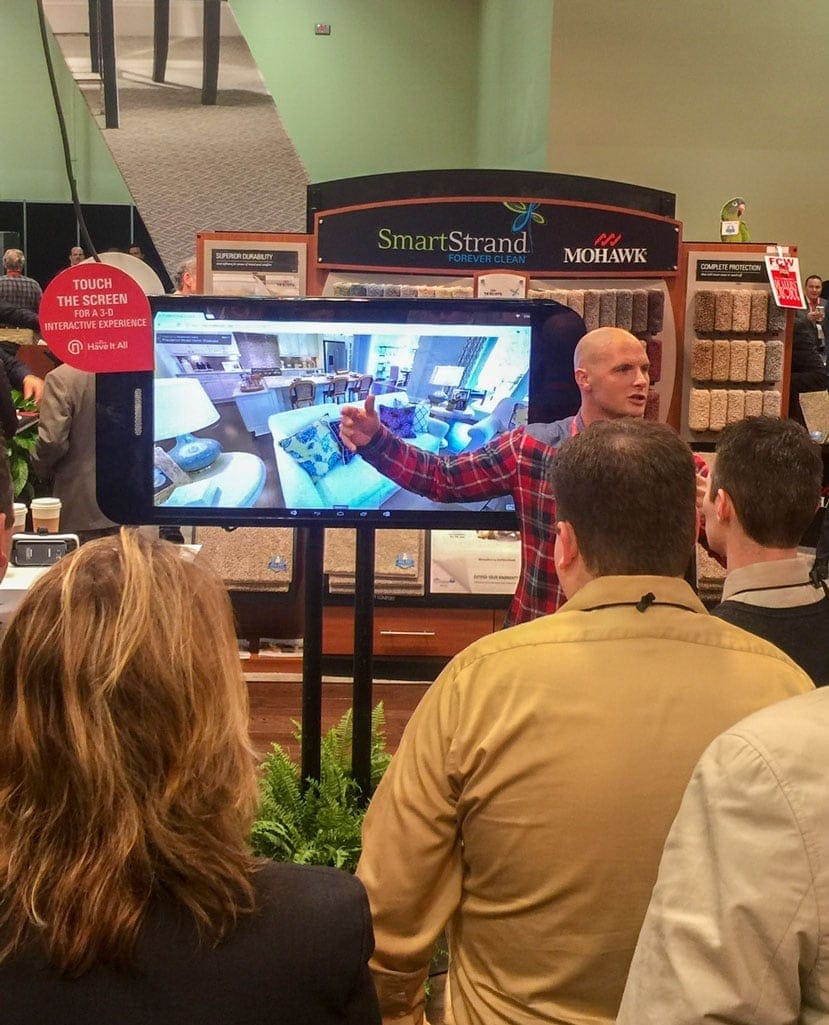 There's a Million Reasons to Get a Padzilla
From NY City to LA, London to Dubai, & everywhere in between, Padzilla has traveled all over the world to help companies show off their newest apps, increase R.O.I. at a trade show booth, or just help celebrate a milestone.
Clients who have used and love Padzilla: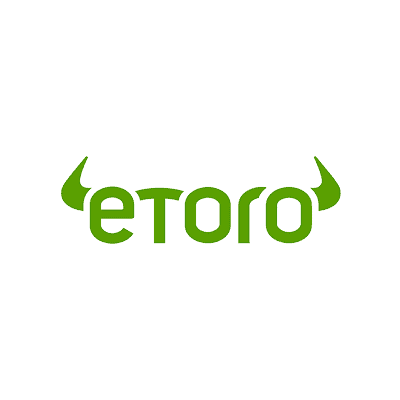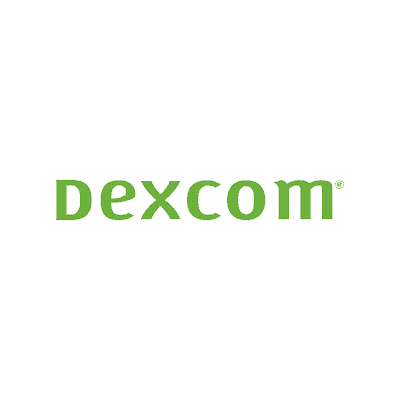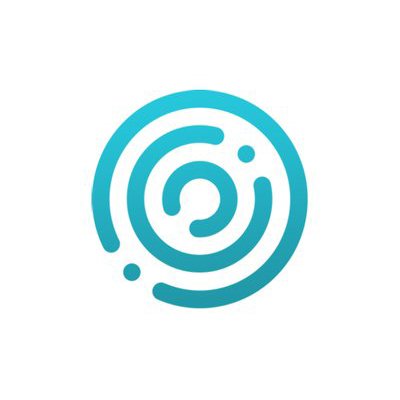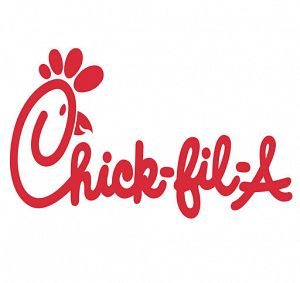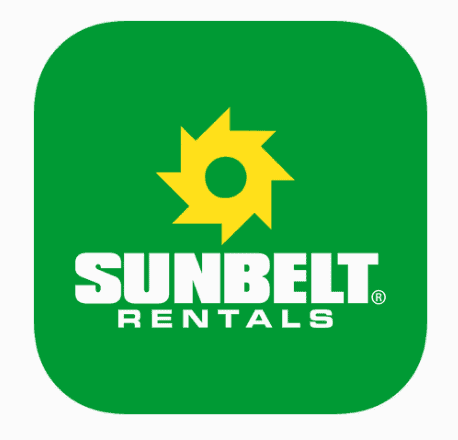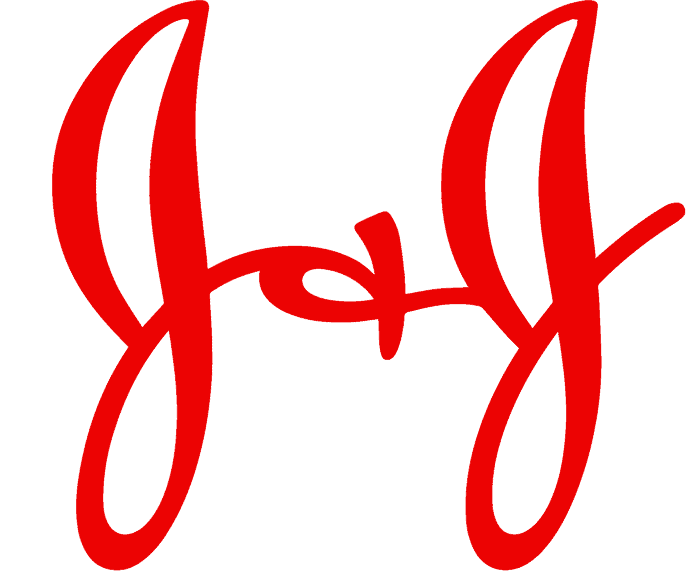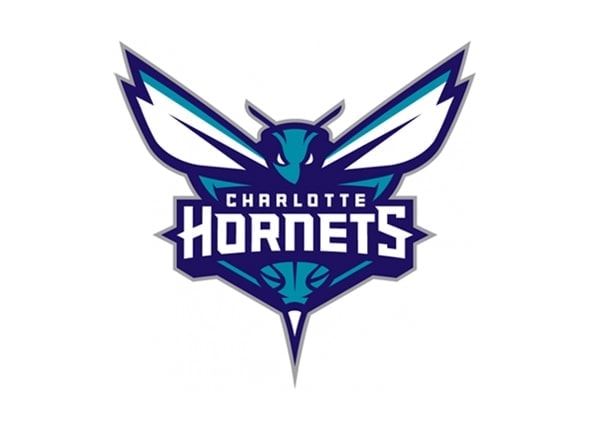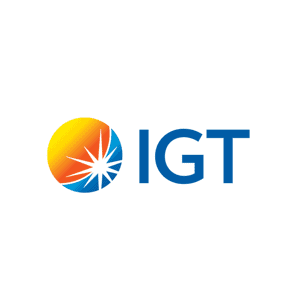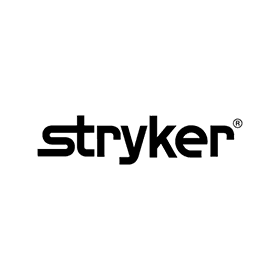 Get Your Padzilla Today!
How Can We Help You?
Leave us a message and we'll get back in touch with you at your earliest convenience.