DECREASE NOISE, INCREASE PRODUCTIVITY
Sound masking is the process of adding unobtrusive sound to cover up excess and far-away speech and ambient noise. This is achieved via transmitters installed in the ceiling that help to cover up distractions.
Call Centers

Call centers can be quite noisy, yet rely on the productivity of dozens of employees all making engaging phone calls at one time. Utilize sound masking to remove the background chatter and create a seamless experience for the caller and prospect.

Open Office Plans

Background noise and small talk can make it hard for employees to concentrate. Sound masking eliminates these distractions, allowing your team members to focus worry-free.

24/7 Support

Crunchy Tech's dedicated customer teams are available 24/7. Our "smart hands" service ensures all peripherals are working properly before your employees arrive at the office.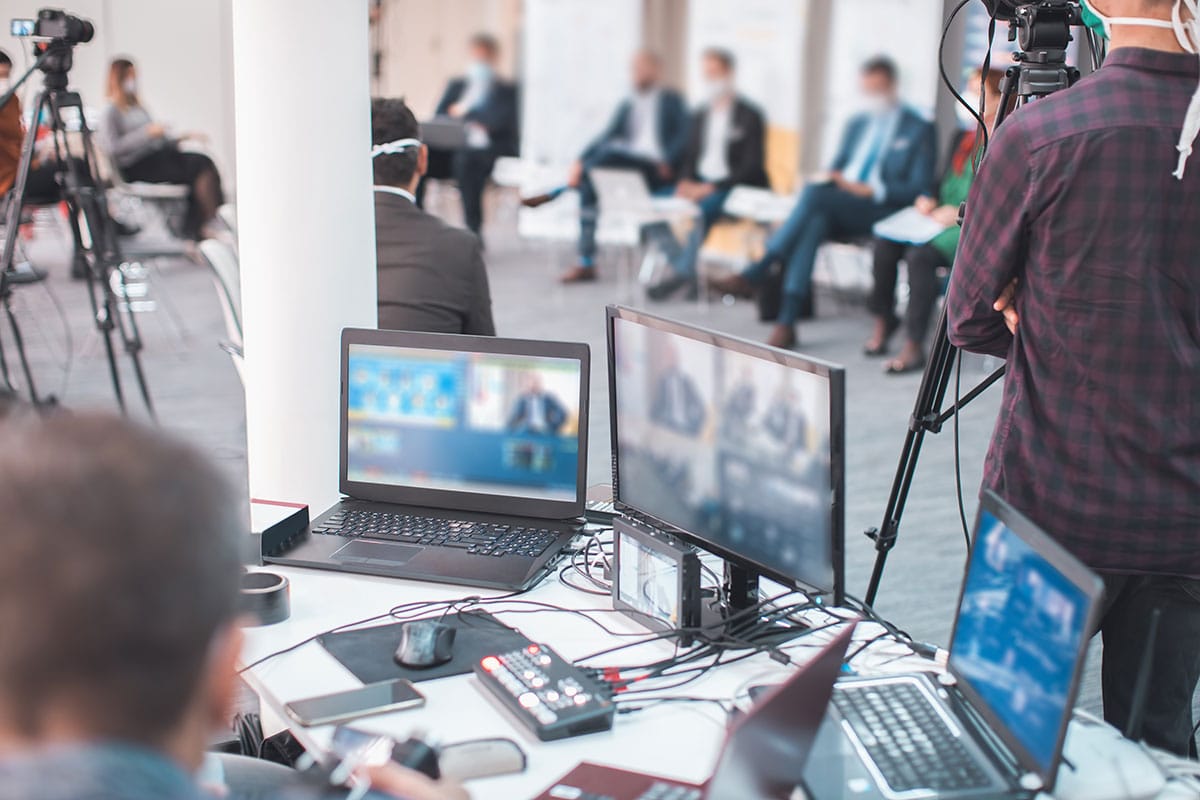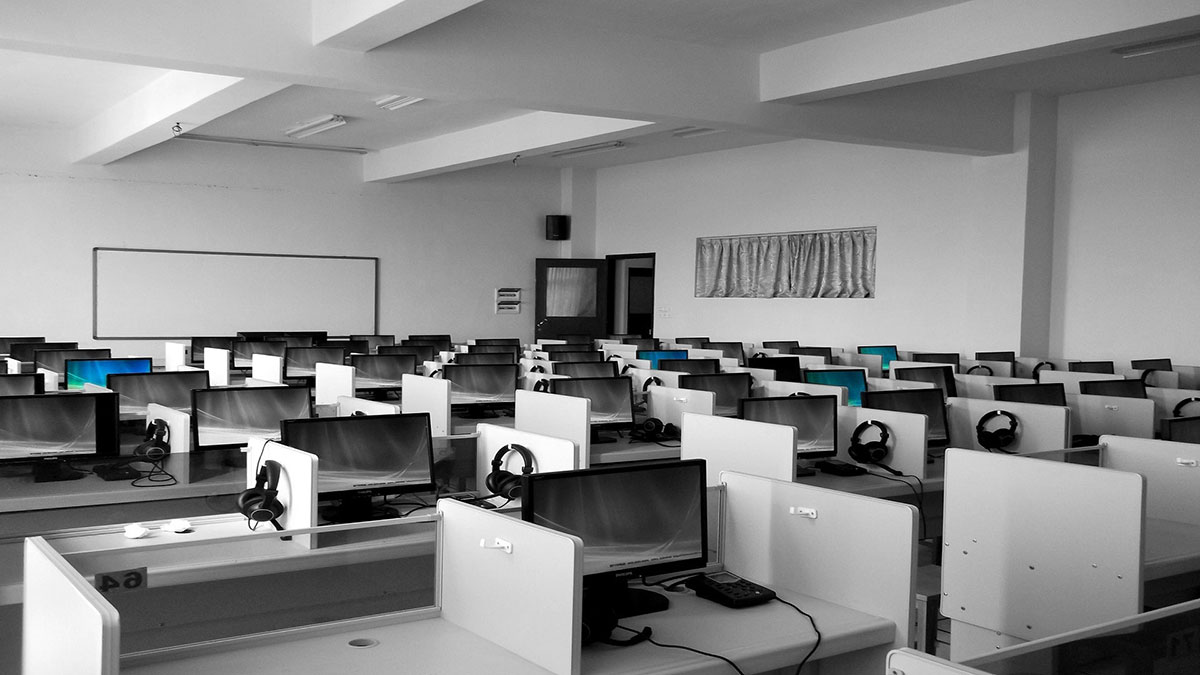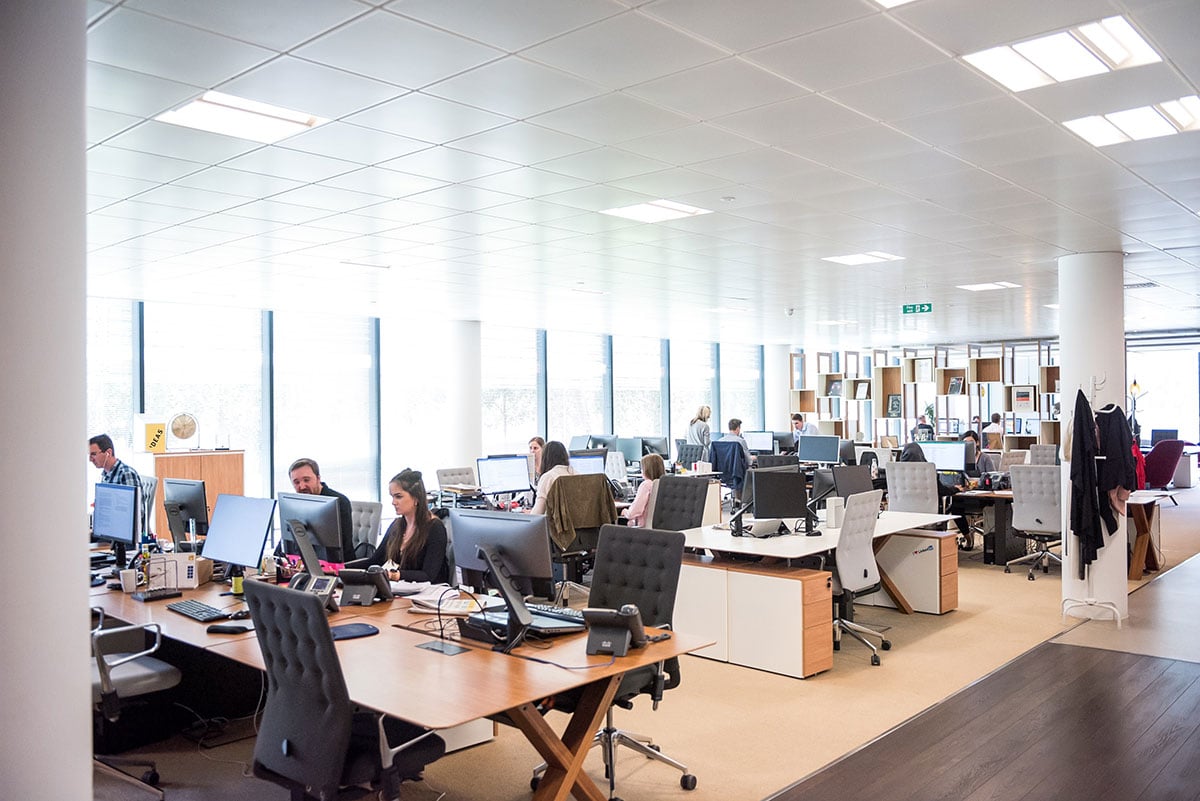 services and solutions WE KNOW YOU'LL LOVE
THE CRUNCHY TECH PROMISE
1 Year of Standard Support

We offer 1 year of free remote support for any system that we have installed.

24/7 Remote Support

We offer multiple Service Level Agreements that can be contracted, including an option to have 24/7 support.

3 Levels of Service

We offer 3 levels of on-site response: 24-hour, 12-hour, and as fast as 4-hour response time.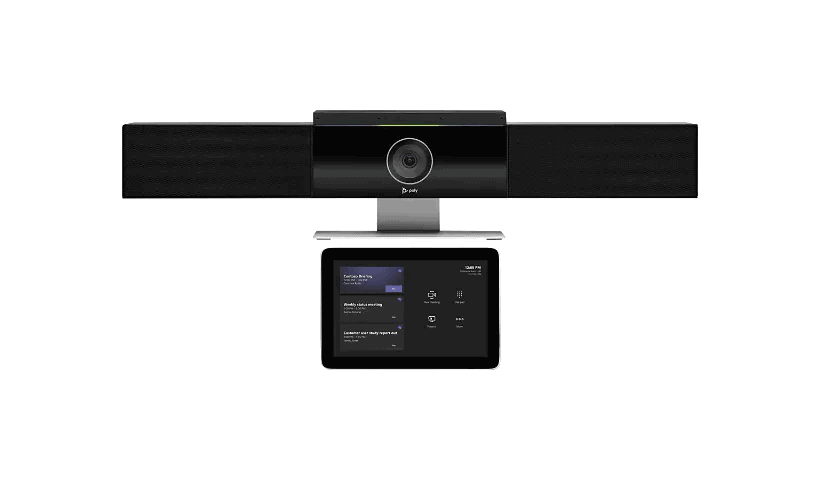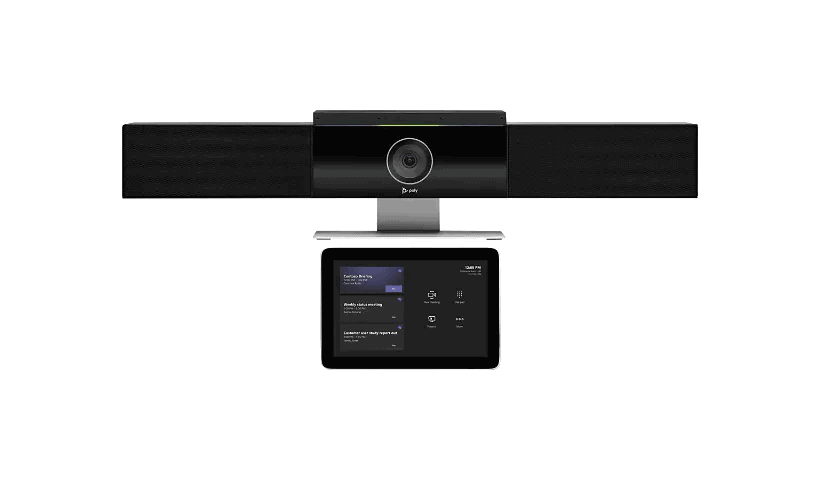 OUR PROCESS
HOW WE DO IT

How Can We Help You?
Leave us a message and we'll get back in touch with you at your earliest convenience.