Hard Rock International – Client of the Year 2013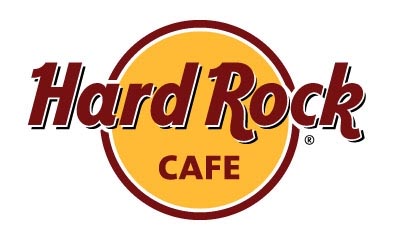 Crunchy Logistics recently designed a full internal video infrastructure and distribution system for the Hard Rock Cafe in Orlando, the largest Hard Rock Cafe in the world. Crunchy engineered a new method of delivering High Definition video to their new 39 LED monitors via Category Cable. Crunchy successfully implemented this system upgrade over five weeks. The Hard Rock Cafe Orlando stayed open and was fully operational throughout the entire transition.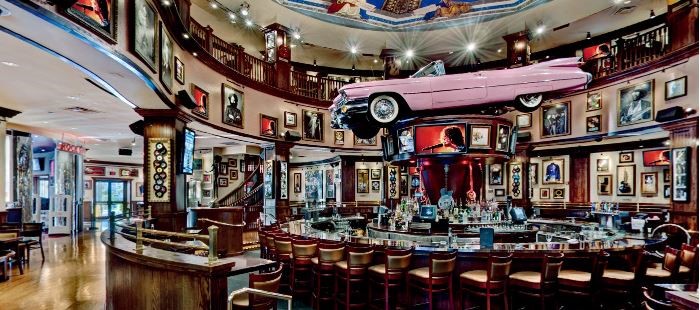 Before: CRT Standard Definition Monitors

After: High Definition LED Monitors
"We have always enjoying working with Hard Rock International as a client, and we are very happy with the upgrade outcome. The ambiance created with the larger High Definition monitors was realized instantly and will have a huge positive impact on guest experience!" says Leonardo Moretti, Chief Operations Officer at Crunchy Logistics. "Now that we have the distribution system in place, Hard Rock Cafe Orlando can make even bigger and better changes that will allow them to stay on top of the technology game."
Be sure to stay tuned for more audiovisual news from Crunchy Logistics. Request to upgrade your audio, video, or lighting system by contacting us here.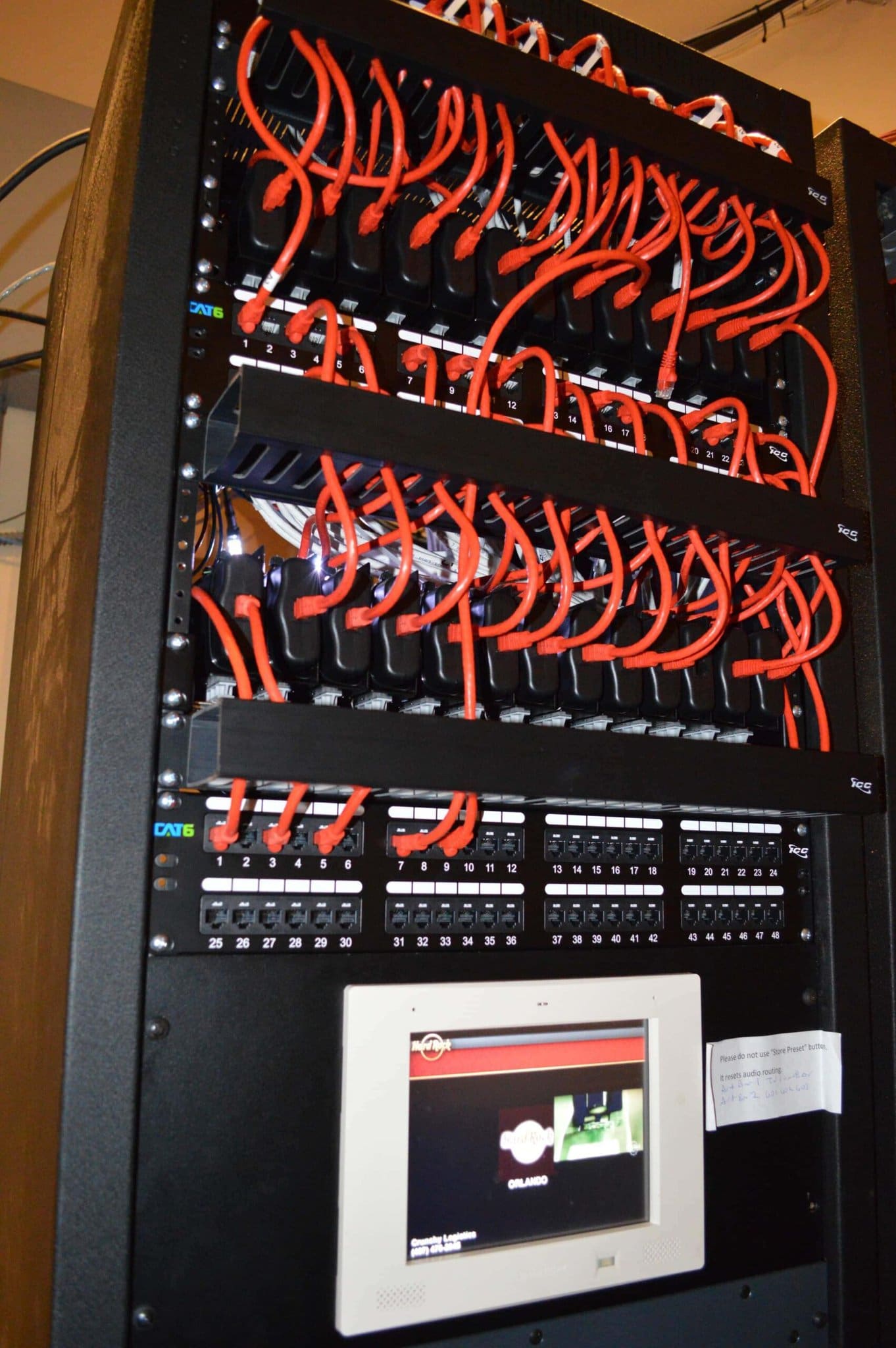 How Can We Help You?
Leave us a message and we'll get back in touch with you at your earliest convenience.