OPTIMIZE YOUR COMMUNICATIONS
Crunchy Tech is an industry leading provider of cutting edge audio-visual solutions designed for the unique communications needs of the corporate sector. From conference and call room configuration to advanced video-conferencing and audio solutions, Crunchy Tech has the deep institutional knowledge, in-house technical expertise, and the latest AV hardware companies need to improve communication and drive collaboration across a distributed workforce and with client contacts across the globe.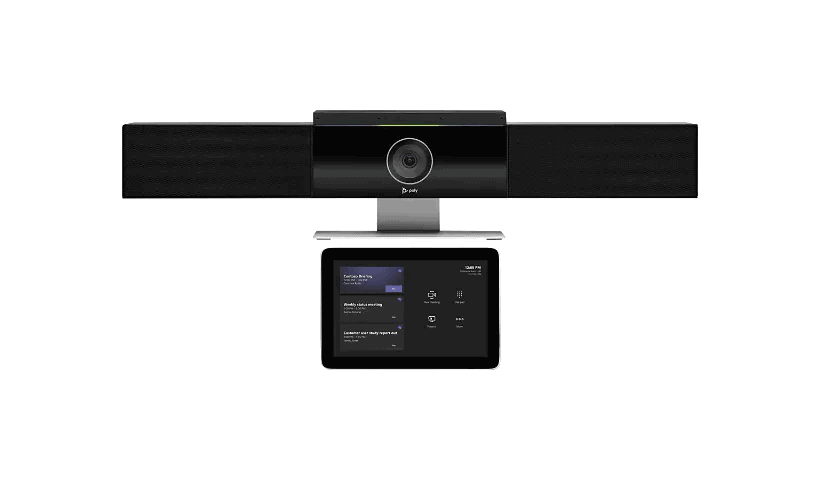 Who We Are
INDUSTRY LEADERS IN CORPORATE AV
Crunchy Tech proudly serves corporate offices and headquarters nationwide for innovative, technology-enabled companies as their preferred AV systems design, installation, and support partner.

What We Do
Corporate Audio Visual Services
SEE how Crunchy tech can HELP
Download our Latest Corporate AV Solutions brochure
Crunchy Tech specializes in end-to-end commercial AV integration, meeting spaces, digital signage, interactive experiences, and world class support.
Our services include all-in-one solutions to your technology needs, including system creation, development, management, and 24/7 technical support. Our goal is to give your organization a perfectly tailored system that is customized to fit your needs.
Our Crunchy Tech experts will take a close look at your operations and devise the perfect solution for your needs using top-of-the-line technology.
Download our eBook below to learn more about how Crunchy Tech can be a valuable asset to your organization.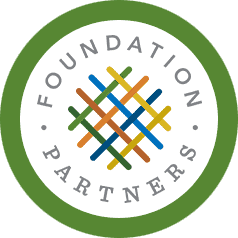 Hear From Our Clients
"We've been partnered with Crunchy Tech for over 7 years to provide design, installation, and support services for our AV systems. Crunchy Tech's personnel display the utmost professionalism during each phase of any engagement. We wouldn't hesitate to recommend allowing Crunchy Tech the opportunity to provide AV services at any scale."
– Steven Fandozzi
Director, IT Service Delivery – Foundation Partners Group
How Can We Help You?
Leave us a message and we'll get back in touch with you at your earliest convenience.