City of Tallahassee Smith Williams Broadcast Center Full Distributed AV
Challenge:
The City of Tallahassee decided to take on a large-scale audio video systems upgrade across their government buildings in the capital.
They very much needed to upgrade their antiquated distributed AV systems to increase productivity for government employee meetings and have more remote work capabilities.
The specific build we are particularly proud of is the broadcast center they needed updated badly.
Since this space was used for the public as well to talk to governing bodies it needed to be up to par with current safety regulations and be able to work for years to come and have various easy-to-use capabilities.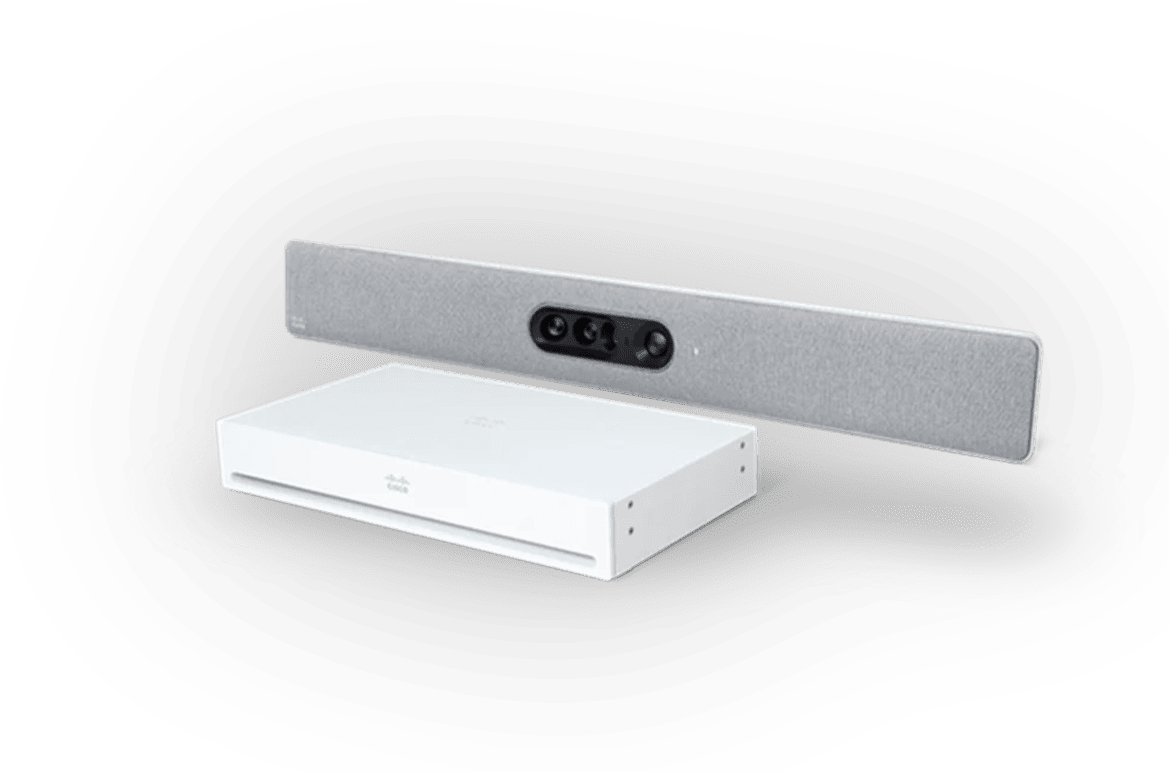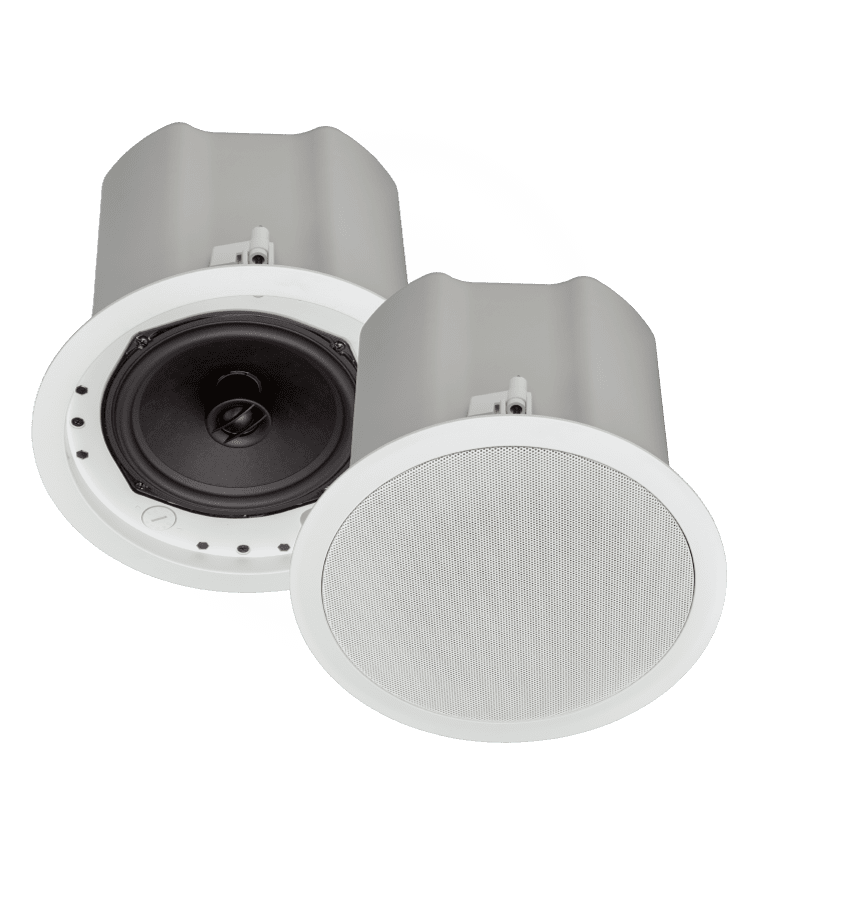 Solutions:
We knew we would use a Cisco codec at the core to create a seamless user experience for all types of users. The Codec Pro has a limitation of 3 HDMI outputs, so Crestron digital media amplifiers were introduced to allow content, including presentation content, far end video and in-room video, to be seen across all (6) monitors.
Crestron HDMI/VGA wall plates were installed in strategic points of the room so that the operators could ingest content for presentation via laptops or similar devices.
USB wall plates were installed as well to allow a special Cisco feature to sync the laptop to the Cisco codec which opens various conferencing platforms to be used as the host but syncing the in-room peripherals (camera/mics/speakers) to the laptop.
A unique requirement for this system was the need for an external broadcasting team to introduce their equipment to the system at any given time.
Making the space a fully functional broadcast center is exactly what the client wanted, and they were pleased.
System:
Equipment used in the installation included:
Cisco Codec Pro coupled with many peripherals to allow for a seamless, user-friendly experience.
(6) large format 75" monitors were installed as focal points around the space.
A Cisco P60 camera was installed and extended using Vaddio OneLINK baluns to be able to view users at any place in the room for broadcasts or remote viewing.
Crestron Digital Media distribution amplifiers were used due to the Cisco codec having a limitation of 3 HDMI outputs.
Crestron HDMI/VGA wall plates: used so people could use their own device.
Crestron in-ceiling speakers: 8 were used with this build including a Crestron multi-zone amplifier.
Shure Micro Flex System: 12 channels of wireless mics were fed through this which allowed all board members to be heard not only at the far end of the call, but also included voice-lift within the room itself.
QSC Q-SYS Core 110f: used to handle all audio routing for both the analog and Dante signal paths.
Crestron 4 series processor: tied the whole system together while utilizing the Cisco Touch 10 as the centralized GUI.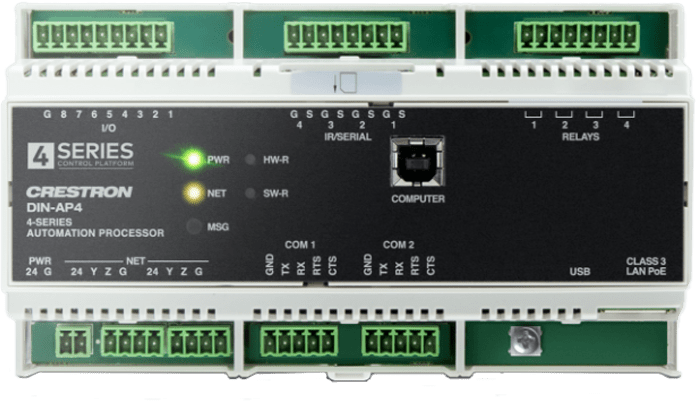 The Impact:
The City of Tallahassee ended up with a fully functional broadcast center that was up to date and could utilize any feature they wanted. This was one of many rooms that we did for them, but they were very happy with this one utilizing all the wired and wireless connectivity features.
This just made everything easy to use and reliable. Instead of spending all the extra time setting up for a meeting they can plug in and go.
Metrics: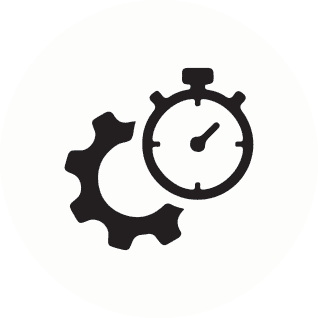 40%
increase in efficiency and
ease-of-use

20%
Reduction in time spent
setting up for meetings