OPTIMIZE YOUR IN-LOCATION EXPERIENCE
Crunchy Tech is an industry leading provider of cutting edge audio-visual solutions designed for the unique needs of the retail sector. From digital signage to content delivery and management, Crunchy Tech has the deep institutional knowledge, in-house technical expertise, and the latest AV hardware that retailers need to create high-performance, unforgettable in-location experiences to drive more revenue and build brand loyalty.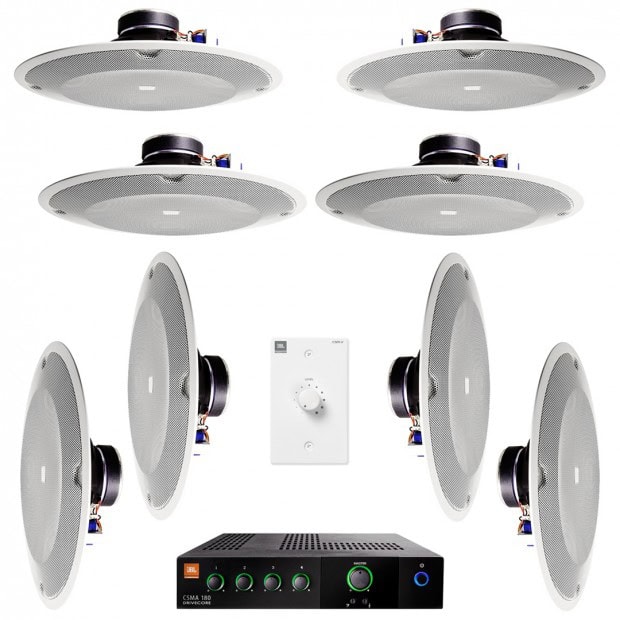 Who We Are
INDUSTRY LEADERS IN RETAIL AV TECH
Crunchy Tech proudly serves leading nationwide retailers across a wide range of industries as their preferred AV systems design, installation, and support partner.

What We Do
RETAIL AUDIO VISUAL SERVICES
SEE how Crunchy tech can HELP
DOWNLOAD OUR LATEST RETAIL EXPERIENCE BROCHURE
Crunchy Tech specializes in end-to-end commercial AV integration, meeting spaces, digital signage, interactive experiences, and world class support.
With so many premier technology partners to choose from, our AV programs promote ease-of-use, long-term cost effectiveness, and upgradability. We also provide on-going support for our AV systems through warranty and maintenance programs to ensure the system's usability, providing a huge added value to the end client.
Download our eBook below to learn more about how Crunchy Tech can tailor your retail space with a system that is customized to fit your needs.
Hear From Our Clients
"Crunchy's AV Services are outstanding. Staff members are experts, who really extend themselves to find the right technology for helping us reach our marketing goals in creative ways.
The best thing about working with Crunchy is collaborating with the staff – they are patient, responsive, knowledgeable, and available."
– Shannon McHale
Marketing Specialist – IGT
How Can We Help You?
Leave us a message and we'll get back in touch with you at your earliest convenience.