All Senses Go
A full-service AV design and systems integrator that delivers seamless, scalable audiovisual solutions customized to the needs of the retail, hospitality, and corporate sectors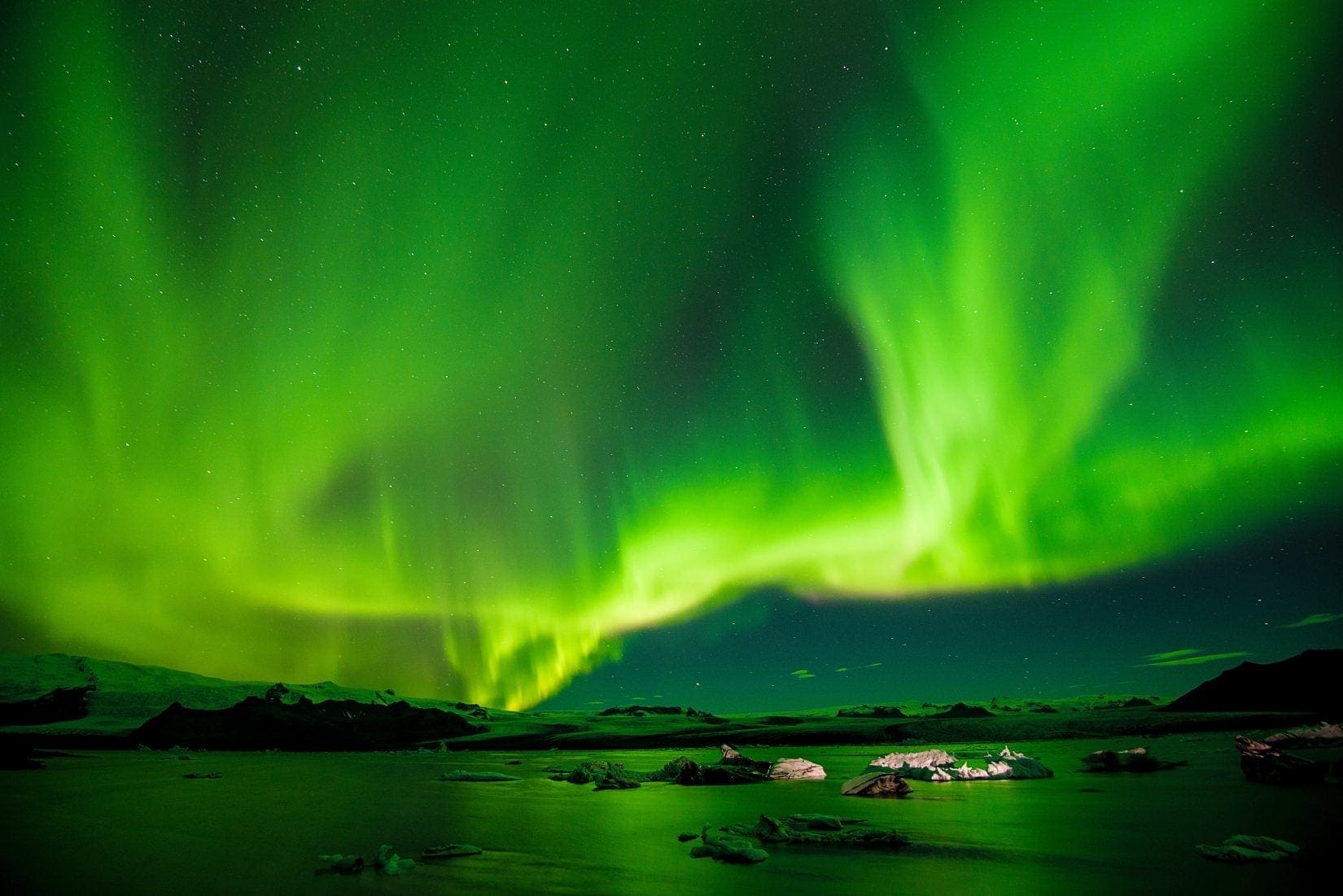 Our Approach
What To Expect
Discovery

We begin with an in-depth discovery process designed to unpack your vision and understand your unique needs.

Planning

We'll devise a comprehensive plan to achieve your vision—from design and logistics, to technical requirements.

Installation

Now the fun part—our team manages the installation from end-to-end until your system is brought to life.

Ongoing Support

We provide a range of ongoing support options to make sure your technology functions seamlessly, all the time.
AV SYSTEMS FOR THE NEXT GENERATION
COMPLEXITY MADE MANAGEABLE

We pride ourselves on making even the most advanced systems easy to operate and convenient to maintain

EXPERTS AT YOUR SERVICE

We employ some of the most experienced engineers, technicians, and audiovisual designers in the industry

PLANNING FROM THE GROUND UP

For customers with complex requirements, we offer end-to-end services to fit your unique objectives, space, and budget

SUPPORT THAT GOES THE DISTANCE

Our dedicated service covers hardware, software, and technical support to ensure your systems run smoothly

ON-LOCATION AND ON-DEMAND

We offer three levels of SLA maintenance packages to keep your systems performing at their best, all the time

STRAIGHT FROM THE SOURCE

For those who know what tech they need, we offer a full range of ready-for-purchase products on our online sales portal
Interactive Technology
Featured Products
How Can We Help You?
Leave us a message and we'll get back in touch with you at your earliest convenience.