Hospitality
Our Industries
OPTIMIZE YOUR GUEST EXPERIENCE
Crunchy Tech is an industry leading provider of ultra high-end audio-visual solutions designed for the unique needs of the hospitality sector. From digital signage to streamlined interactive touchpoints, Crunchy Tech has the deep institutional knowledge, in-house technical expertise, and the latest AV hardware that hospitality clients need to maximize the revenue generating potential of each location, streamline customer interface, and create multi-sensory experiences that enrich each guest's visit.
Who We Are
INDUSTRY LEADERS IN HOSPITALITY AV
Crunchy Tech proudly serves nationwide industry-leading hospitality organizations including hotels, resorts, and restaurants as their preferred AV systems design, installation, and support partner.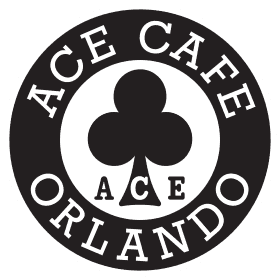 What We Do
HOSPITALITY AUDIO VISUAL SERVICES
SEE how Crunchy tech can HELP
DOWNLOAD OUR LATEST HOSPITALITY AV SOLUTIONS BROCHURE
Crunchy Tech has been in the hospitality distributed AV world for over 10 years. We are experts in designing, installing, and supporting a simple solution or a complete technology overhaul to take your guest experience to the next level.
With multiple zone audio, private dining room features, PA systems, BrightSign network and digital signage, Crunchy Tech can enhance your guests overall experience.
Download our eBook below to learn more about how Crunchy Tech can elevate your hospitality spaces.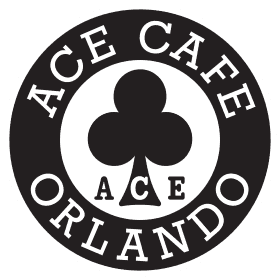 Hear From Our Clients
"Crunchy has done an amazing job on our A/V install. The sound is perfectly balanced throughout our many zones and the entire system is super simple to use."
Steve Glum
CHIEF MARKETING OFFICER – ACE CAFE
How Can We Help You?
Leave us a message and we'll get back in touch with you at your earliest convenience.