UNFORGETTABLE EXPERIENCES THAT ENTERTAIN
Create immersive audiovisual experiences to entertain customers and captivate onlookers. From cutting-edge projection blending, mapping, and warping to fine details like gamma correction, Crunchy Tech can help you simulate any environment or experience you wish to create.
What To Expect
Our Approach
Discovery

We begin with an in-depth discovery process designed to unpack your vision and understand your unique needs.

Planning

We'll devise a comprehensive plan to achieve your vision—from design and logistics, to technical requirements.

Installation

Now the fun part—our team manages the installation from end-to-end until your system is brought to life.

Ongoing Support

We provide a range of ongoing support options to make sure your technology functions seamlessly, all the time.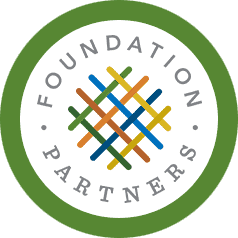 Hear from our clients
Dave Ugan
VP INFORMATION TECHNOLOGY, Foundation Partners
How Can We Help You?
Leave us a message and we'll get back in touch with you at your earliest convenience.