Restaurant Meeting Spaces
Challenge:
The premium Bloomin' Brands restaurant concept Flemings sought to create a unique dining and meeting experience to fulfill a diverse set of client requirements in their restaurants.
They needed an AV system that could be implemented companywide with the goal of standardization and remote supportability to support large private meetings for the pharmaceutical and medical industries.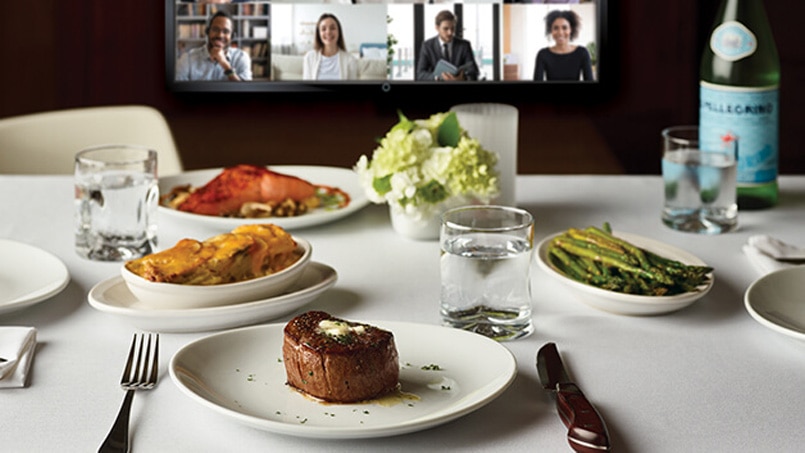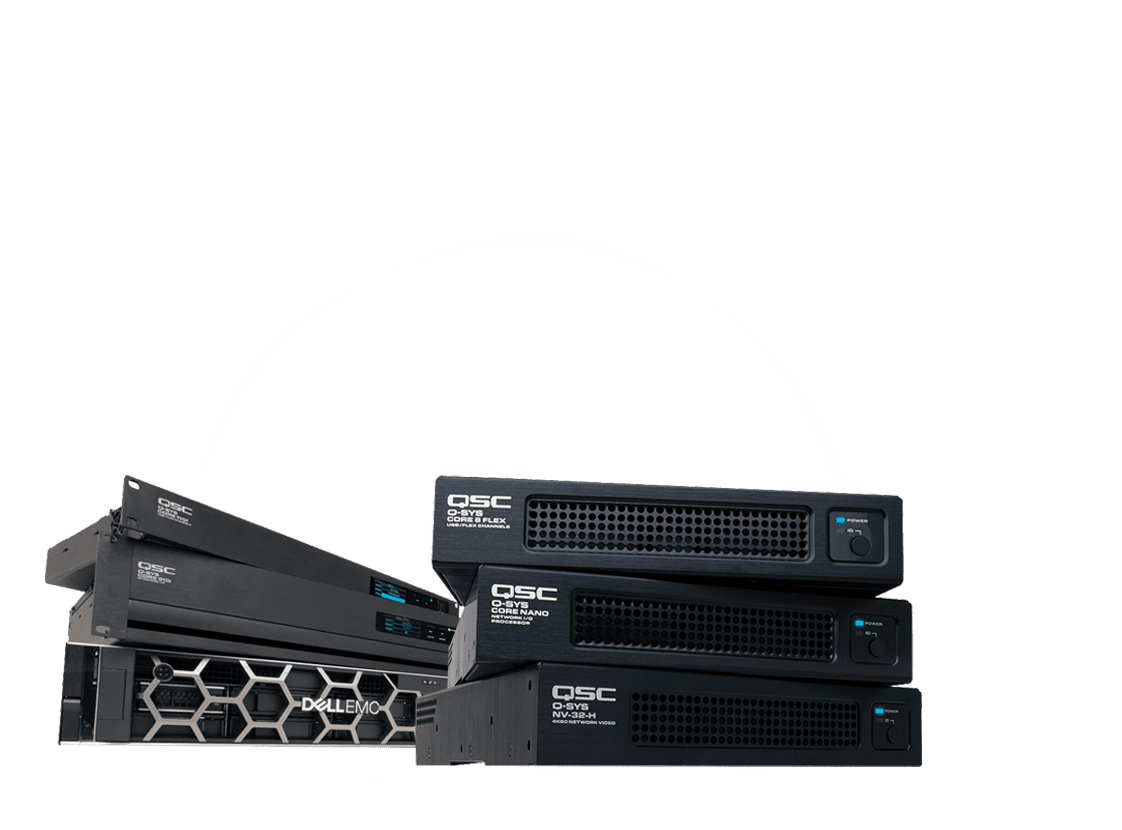 Solutions:
The first step when working with a high-end meeting space is examining the space and the performance requirements it will have. Knowing that the space would be used for large scale and smaller scale pharmaceutical and medical meetings allowed us to know what equipment would be adequate without overbuilding the distributed AV system.
We knew we would need to include speakers capable of comfortably outputting the decibels asked. We made sure to follow gain structure best practices to properly set input and output levels on all the microphones and sources. We set up all the levels to be metered as to limit any possible issues.
The space was also set up to be an independent and combined meeting space solution. The complexity of the room combination while also allowing the independent function of each private room forced us to think outside of the box.
The finished project enabled them to use one large space, three individual spaces, or whatever configuration was needed all separated by partitions. This was set up to make sure they would not lose any functionality or quality regardless of configuration they chose.
System:
Equipment used in the installation included:
Cisco Room Kit: used to implement video end points and added the necessary peripherals to create a seamless experience for the operators.
QSC S-SYS audio environment: used to handle the digital signal processing and throughput from the amplification to the various speaker types in the private rooms.
Shure wireless micro flex system: used to allow the use of wireless microphones for both voice lift and microphone reinforcement to the codec when using room combine.
Just Add Power video distribution system, AV over IP: used to handle the video signal flow from the Cisco codec, DirecTV boxes and laptop input plates to the commercial grade monitors. This was also used as the content ingest of the Cisco codec itself.
4 series Crestron control processor: used to tie in all the automation aspects in a compact and easy to use GUI. This was also used to reduce complexity to the operator and is fed through a Cisco Touch 10 touch panel.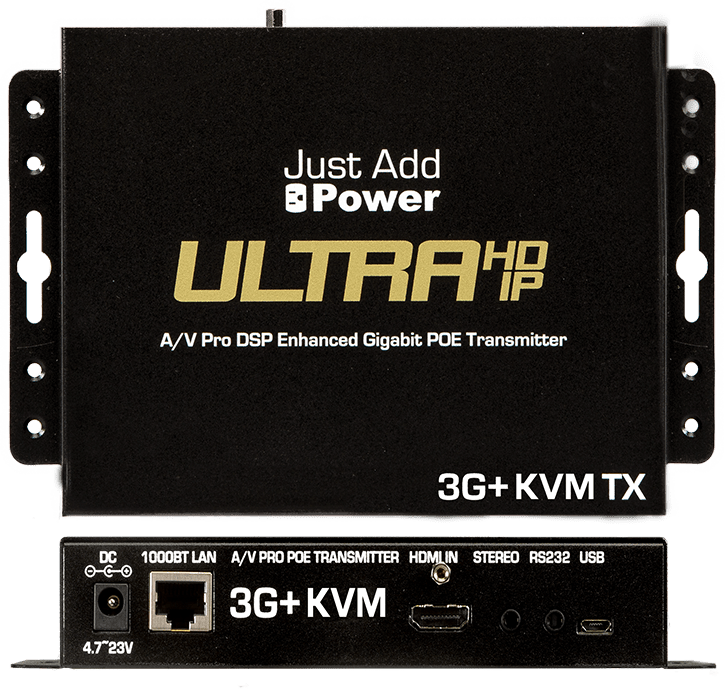 The Impact:
The management team gained the ability to quickly combine and uncombine rooms with a single touch of a button for their high-end private meetings.
They also gained the ability to fully control the room settings with minimal effort and save time trying to set up meetings and just have them.
The seamless experience for operators that we created was so well received we have since done 15 other locations and have many more that have been requested be done across the country.
Metrics: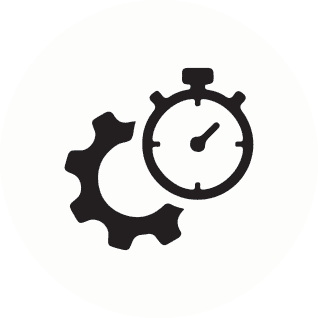 60%
increase in efficiency and
ease-of-use

35%
Increase in revenue from
private meetings