Padzilla
Interactive Giant iPad and iPhone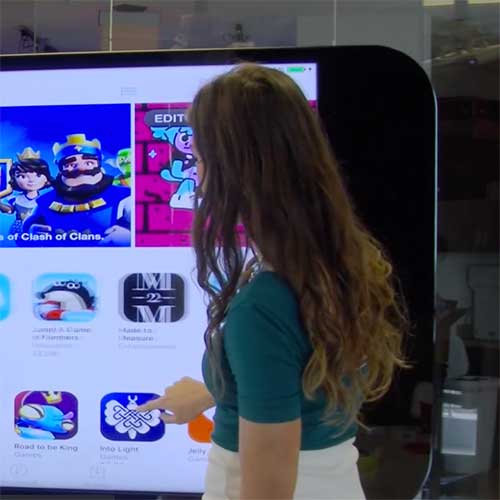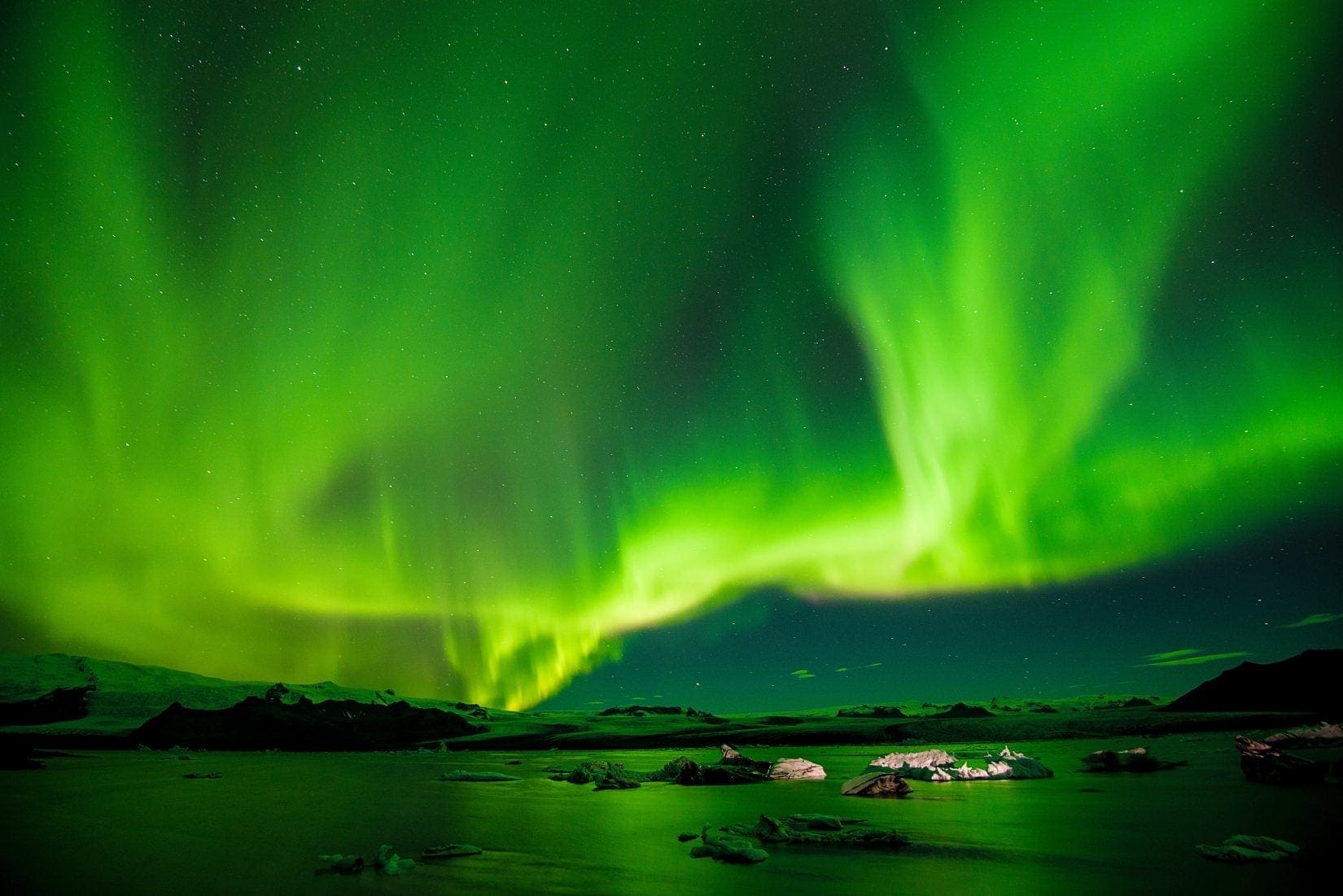 Padzilla is the world's largest iPad Accessory.
Fully Functioning iPhone/iPad/iOS Device

With a fully functioning home button, volume controls, multiple touchpoints, and camera, your Padzilla will look, feel, and work exactly like a giant iPhone or giant iPad.

Access over 1,000,000+ Apps

Because Padzilla is a fully functioning Giant iPad, Giant iPhone, or Giant Android, you have access to the Apple App Store or Google Play Store and can download any app that is available. If you're building your own app, simply load it onto Padzilla's iPhone or iPad device through iTunes or TestFlight and you're up and running.

Supersize your iOS Experience

Padzilla can become an interactive table, be mounted in your lobby, stand at your trade show with a traveling mount, or can mount to a wall. Here at the Crunchy Tech offices, we use Padzilla as our Conference Room TV! Switching out of Padzilla and using OSX for AirPlay is a breeze.
Padzilla is a fully functioning iPhone/iPad with a home button, volume control, camera, and multiple touchpoints.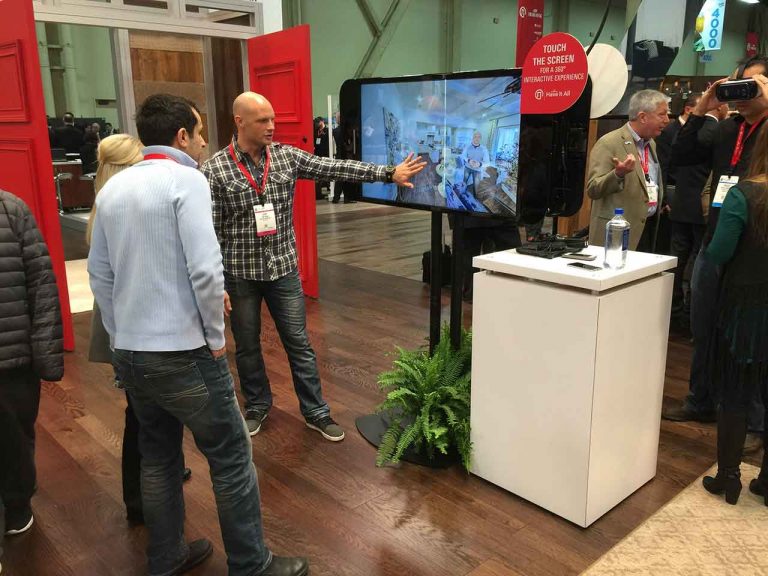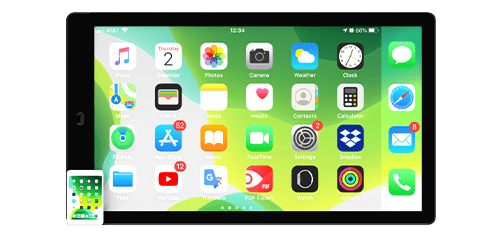 PADZILLA LITE
Fully functioning iOS device
Padzilla Lite looks and functions exactly like a giant iPhone! With it's fully functioning home button, volume control, front-facing camera, and familiar iOS operating system, anyone can use a Padzilla.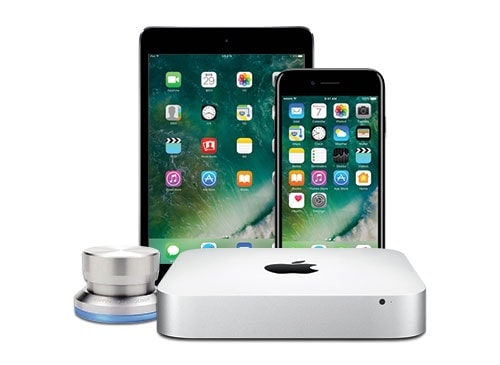 HARDWARE / SOFTWARE PACKAGE
For fully custom solutions
The Padzilla Hardware / Software package is a perfect fit for large touch screen displays! Turn any Large Screen Display into a Padzilla giant iPhone / giant iPad, Giant iOS device, Giant OSX device, or Giant Windows 10 device.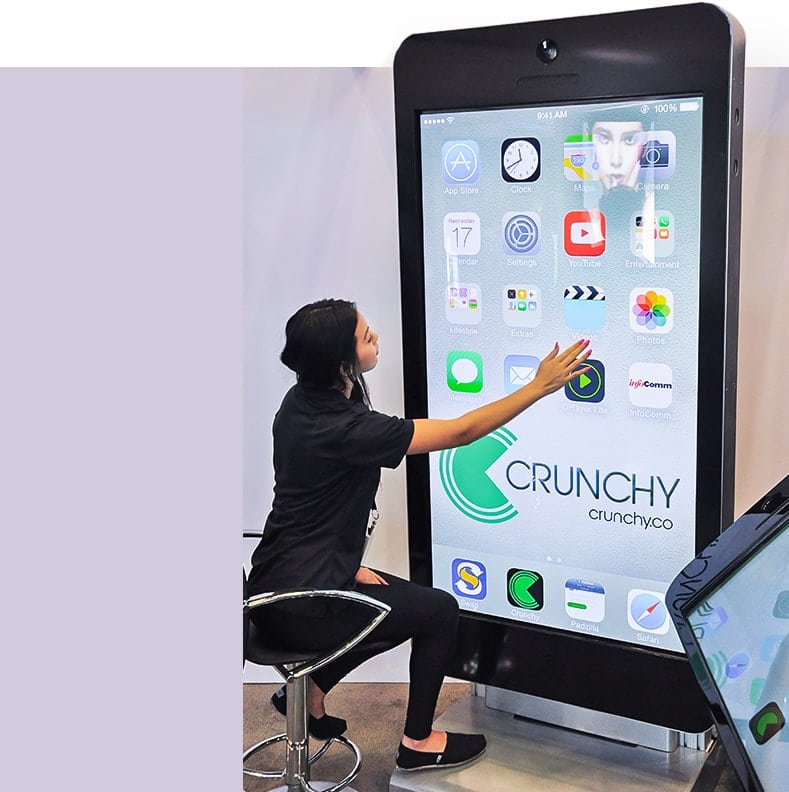 How Can We Help You?
Leave us a message and we'll get back in touch with you at your earliest convenience.