Poolside Outdoor LED Video Wall
Challenge:
Marriott needed video wall digital signage to dazzle their valued guests at their pool area to drive bar sales and have more engagement around the pool.
This also needed to be done and still meet architectural needs and not sacrificing the design of the area with a giant screen installed that didn't have the design of the overall space in mind.
Marriott needed to attract attention, boost sales, and promote content that would create memorable experiences for their guests.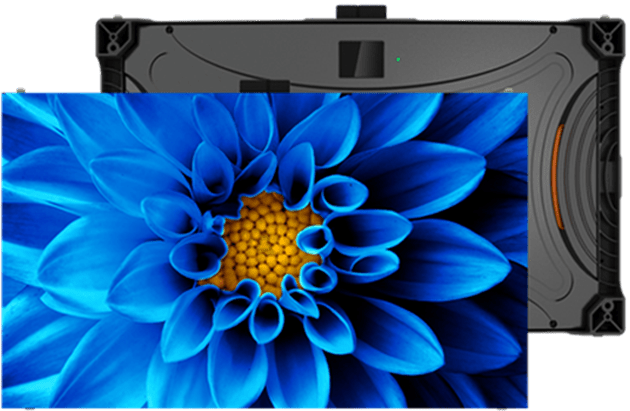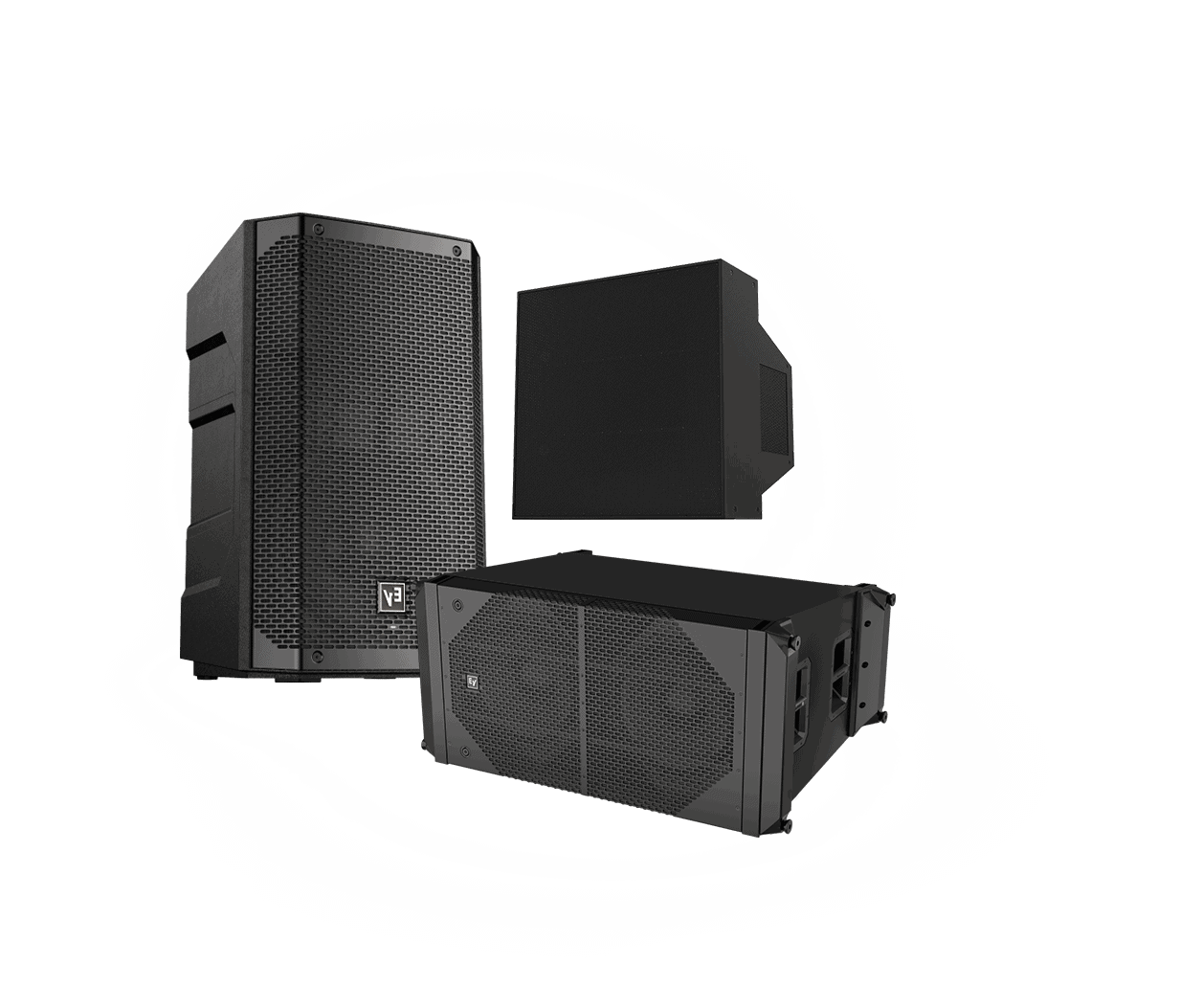 Solutions:
Marriott Vacations Worldwide leveraged Crunchy Tech to custom design, install, program, commission and support an outdoor LED wall system that could be used for various events including poolside movies, poolside sporting events, daily water activities and events where sound reinforcement was needed.
Since the core of the system was a curved, convex LED screen it presented challenges from the start, but we engineered a custom trussing system that allowed the proper installation to achieve the desired radius that still was up to the design and architectural needs.
We installed our high fidelity, high powered, directional, and weatherized cabinet loudspeaker system to the trussing system with custom engineered brackets. This allowed the speakers to drive the front facing audience while not overpowering any other areas. This was a requirement from the hotel to create a better outdoor pool experience, but still give guests the option of having more private and less noisy areas.
The audio system was also set up to support 2 channels of wireless audio in which the operator can leverage to reach the farthest ends of the pool deck. All of that was tied together with a Crestron media switcher to create an easy user experience.
System:
Equipment used in the installation included:
The core of the system is an IP65 rated 16ft x 9ft, 4mm pixel pitch, 8.53M curved, convex LED screen.
A set (4) of high fidelity, high powered, directional, and weatherized cabinet loudspeakers were used to achieve desired outdoor sound quality.
HD NovaStar LED wall processor was used to control the large video wall.
Electrovoice amplifiers were used for cabinet speakers.
All tied together by Crestron processing system that controls all aspects of the system by input via the TSW series touch panel in the rack and by the wireless iPad running the Crestron mobile application.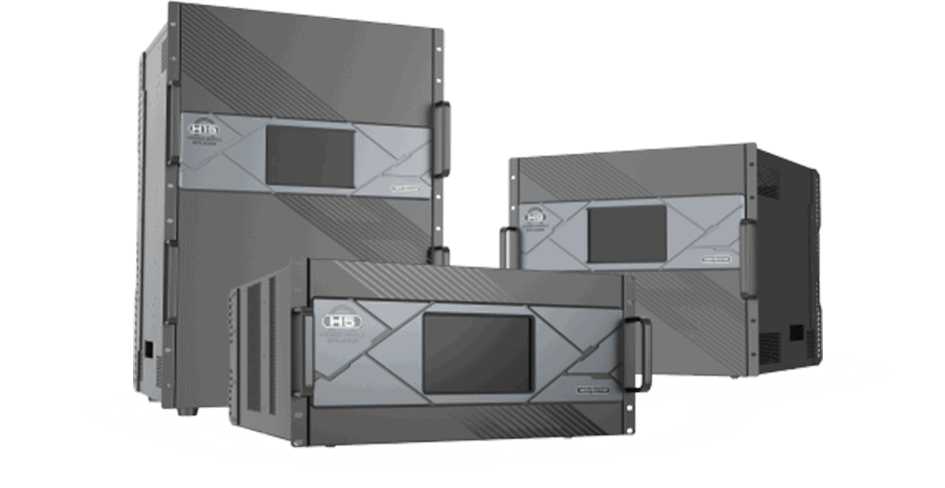 The Impact:
The result was a large increase in bar sales by the pool and an easy-to-use system that kept design in mind.
The build is also a hurricane rated structure that can handle the onslaught of Florida weather all while the operator controls the system from the pool deck allowing their focus to be on the resort guest's experience.
Metrics:

40%
Increase in Pool Deck Bar
Sales

25%
Increased Poolside
Engagement