Creating Flexible Offices & Conference Rooms
Make Everything Flexible
Implementing creative solutions for more flexible workspaces is something new we have to face during this time. The days of crowding into a conference room and sitting in close quarters are long gone. Thankfully innovative solutions are already prevalent and becoming readily available for the modern workplace.
Technological solutions for teleconferencing have been rising in popularity steadily as the pandemic impacted the workplace. As we continue to adapt to this new way of life, it has become apparent that teleworking and communicating is here to stay. Whether it be Zoom, MS Teams, or Go To Meeting everyone has their own preference for virtual meetings.
Incorporating different virtual meeting software as a regular part of office life is still an adjustment we are all learning to make. In the past, conference rooms were set up with a codec system to protect audio transmissions. But how do we ensure safety and compatibility with multiple teleconferencing software? The future of conferencing with multiple platforms is here with Bring Your Own Device systems.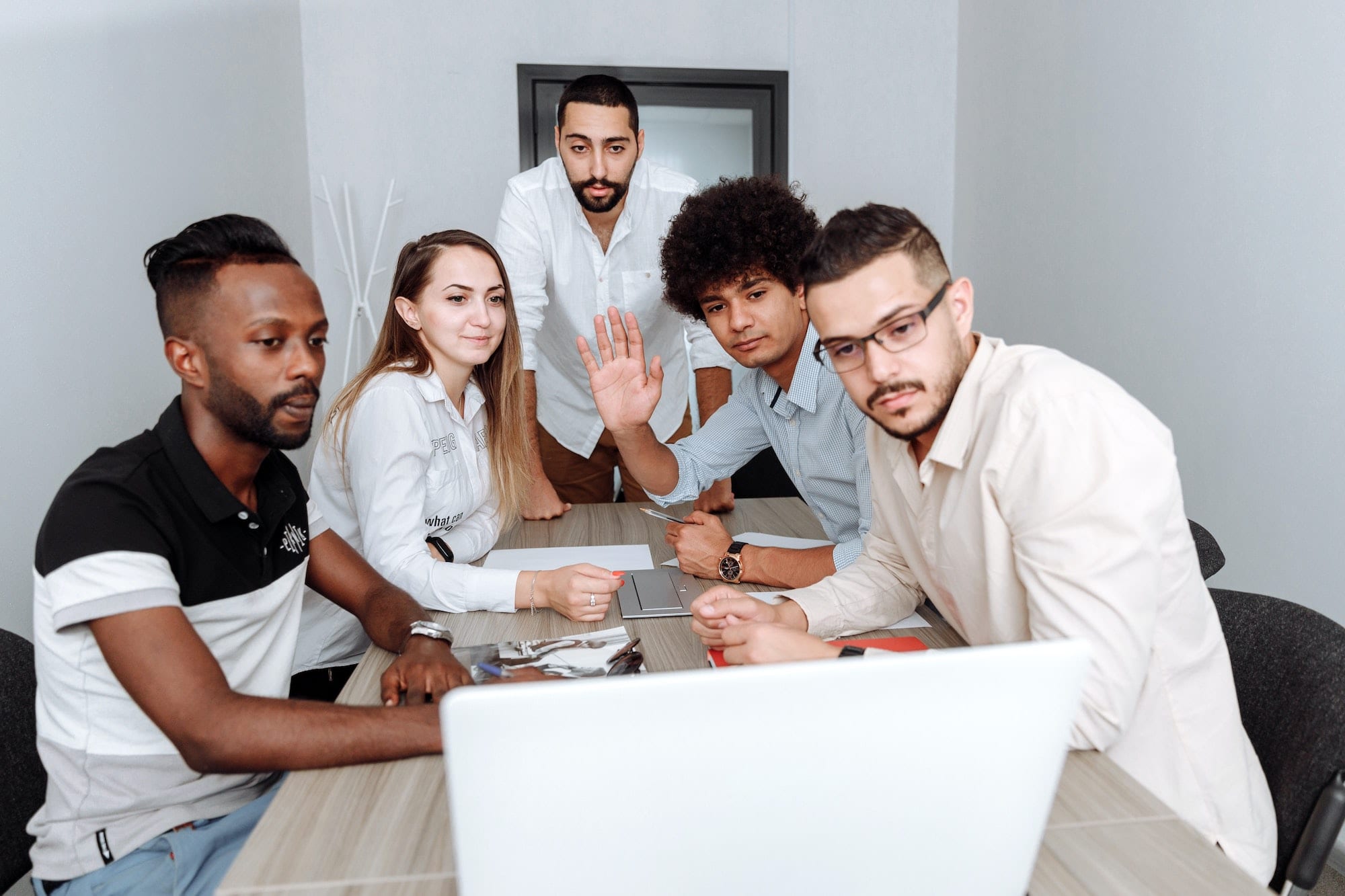 What is a Bring Your Own Device System?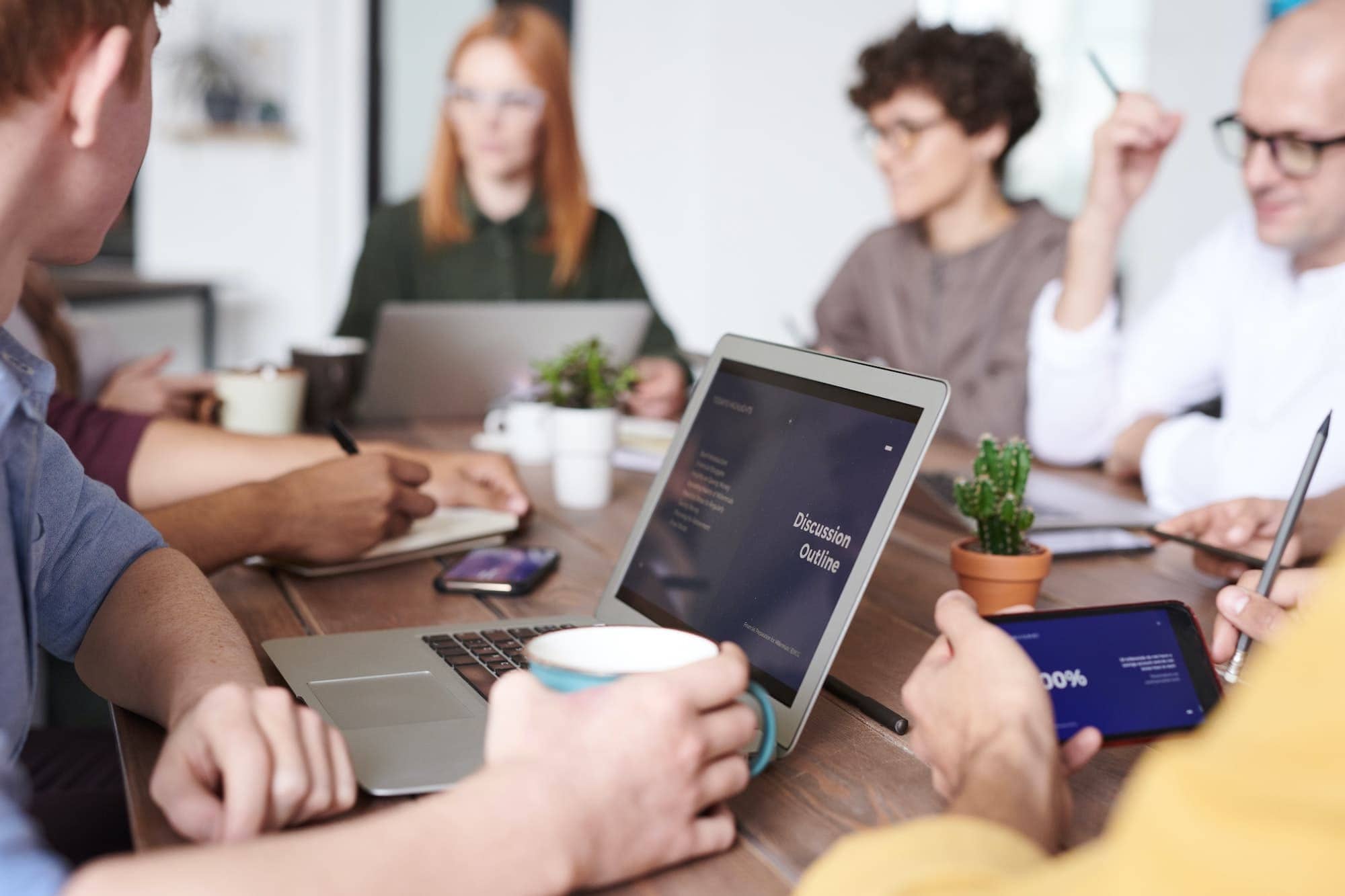 Rather than relying on a codec to encrypt information and audio, installing a BYOD system will provide security without limitations to teleconferencing platforms. Additionally, employees will be able to bring in their own devices and connect to the in-room peripherals such as a camera, microphone, speakers, and TV. This increases safety with less interdepartmental equipment sharing.
Employees are free to choose whichever virtual meeting software they prefer with BYOD giving them the ability to select one they are most familiar with. Empowering employees is always a good choice as they tend to be more productive when they feel they are trusted and have control over decisions that affect their work.
How Does BYOD Work?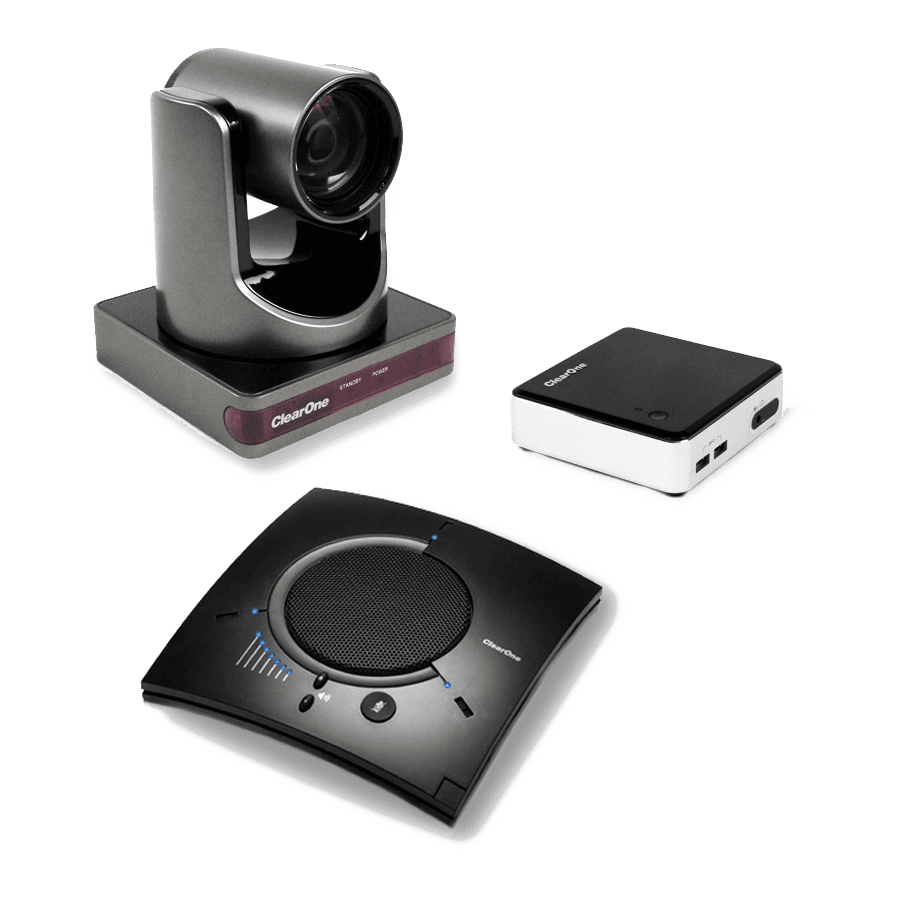 Instead of using a built-in hard codec system within the conference room, BYOD systems allow the device that is connected via USB to act as a soft codec. This allows the employee to utilize the AV system in the conference room without putting any data at risk. The ability to use more professional equipment for telecommunications will benefit both the look of the company and the ease of use for the staff. Providing uniform functionality ensures employees will do less troubleshooting and have more time to devote to productivity.
An employee that prefers to use Zoom can simply plug into the BYOD system USB port, have their meeting, unplug, and continue the workday. In the next hour, an employee that prefers Go To Meeting can plug in and have access to the same equipment and experience all the same.
We no longer have to rely on insufficient laptop microphones, cameras, and speakers. Now there is a better option.
Benefits of BYOD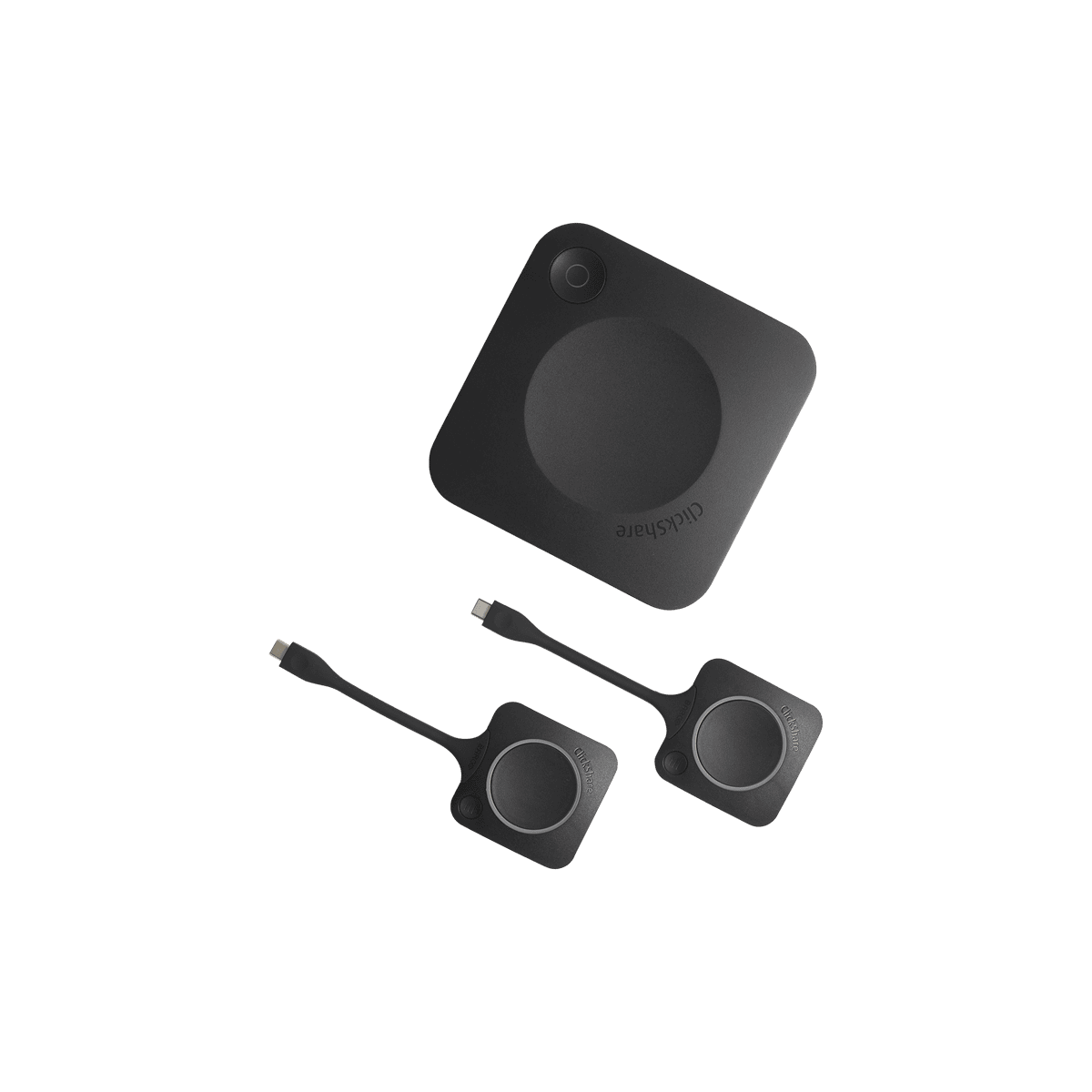 With top brands like Clearone COLLABORATE and Barco Clickshare Conference installing technology to aid the transition to a flexible workspace has never been easier. Each system has been specially designed to fit the modern office and has the technology for successful conference room automation.
For better conferencing, presentations, recording, streaming, and cloud collaboration whether virtual or in-house, choosing a BYOD system like COLLABORATE will serve office employees and partners alike.
The modern conference space needs the ability to perform wireless conferencing, touch screen interactivity, and full-service support coverage. Clickshare offers a 5-year SmartCare service coverage along with state of the art unified conference room solutions.
The Flexible Workspace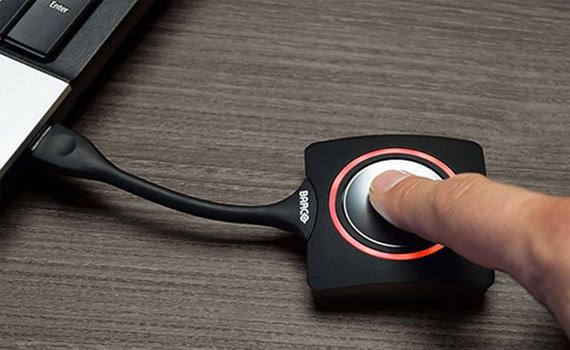 The flexible workspace may look different than workspaces of the past, but they should be equally as functional in spite of the changes that have occurred. To ensure employees are empowered to use equipment that is professional, but still on a platform they are familiar with is essential to keeping a sense of normalcy in the workplace. As we ease back into the new normal, providing technology to make the transition to employees creates a win-win situation for everyone.
How Can We Help You?
Leave us a message and we'll get back in touch with you at your earliest convenience.