Crunchy Tech Demystifies Projectors
Understanding Projector Pain Points Will Help You Find the Right Match for Your Business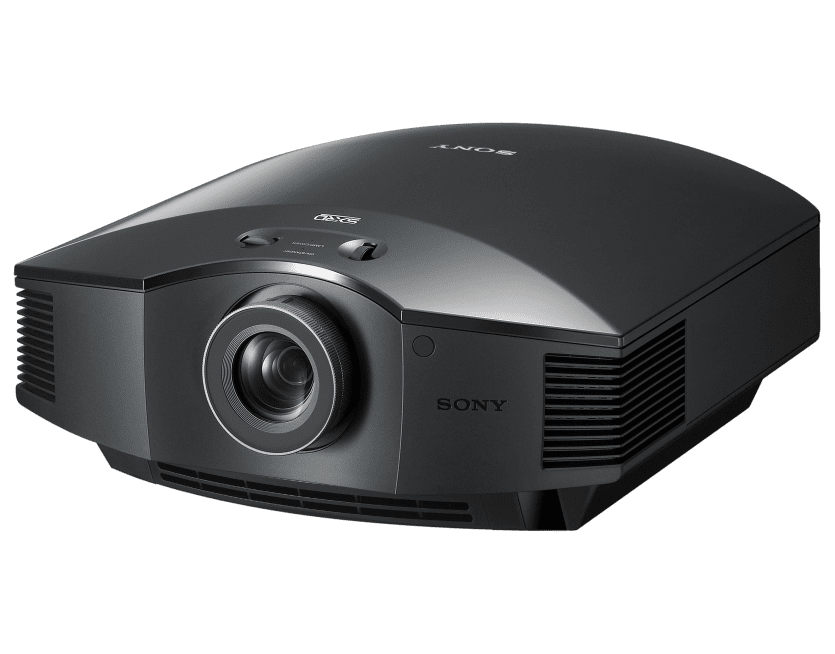 Businesses will experience the following benefits when they equip themselves with a projector:
A projector's cost per square-inch brings unrivaled value, even when factoring maintenance costs such as bulb replacement.
Projectors can often project an HD image up to 300 inches diagonally, depending on room size and lighting.
The proper projector screen brings forth crystal clear imaging to the presentation audience.
When projectors are ceiling mounted, they take up far less space than other market options. Projector equipment can even be easily retracted, rolled up, and stored.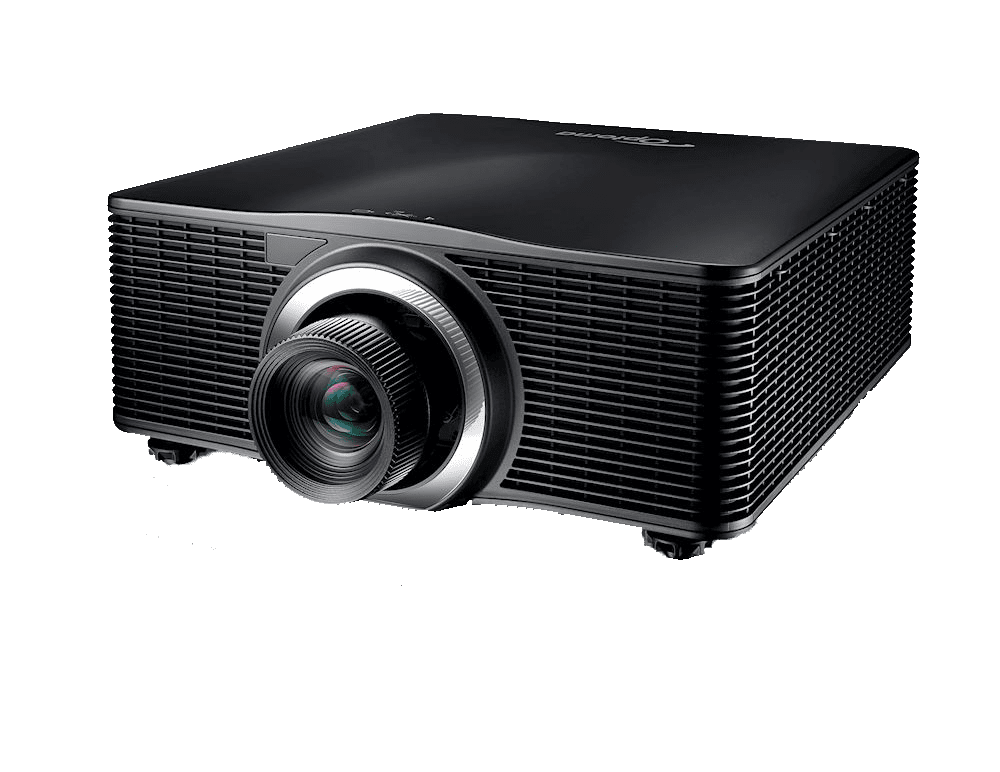 What Pain Points Tend to Make Projector Selection Difficult for Businesses?
Projector type, brightness, and lamp technology each have pros and cons that must be matched to your specific needs.
Choosing the Right Projector-Type for Your Business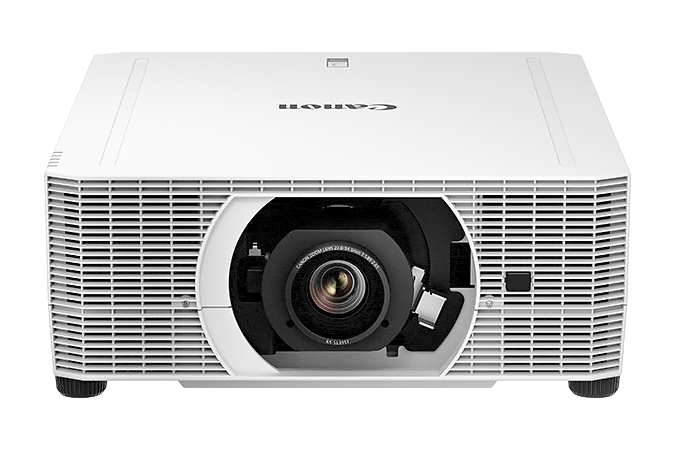 Fortunately, lower-priced projectors are perfectly suitable for businesses. After all, it's not as though providing a comprehensive cinematic experience is required for a PowerPoint presentation or video chat.
Not only can they connect with the computer in a variety of ways, but business centric projectors also offer reasonable brightness levels. It may be tempting to reach for the latest 4K projector, but you may not necessarily need that or even 1080p resolution. In general, 720p (1280×720) will be good enough for most needs. These resolutions are in a 16:9 aspect ratio which may be perfect for advertising or marketing agencies however for business it is sometimes nice to gain more image height by using a 16:10 ratio (1920×1200 resolution, for example).
One important distinction is native resolution versus supported resolution. Nearly all modern projectors can support 1080p however a smaller set will be able to show those pixels on the screen. Native resolution is the physical resolution of the projector chips and will ultimately be what you see on the screen. A projector with native resolution of 480p would take your 1080p image and throw away 75% of the detail before projecting the image.
There is one last (if not the most) critical factor in businesses seeking out projectors. It's best to select something with overly exaggerated colors, which stand out in brightly lit conference rooms.
The Appropriate Number of Lumens
Lumens is the unit used to convey a projector's brightness capabilities. The general rule businesses should follow is the larger the screen size, and the higher the ambient light, the more required lumen output. That's the only way to produce a well-saturated image.
For example, when picking a projector for a conference room consider the following: Conference rooms require moderate light levels to allow for eye contact, interaction, and round-the-room motion. With an image size of about 100 inches to allow people further back to read text, a 2,000-3,000-lumen projector would provide appropriate image brightness and contrast.
Another consideration is whether the room will always be darkened or lit. If our conference room example described above required the room to be bright enough to review physical documents and projected images simultaneously then our projector lumens would need to be closer to the 4000 lumen range. While this projector would cause eyestrain in a dark room, some projectors have an ECO mode which lowers the brightness and would make the image more comfortable to look at.
When browsing projector specs consider that some manufacturers will try and mislead you. This is especially true of cheap off-brand models that use theoretical brightness rather than actual lens output. Look for the "ANSI Lumens" when you shop to be sure the projector was tested against the ANSI standards.
Projector Brands to Meet Your Business's Needs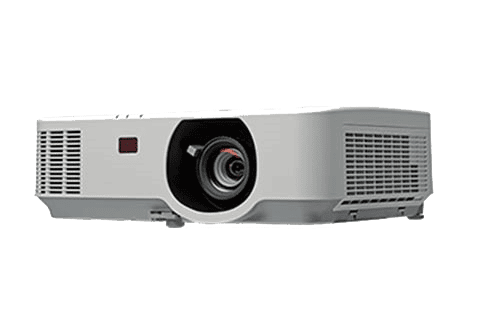 Here are some projector brands that are suited more to business-specific purposes:
Optoma: The solutions provided by this brand are easy-to-install and interactivity capabilities for seamless collaboration.
Canon: LCOS and DLP projector models are in an array of form factors and are well suited to permanent installations.
NEC: These projectors are best known for their strength in the education market. However, they have also carved a reputation in the commercial sphere.
Still Need Help?
Hopefully, this information will help sooth your projector-related pain points. If you need additional guidance please fill out our contact form below to get in touch with us.
How Can We Help You?
Leave us a message and we'll get back in touch with you at your earliest convenience.