Crunchy Tech Digital Signage Insights
Keep Critical Information at the Forefront with Digital Signage
Businesses across all sectors are waking up to the potential of digital signage. What was once the exclusive domain of advertisers and big brands is now accessible to businesses large and small. From corporate offices to healthcare facilities, retail outlets to restaurants, business owners are using the power of digital signage to share critical information, build awareness, and create custom experiences. Some are still skeptical though about the need for digital signage in their businesses. At Crunchy Tech, we routinely face a similar set of questions and concerns that stops businesses from adopting digital signage solutions.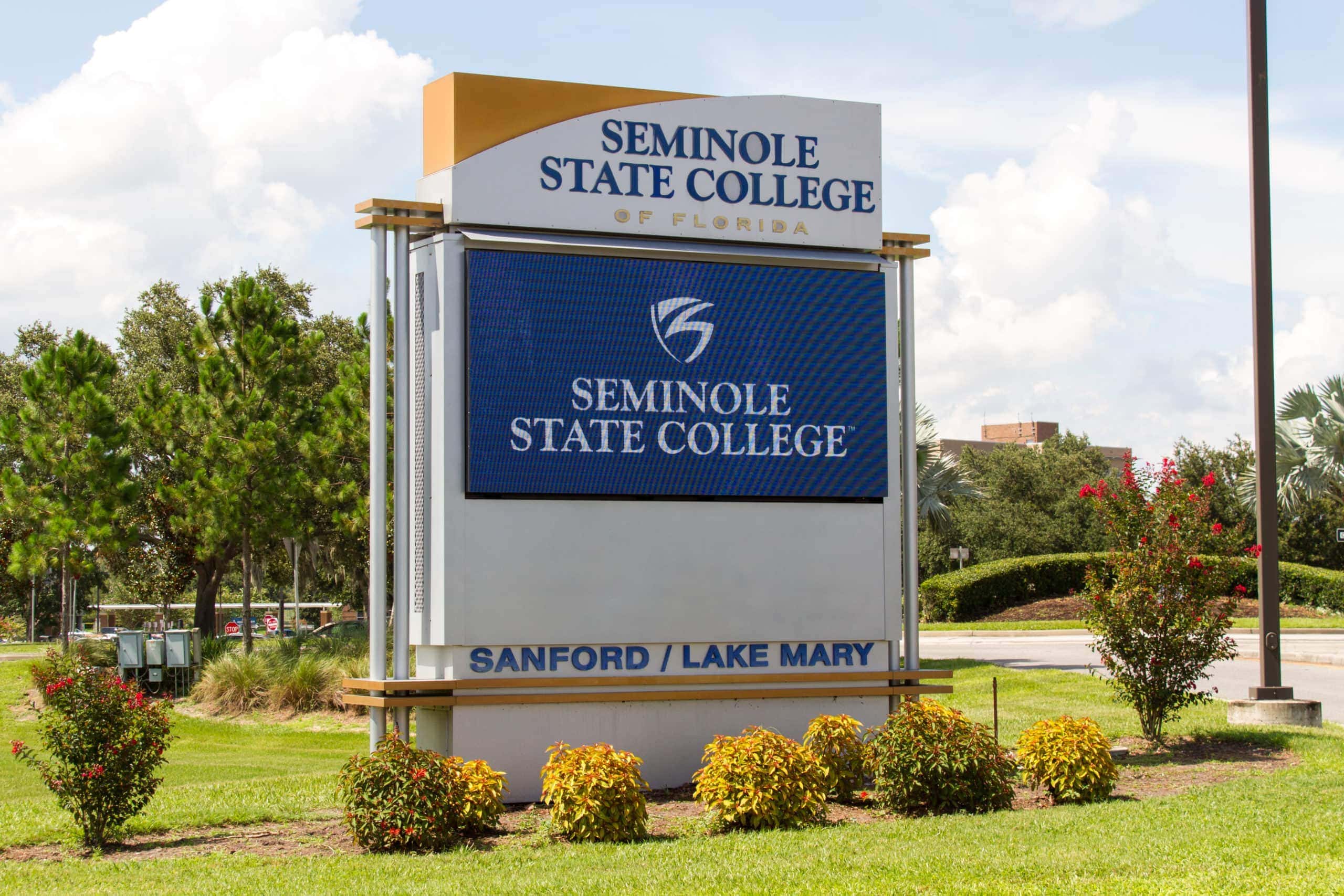 Digital Signage Myths
Myth No. 1: They are not for my business.
Fact: Digital signage solutions work for large and small-sized businesses. They are ideal for both B2B and B2C sectors. They are the right tool to communicate with people spread across mutiple locations or to communicate various messages to the people at the same location. Since they can handle multiple forms of content they are also flexible.
Myth No. 2: They are expensive.
Fact: They are one of the most cost-effective channels of communication. Compared to what you would have to repeatedly spend on posters, calendars, whiteboards, digital signage is inexpensive. Digital signage is also one of the most scalable communication platforms out there, and can create desirable returns on investment.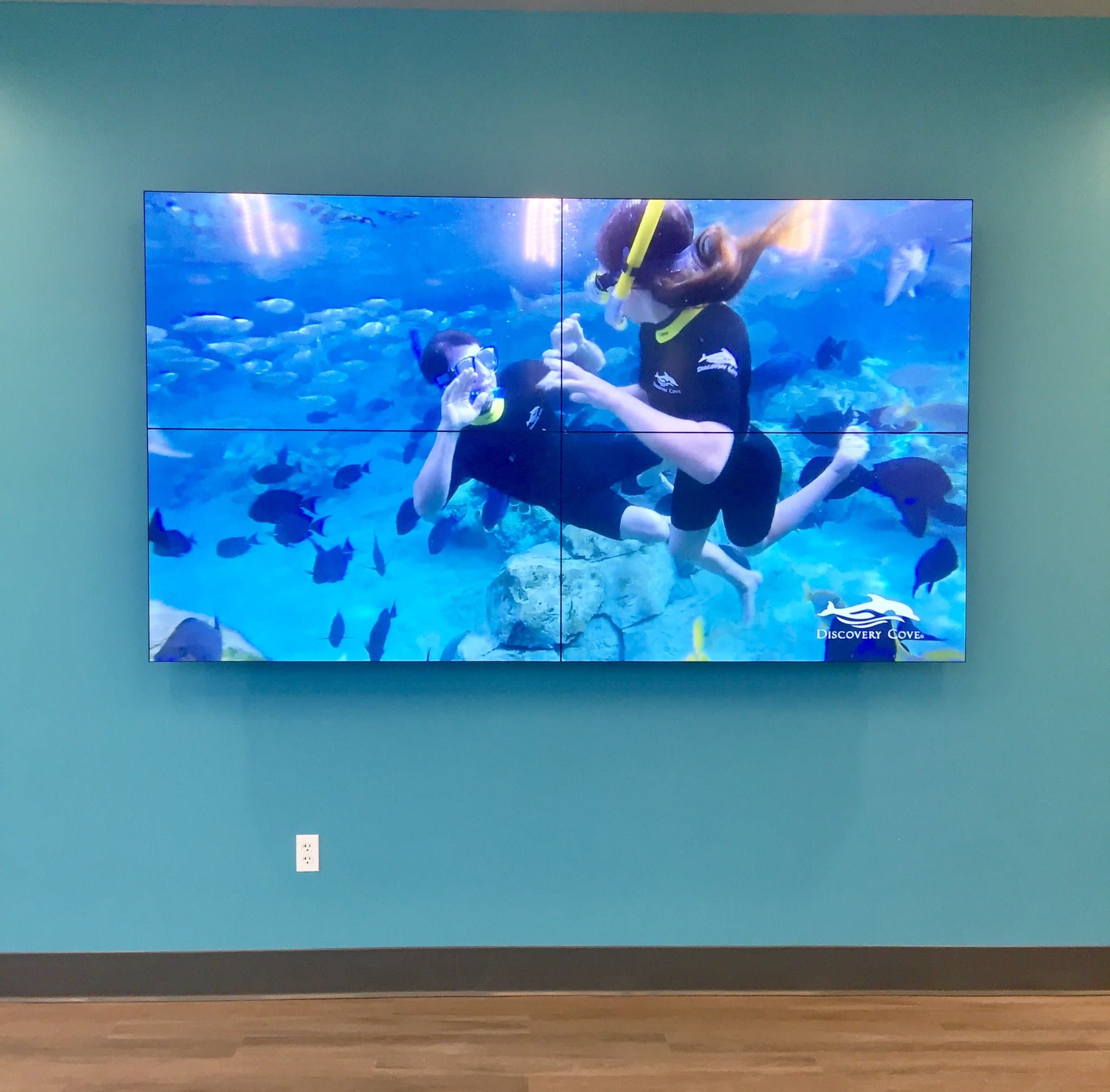 Key learnings for digital signage rollout
Now that we know that digital signages can work for you, irrespective of your industry, there are certain recommendations that you should incorporate in their rollout. While designing customized kiosks, touchscreens, and other digital signage solutions for clients across verticals, these are some of the key learnings we have noticed.
1. Know your purpose.
Your purpose will determine an appropriate digital signage solution. A corporate headquarters will have a different objective from a supermarket. Before engaging with an AV Integrator, ask yourself what you hope to achieve from digital signage. Are you trying to increase brand awareness? Are you trying to announce current offers? Are you trying to increase employee engagement levels? Are you trying to facilitate easy navigation for your customers?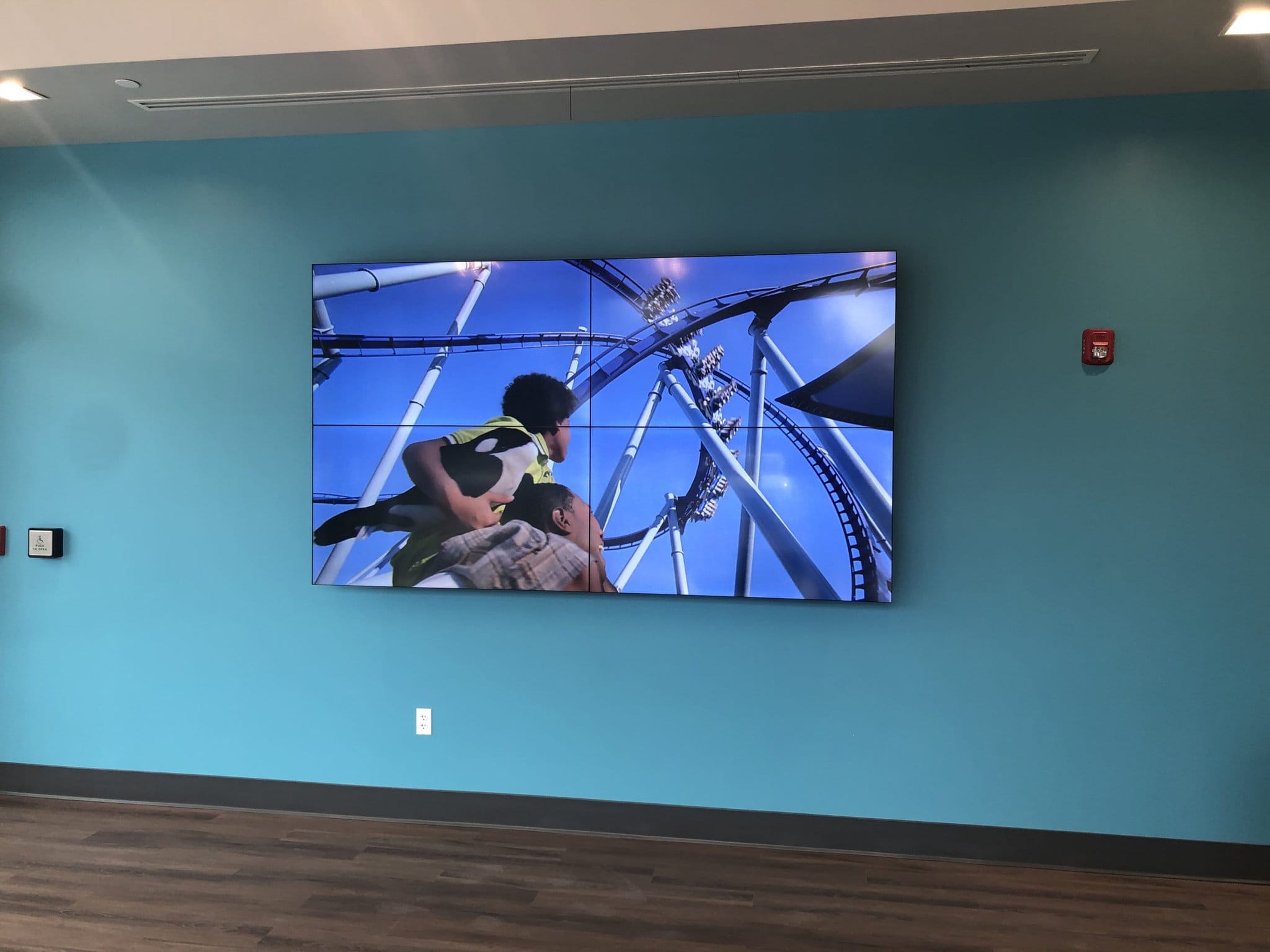 2. Design for the location.
You should design digital signage content with the expected engagement level of the audience. It makes a world of difference if the audience will have an additional minute to process your information, or if they will be in a hurry. Will your digital signage be at a location with a lot of movement, or at a location where people can wait around? Use short, easy-to-get content for locations with low viewing time and longer, informative content for places where the audience will have more time to linger.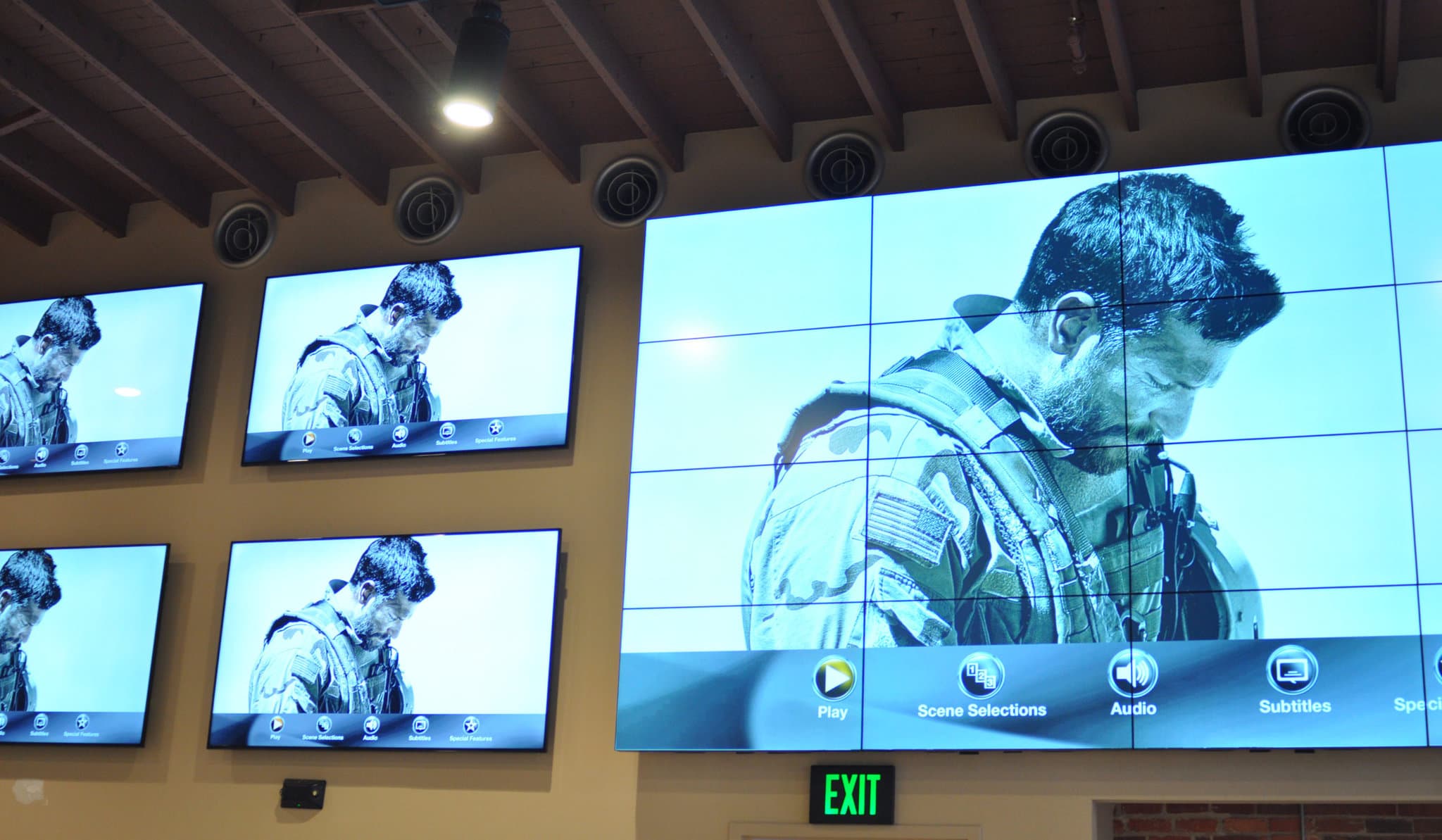 3. Go visual.
Visuals grab attention. They make messages attractive and easy to understand. This is the truth that advertising agencies and marketers have long known. Use it to your advantage when you create content. Of course, if there is one thing better than an interesting visual, it is a video. A well-made video ensures that your audience will spend more time consuming your content.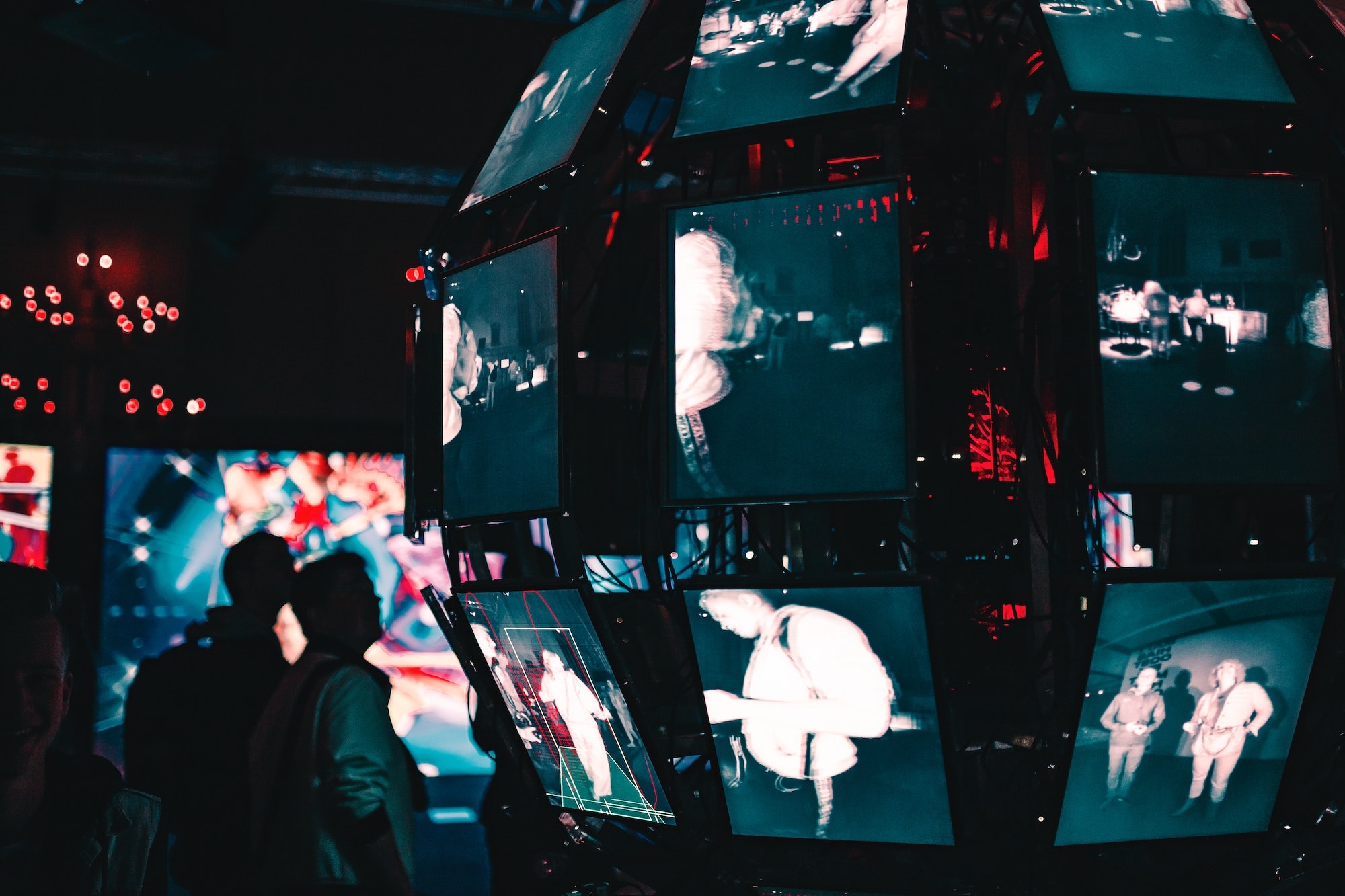 4. Be legible.
Content creators often aim for everything else but legibility. It defeats the purpose if your message cannot be read. Make sure that your text can be read from a distance where your audience is likely to be. It is always a clever idea to limit the number of words in a static image to less than 15. It will also help comprehension if your design uses less than two typefaces.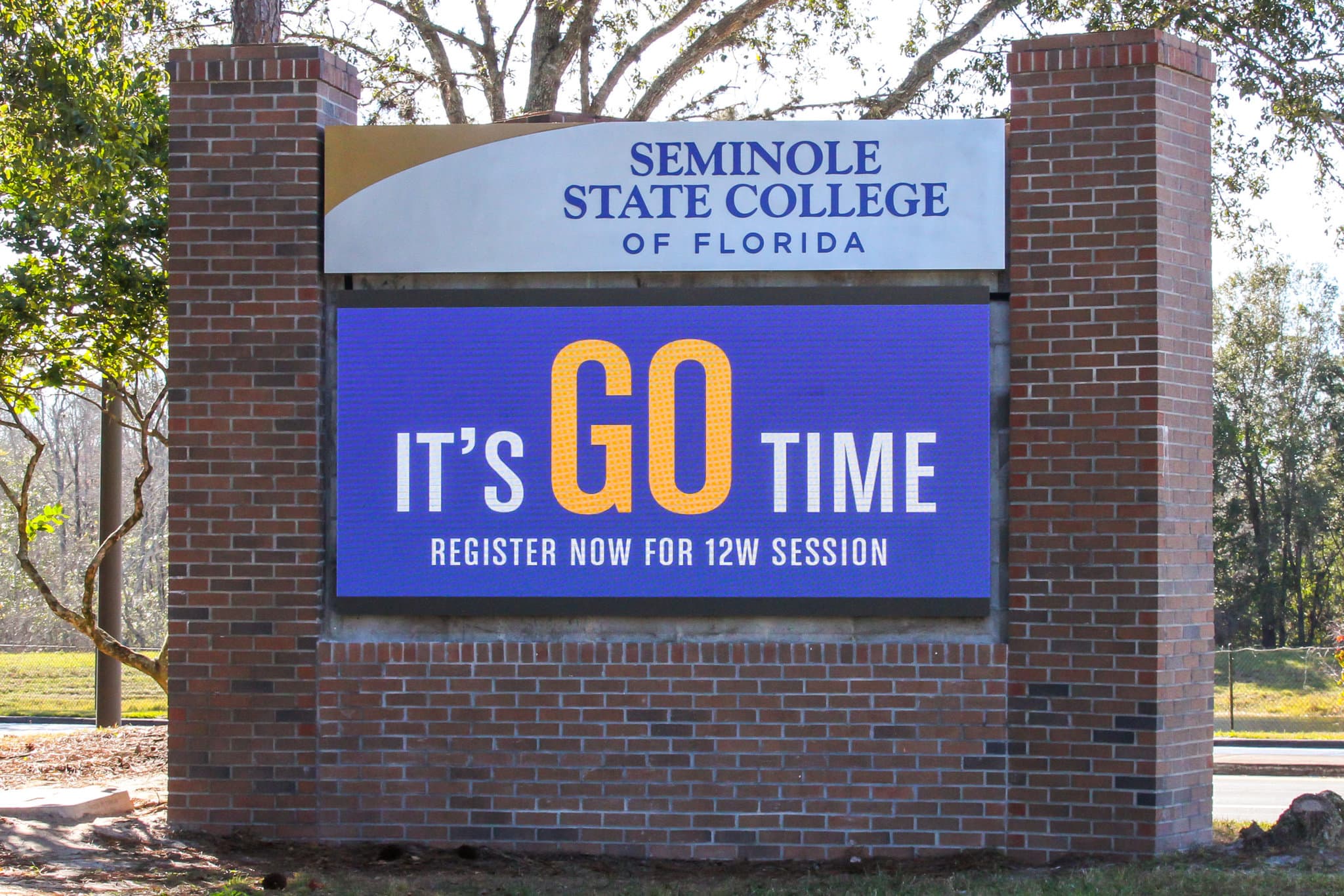 5. Have a clear call-to-action.
You should convey the intended response from your audience directly. Whether it is a sales offer, a healthcare directive, or a new addition to the menu, your audience should know what to do next. From calling a number to scanning a QR code to following you on social media, ensure that your call-to-action is clear.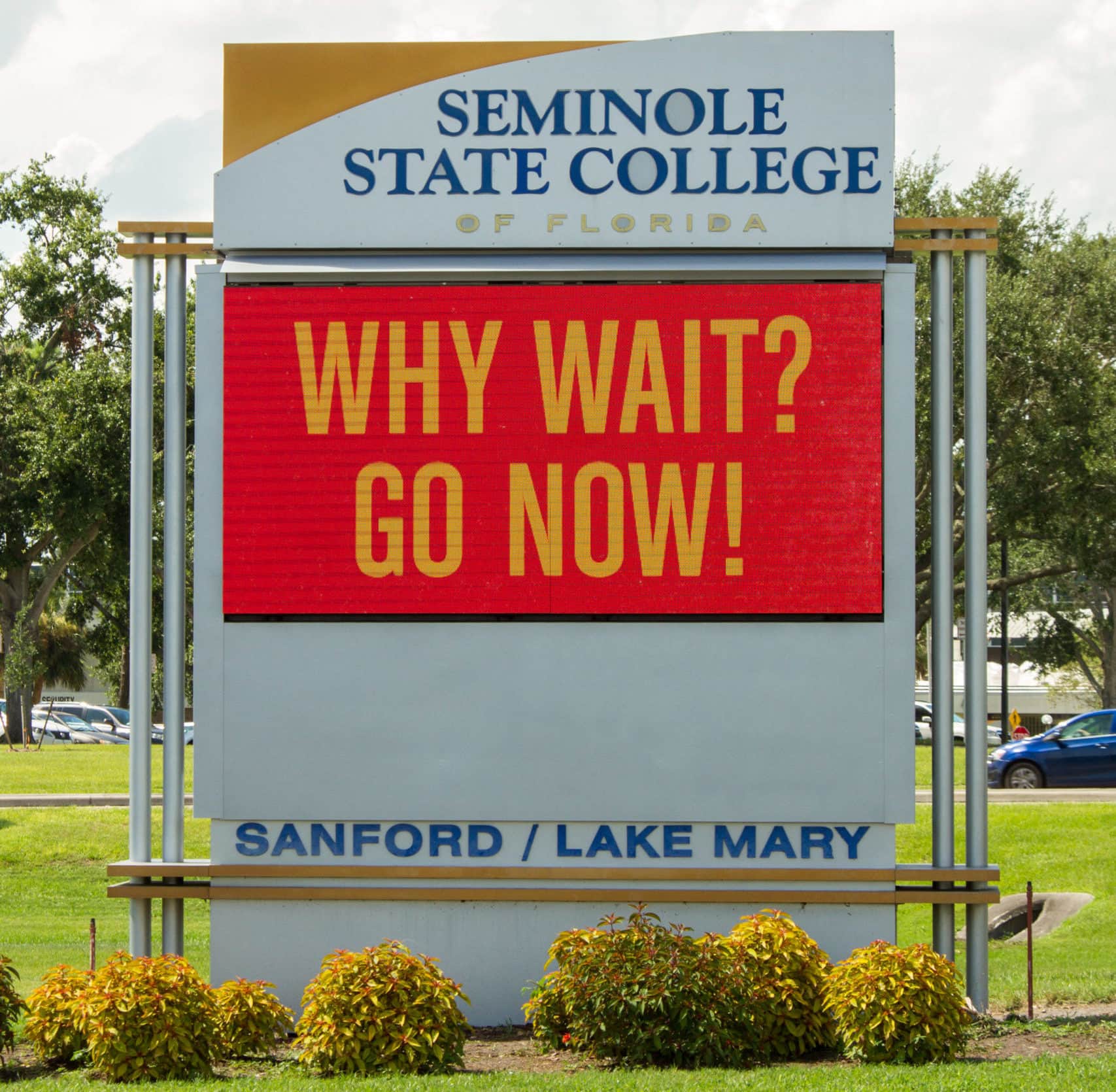 Still Need Help?
Crunchy Tech has been designing customized digital signage solutions for businesses to streamline their communication, raise employee engagement, and drive business objectives. For more on how we can help your business, please fill our our contact form below.
How Can We Help You?
Leave us a message and we'll get back in touch with you at your earliest convenience.