PQ Labs G5 Overlays Now Available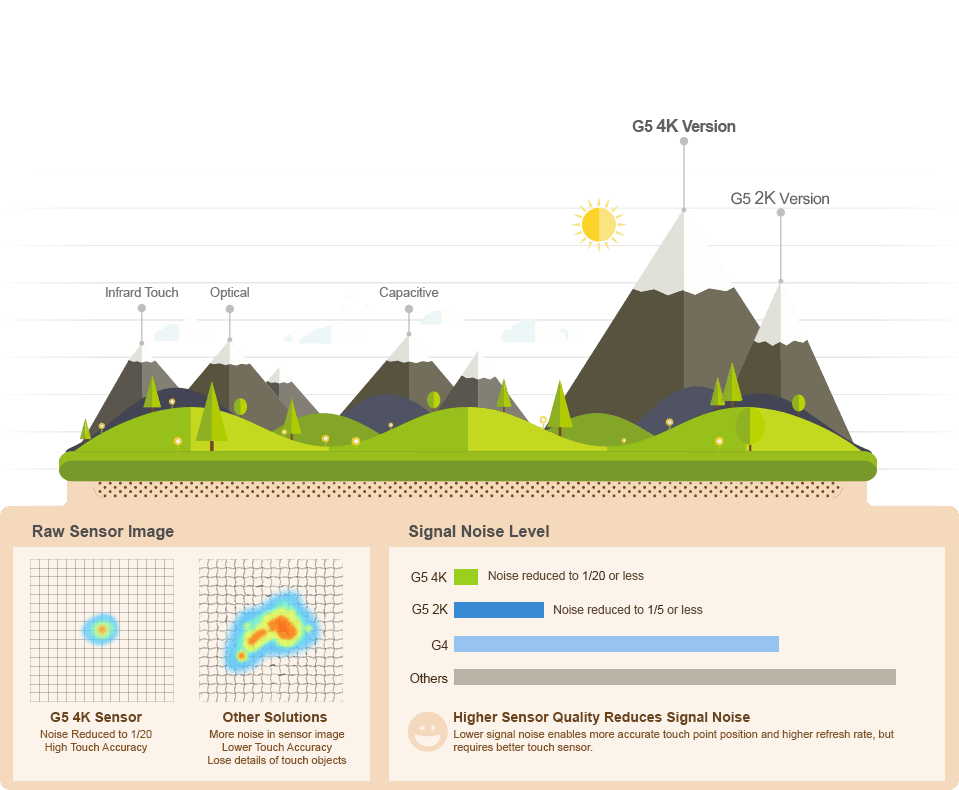 The highly upgraded G5 touch overlay features up to 4K touch fidelity with noise reduced to 1/20 or less. Now compatible with active or passive styluses, objects as small as 1.5mm are detected at an exceptionally smooth 250fps.
How Can We Help You?
Leave us a message and we'll get back in touch with you at your earliest convenience.