Distributed Audio Video for the Hospitality Industry
Why Distributed Audio and Video Suits Hospitality Businesses
It's game night at your favorite sports bar. There are six different games going on that night, but there are a dozen TVs, and every screen's on. Not only is the station different, but as you walk around the room, the audio you hear changes to reflect the screen closest to your zone. Fast forward to February, and the bid show is playing. You're in the same space, but this time every screen and speaker is synced up to play the same event. How is this all possible with the same system? Distributed audiovisual systems are the key. Whether it's the ambiance of a restaurant, broadcasting through a hotel, or meeting any of the diverse needs of hospitality spaces, implementing a distributed system gives your business the quality and flexibility it needs. Evaluating the needs of your space will allow you to determine the ideal configuration for you. Evaluating the needs of your space will allow you to determine the ideal configuration for you. We have worked on some of the most prolific store front, hotel lobby, sports bars, and restaurant projects in the downtown Orlando, FL, Las Vegas, NV, San Francisco, CA, & Chicago, IL areas.
Multiple Zones? No Problem
Distributed systems mean that the AV signals are placed into different zones, and the signals can be switched between them. They fall into three main categories: background, foreground, and hybrid. You can see a great multiple zone system we created at Ace Cafe in downtown Orlando.
A background system would be like office buildings that need quiet sounds like soothing background music and the ability to page. A foreground would be closer to a karaoke bar or concert venue where loud, clear audio is mandatory. A hybrid of the two is a system that requires both, like a hotel that needs background music for the elevators and lobby but loudspeakers in the conference room. The luxury hotel solutions offered by Crestron are a good example of this.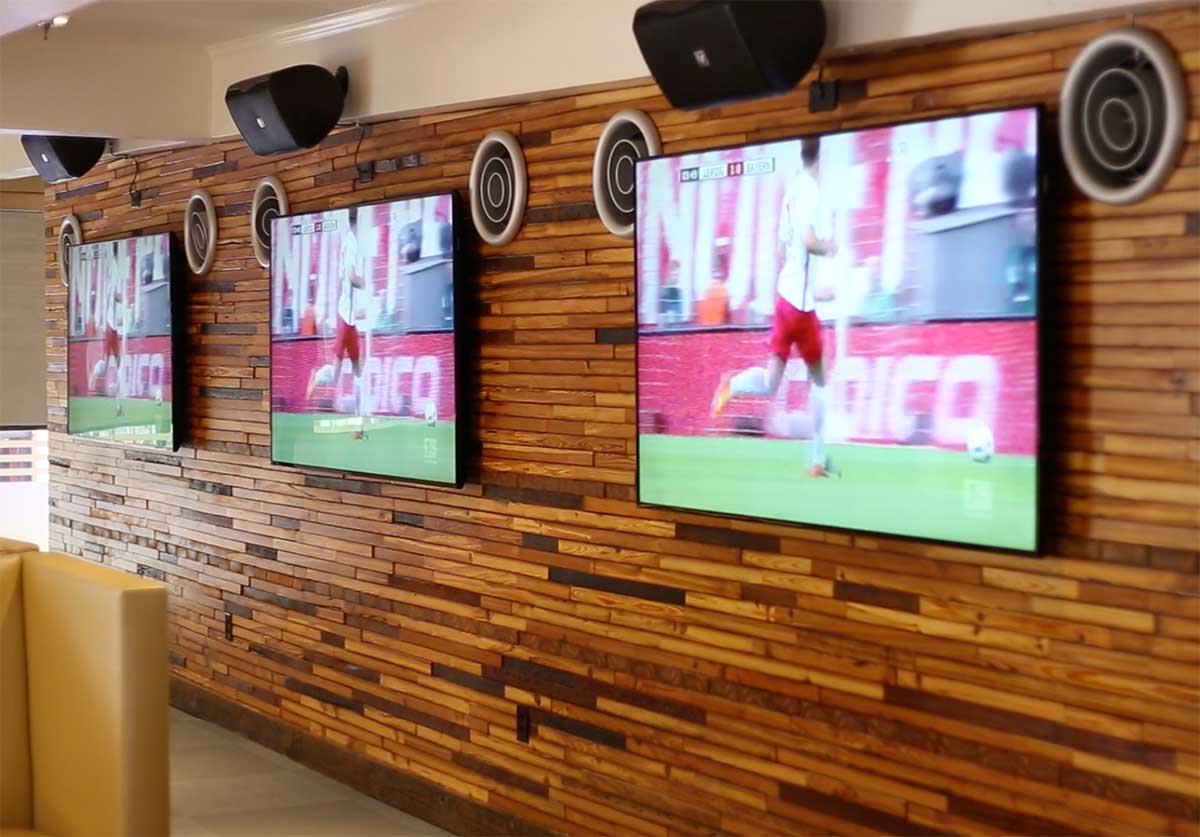 What goes into a distributed audiovisual system?
The basic architecture for a distributed AV system includes:
Processing – runs all of the operations
Networking – connects devices and facilitates switching between them
Audio – amplifiers, loudspeakers, peripherals
Video – cameras, distribution, endpoints
Control – software and a connected control panel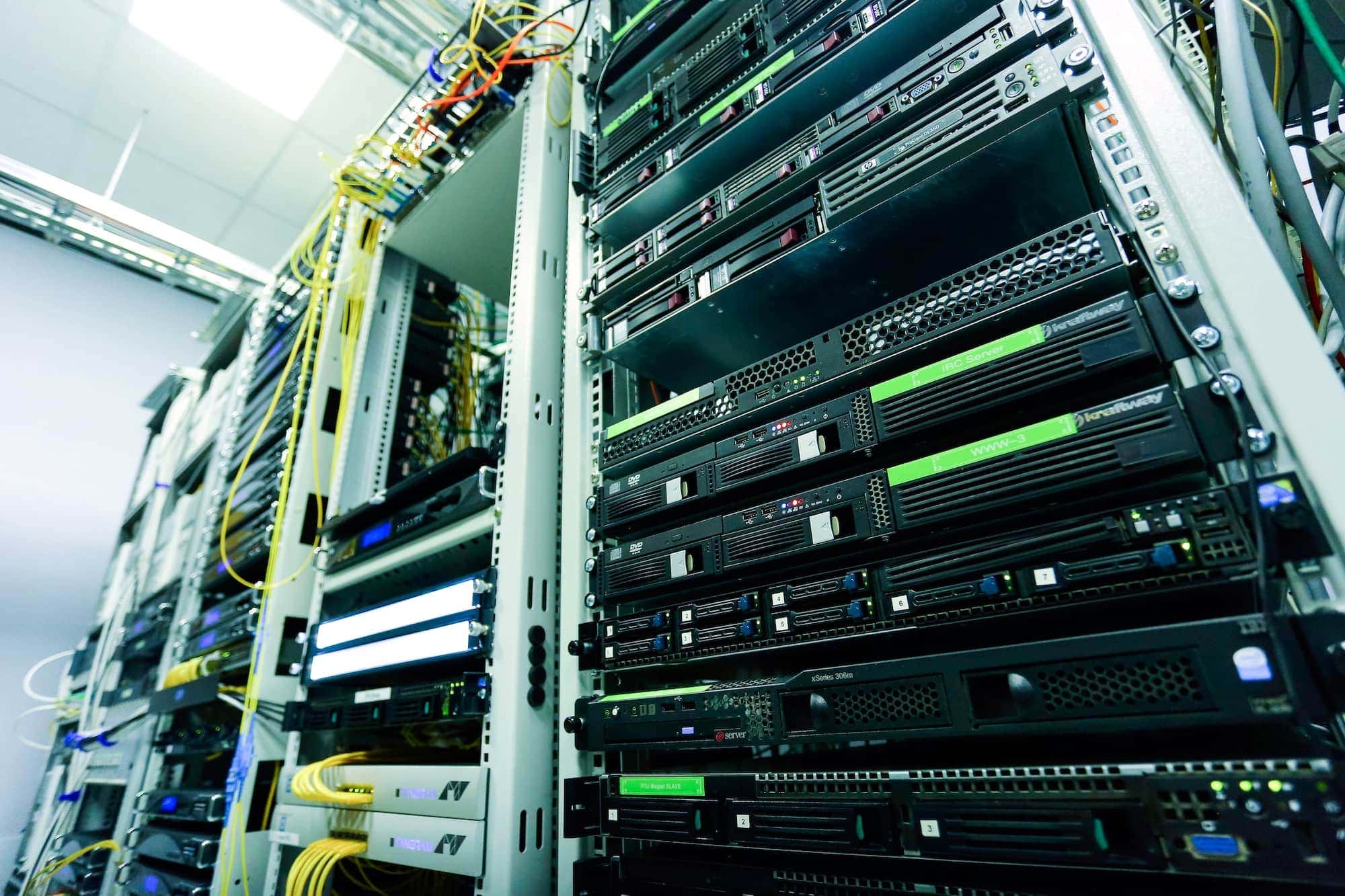 Processors Are The Brains Of The Operation
Processors synch up all devices, and guide the inputs and outputs to the right areas when desired. They can also process sound to provide EQ and echo canceling. Some companies, like Q-SYS, are using them to run software that adds to the capabilities of your system without the need for additional hardware. Q-SYS is very scalable and flexible and very easy to develop over time without needing a new system or hardware and provides centralized processing.

Networking Switches Bring All Your Connections Together
The large central switches in the network bring all the cables and connections together to one place so that signals can be rerouted and directed. Extron's advanced technologies offer a full range of switches for any application. Extron advanced technologies create better looking images, higher quality sound, systems that are easier to control and work more reliably.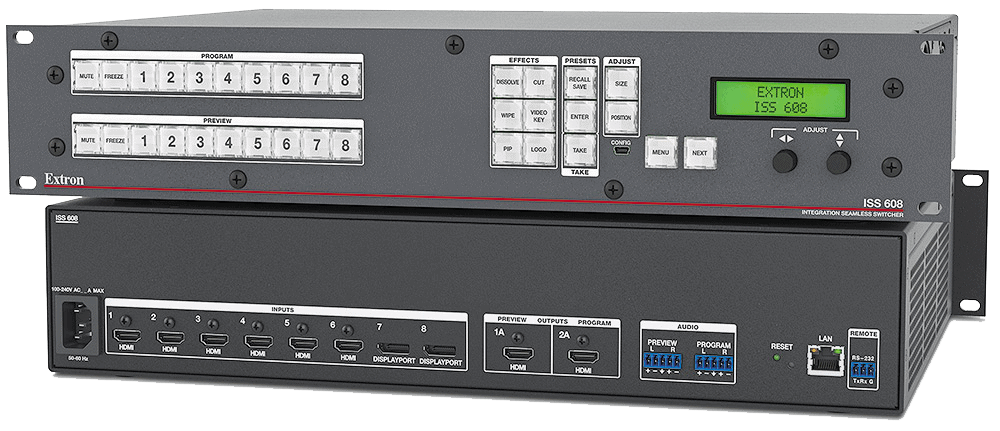 Make Sure There Are Enough Speakers and Amplifiers
One of the hallmarks of any distributed system is that it will include amplifiers along with the speakers to power them at the correct levels for each zone. There could be a single amplifier, multiple, or a multi-channel configuration depending on what is needed for the space.
The speakers are either ceiling mount, which is best for non-invasive applications, or surface mount, which do best for high fidelity sound. The constraints of the design and the level of discretion needed for the system are also factors that will help you choose.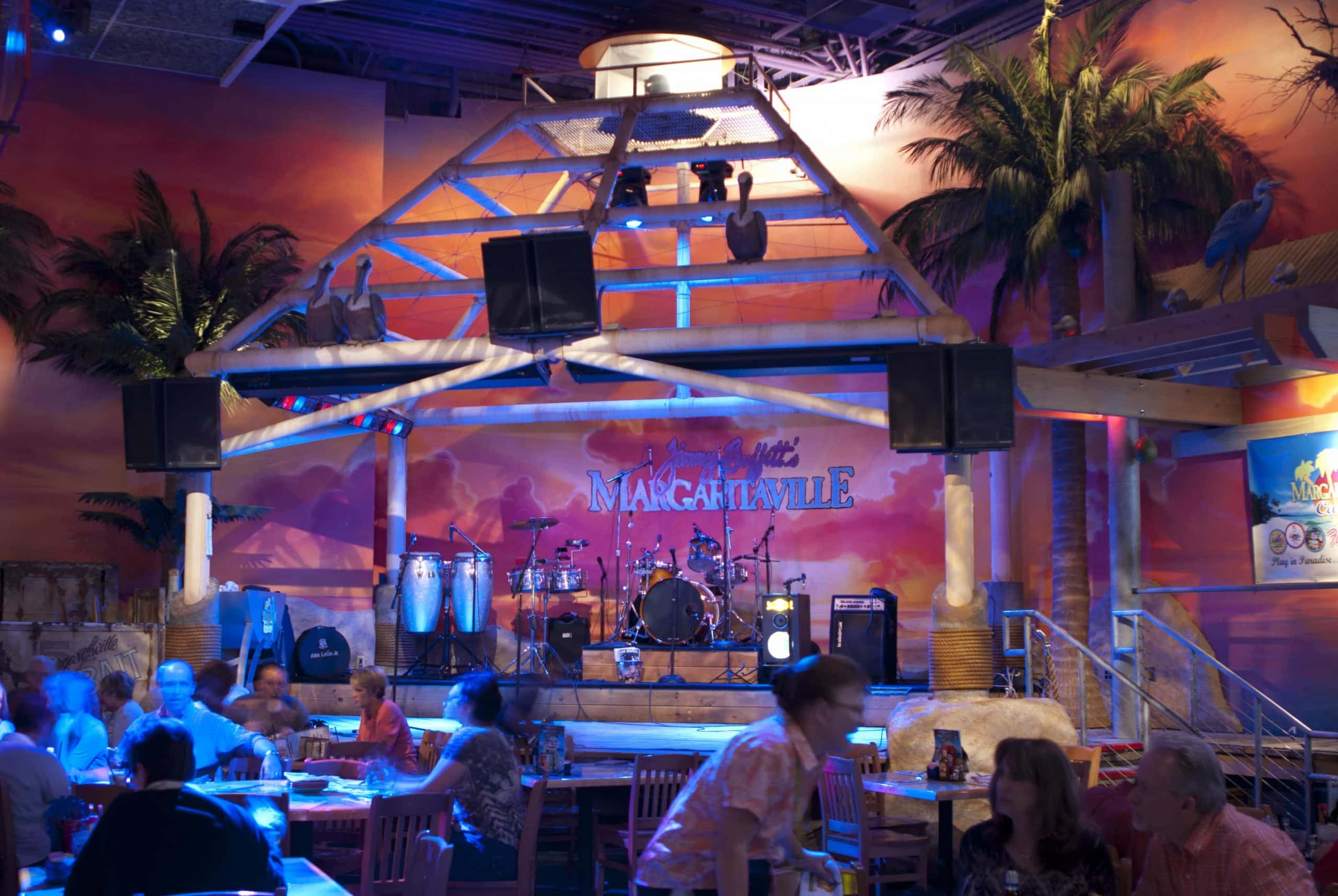 Make Sure You Understand Video Needs
Video brings presentations and broadcasts to life. Cameras capture meetings and broadcast our presence throughout the venue. Screens don't have to be bound to playing the output from one source. Products like the 3G Transmitters sold by Just Add Power take any device with an HDMI and connect it with the managed switch or networking hub. The solutions offered by Just Add Power 3G transmitters solve your video scaling needs and simplify distribution needs across your venue.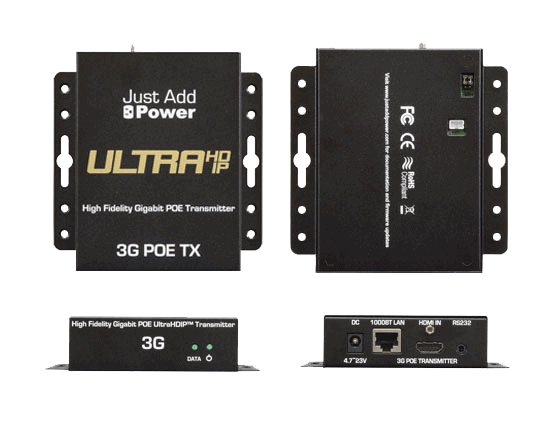 Controllers Help With Ease of Use
Controllers run the show, connecting with the network and determining what happens in each zone. The controls, like those offered by bssaudio, can be complicated and highly configurable or as simple as a few switches for smaller spaces. These BSSAudio controllers create a seamless volume and zone control for whatever size business need.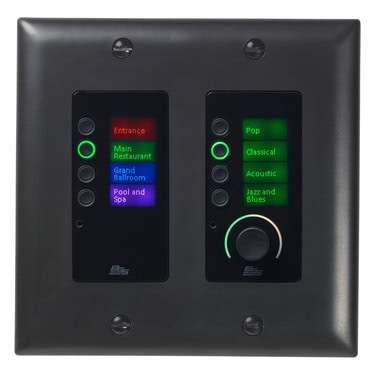 Need More Help?
The possibilities for a distributed audiovisual system are endless, which is why it's imperative to get a good understanding of what the intended system needs to do. Once you have that, working with Crunchy Tech as your professional integrator will help bring your vision into reality while keeping to your company's budget. Just fill out our contact form below to get started.
How Can We Help You?
Leave us a message and we'll get back in touch with you at your earliest convenience.