Stay on Top of Cost with Audio Visual Preventative Maintenance
Preventative Maintenance Helps Your Bottom Line
All businesses should demand continued performance from AV equipment. This equipment is critical to the overall experience of everyone involved, but it isn't always something that is considered.
AV equipment is often neglected, being ignored until it breaks. Sometimes end users don't want to spend the time or energy to keep these systems up, and don't know who to pay to routinely inspect these AV systems. However, by staying on top of basic maintenance, we can help improve the performance of equipment and increase its longevity. With technology improving quickly, it is becoming incredibly easy to manage these devices remotely.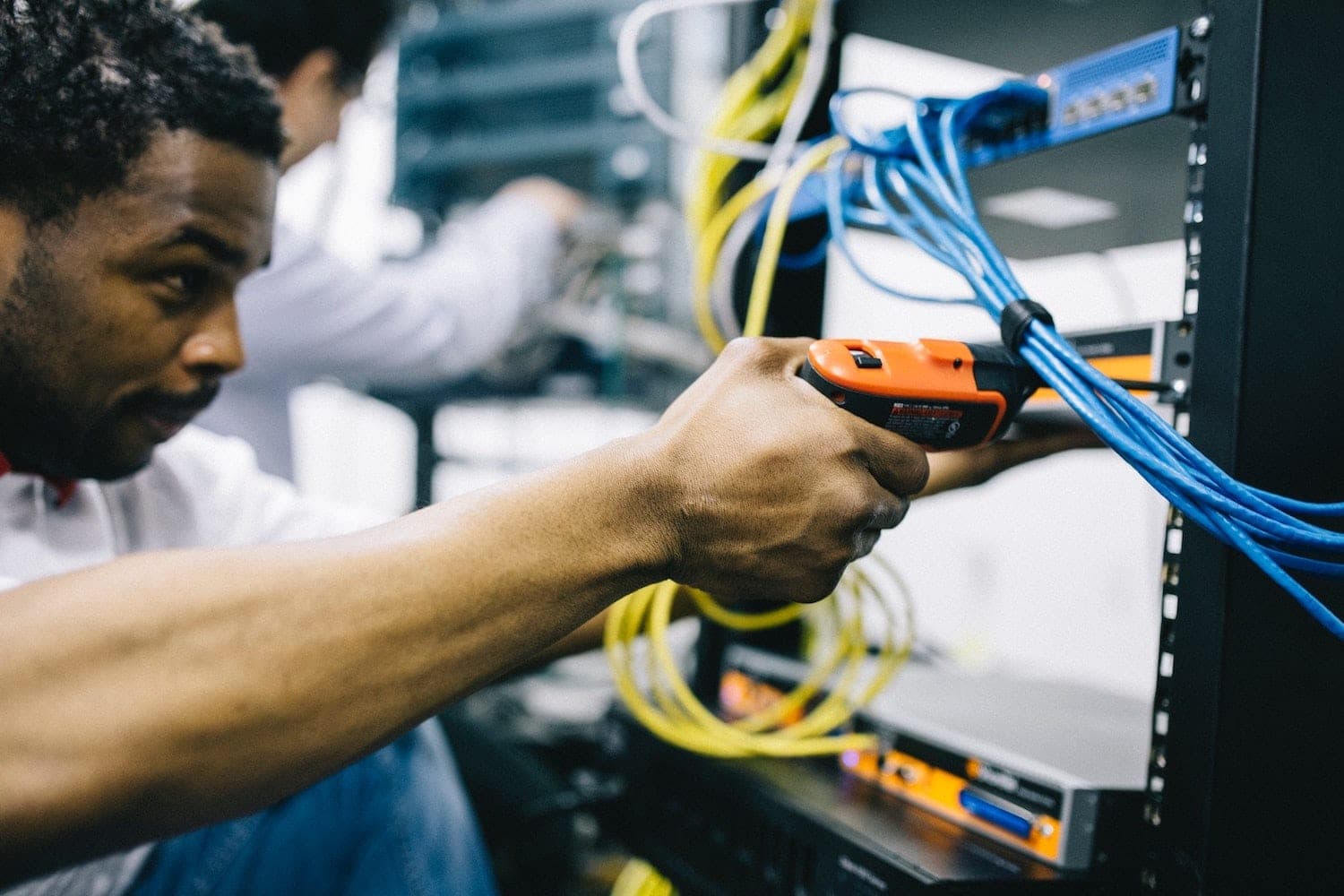 Preventative Maintenance Benefits
Equipment that is regularly looked after lasts longer. It will continue to be a performance asset for the business and provide better returns on the initial investment the longer it remains in use.
AV equipment doesn't just work but performs better when it is properly maintained. That means better definition and fidelity through a longer working life than if it was neglected.
Reliability of the equipment stays high and the reputation of the business is also taken care of. Attendees at conferences and meetings expect clear and vibrant images on screens. They want audio that is easy to hear without distortion or fuzz for everyone, regardless of placement, in the room.
The Face of Modern AV Management
Today, these important tools will need an expert periodically to keep all the equipment up and running. At Crunchy Tech we can run the day-to-day management easily with tools like the Crestron XiO Cloud which allows most of the work to be done remotely. This also helps us effectively cover many businesses while still providing incredible levels of service. Having Crestron XIO Cloud onboard as a dedicated endpoint management tool allows teams like us to get more done without having to be there in person.
Preventative Maintenance Tasks
CHOOSE THE RIGHT EXPERT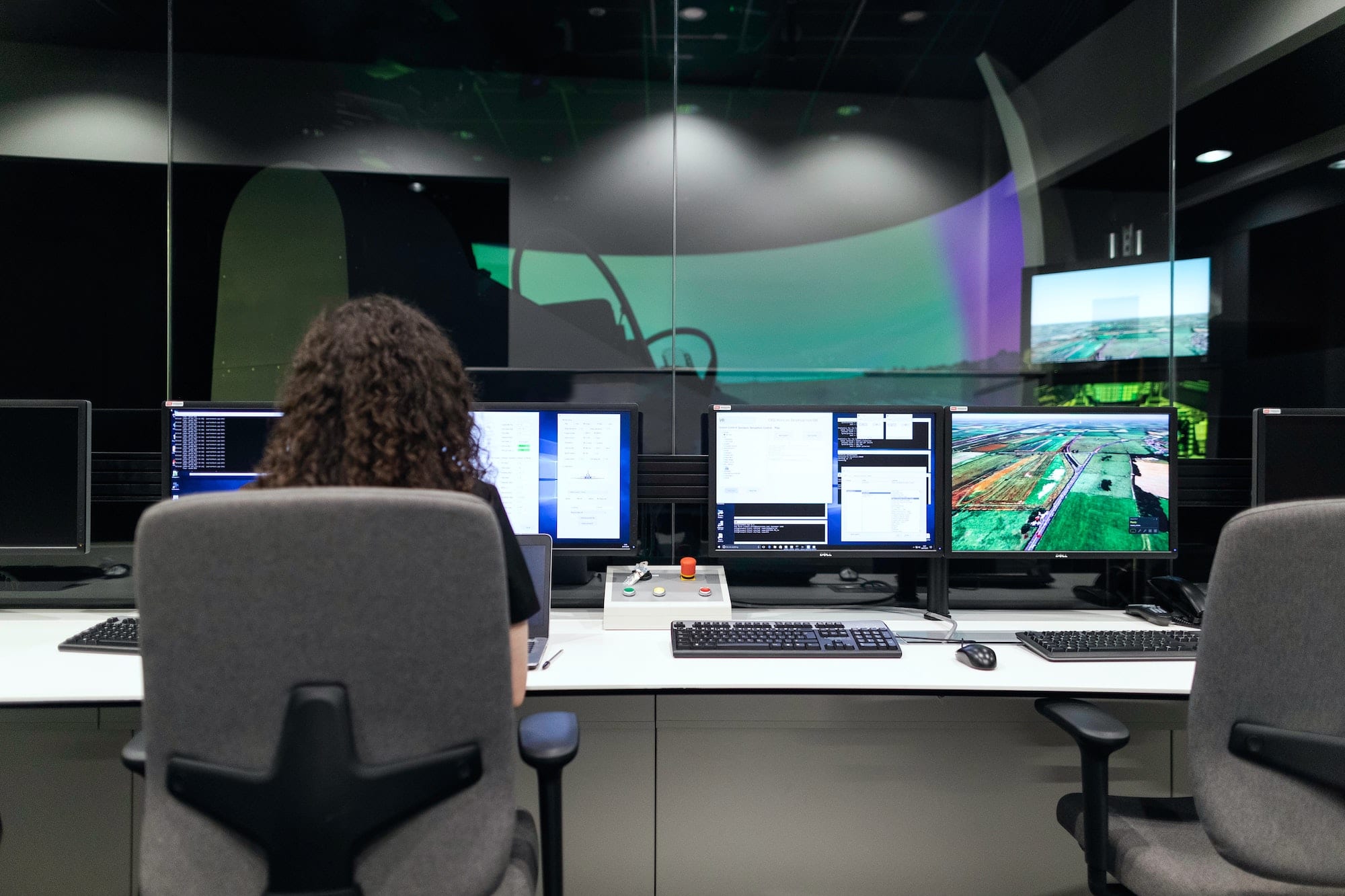 Routine maintenance is something every system needs, and we can set up plans that help any business after their initial deployment. We also offer help desk functionality to troubleshoot problems without being onsite. Our experts will address status alerts, test issues, and look at diagnostics dashboards. It helps with the bottom line when your business has a partner that allows you to scale the number of AV devices in a room, provide you with an incredible level of service, and not wipe out your budget. Please fill out our form below if you want to start staying on top of cost and have all of your AV equipment running properly at all times.
How Can We Help You?
Leave us a message and we'll get back in touch with you at your earliest convenience.