Crunchy Tech Ranks in the Inc 500 for Second Year in a Row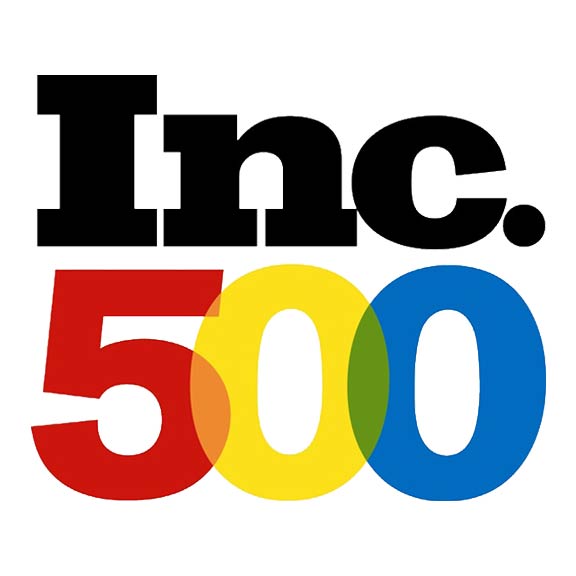 Inc. magazine ranked Crunchy Logistics No. 254 on its 32nd annual Inc. 500|5000, an exclusive ranking of the nation's fastest-growing private companies. Crunchy Logistics has achieved a three-year growth rate of 1,687%. This is the second year in a row that Crunchy Logistics has made the Inc. 500 list, an extremely rare professional achievement for any company. Out of the 7 million companies considered for placement on the Inc. 500|5000, Crunchy Logistics ranked No. 23 in IT Services, ranked No. 16 out of the top 100 companies from Florida. Crunchy Logistics continues to hold its place as a powerful company in the media and IT industry, and a dominant leader in the technology sector of Florida.
Crunchy Logistics has been growing since the company's establishment in 2008. Crunchy specializes in connecting companies to customers through innovative platforms such as interactive media, digital signage, audio/ visual environments, and other creative projects. In the past year, Crunchy has seen rapid growth in sales for its groundbreaking product Padzilla, a fully functioning, giant iPad that works on multiple operating systems. Padzilla has traveled the globe and can now be seen at various company lobbies, conference rooms, showcases, events, and even weddings.
"It is an honor to be placed on the Inc. 500 for a second year in a row," says Crunchy Logistics CEO and Founder Neil Dufva. "The past year has been a whirlwind of changes and endeavors but the Crunchy team has always risen to the challenge. This ranking is not only a celebration of the company's past years, but also insight into the upcoming successes for Crunchy Logistics in the years to come."
The minimum growth rate for this year's Inc. 500 list was 918 percent growth, up 148 percent points from last year's cut. The median three-year growth was a mind-boggling 2,900 percent, more than twice the amount from 2012, making this year's list even more competitive than the last. Complete results of the Inc. 500|5000, including company profiles and an interactive database that can be sorted by industry, region, and other criteria, can be found at http://www.inc.com/500.