Full Distributed Corporate AV
Challenge:
Fanatics needed a state-of-the-art distributed AV system for their new corporate office and to update the Town Hall area.
Since modern companies need a main space to take breaks and to have "all hands" meetings an effective AV system is key.
All hands meetings are particularly important for corporate leaders to present information company-wide and for employees to ask questions.
The last thing Fanatics needed were technical hiccups slowing down the meeting, draining everyone's time, energy, and enthusiasm.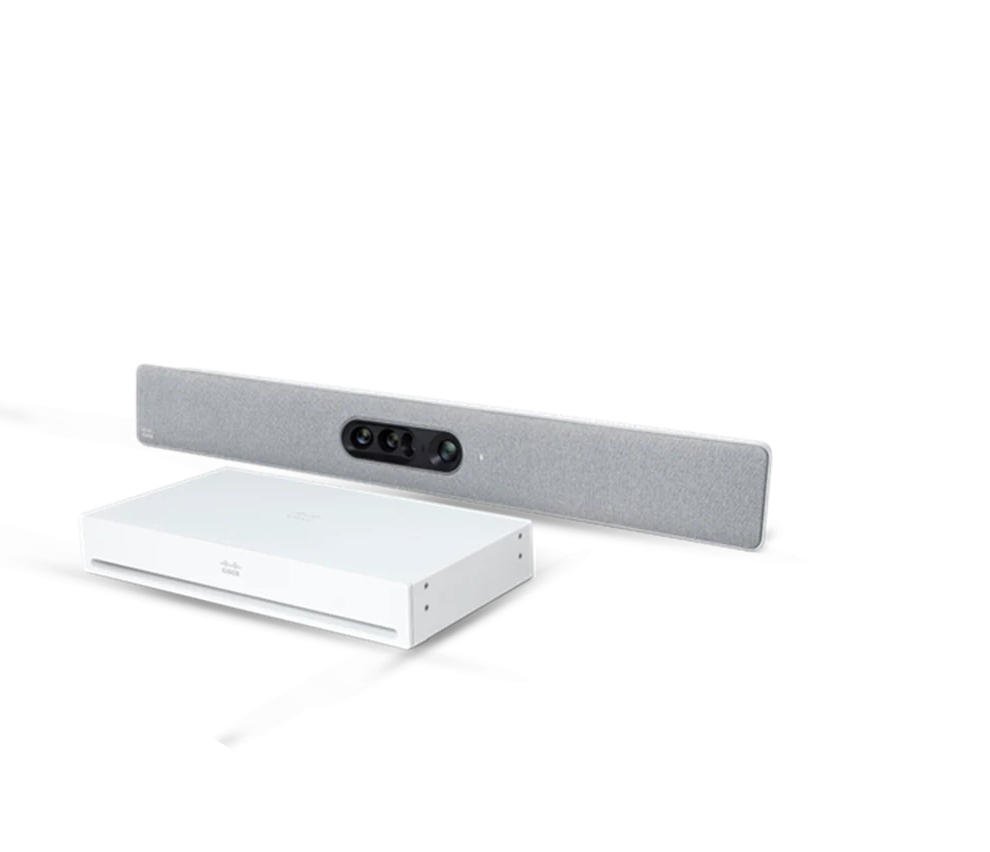 Solutions:
This space would be used as a hangout area for employees while on break and where their CEO would host their monthly townhall meeting.
The core of the system is a Cisco Codec Pro for conferencing that was matched with a Cisco P60 PTZ camera extended via a Vaddio OneLINK balun. The focus of the room was a 3×3 55" LCD video wall which was flown from above giving the appearance that it is floating above the stage.
(2) dual sided ceiling mounts float (4) 65" screens and then another (4) 65" monitors were wall mounted throughout the space to ensure every audience member had a clear, unobstructed view. Lastly, a 55" presenter monitor allows the presenter to host their meeting with confidence.
A Just Add Power video over IP distribution system was installed to support the 12 video sources and matrixing them to all monitors. This included the video wall and handled the video wall array matrixing as well. Audio reinforcement and signal routing is handled through a BSS Soundweb digital signal processor.
A Shure wireless microphone system was installed to allow 6 wireless mics to be passed around the audience to ensure everyone who wants to be heard can be. Finally, a Crestron 3 series processor handles all the back-end communication to ensure a seamless, user-friendly experience all from the centralized Cisco Touch 10 GUI.
System:
Equipment used in the installation included:
Cisco Codec Pro: This was used to bring more intelligence and usability to the large and specialized Town Hall.
Cisco P60 PTZ camera: We love using this Cisco camera as it provides a high level of flexibility and features.
3×3 55" LCD Video Wall: Installed to be the focus point of the room with a cool floating display look.
Just Add Power video over IP distribution: This AV over IP solution is typically used by us to eliminate the need to run large amounts of cable and create an easier solution in large spaces.
BSS Soundweb Digital Signal Processor: Very versatile and reliable signal processor.
Crestron 3 Series Processor: Crestron is usually our go-to for easy to use and reliable processing. In this case it was used for automation and ease-of-use.
Crown Audio Amplifiers: Great power distribution for the speakers in the large space to generate perfect audio.
JBL Pendant Speakers: These are very easy to use, and we use them in a lot of cases.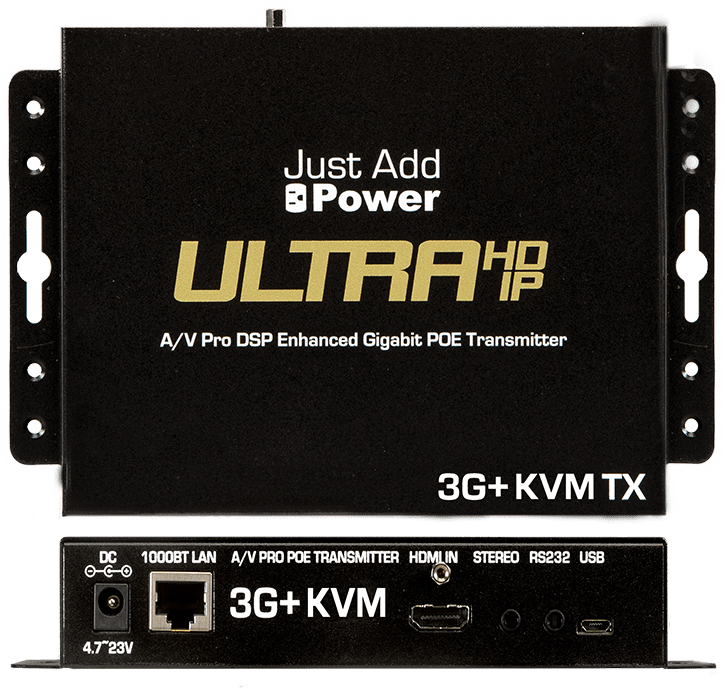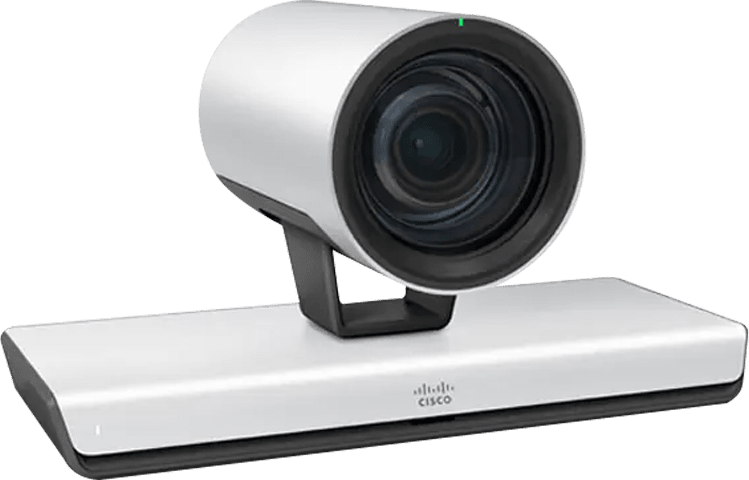 The Impact:
The Town Hall space was very well received by Fanatics.
The state-of-the-art system enabled them to have meaningful and impactful all-hand meetings, and just create a very cool space with the floating video wall.
Metrics: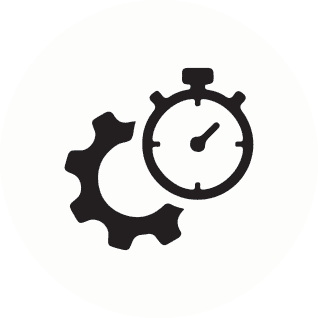 50%
increase in employee
engagement

30%
increase in time saved
setting up for meetings