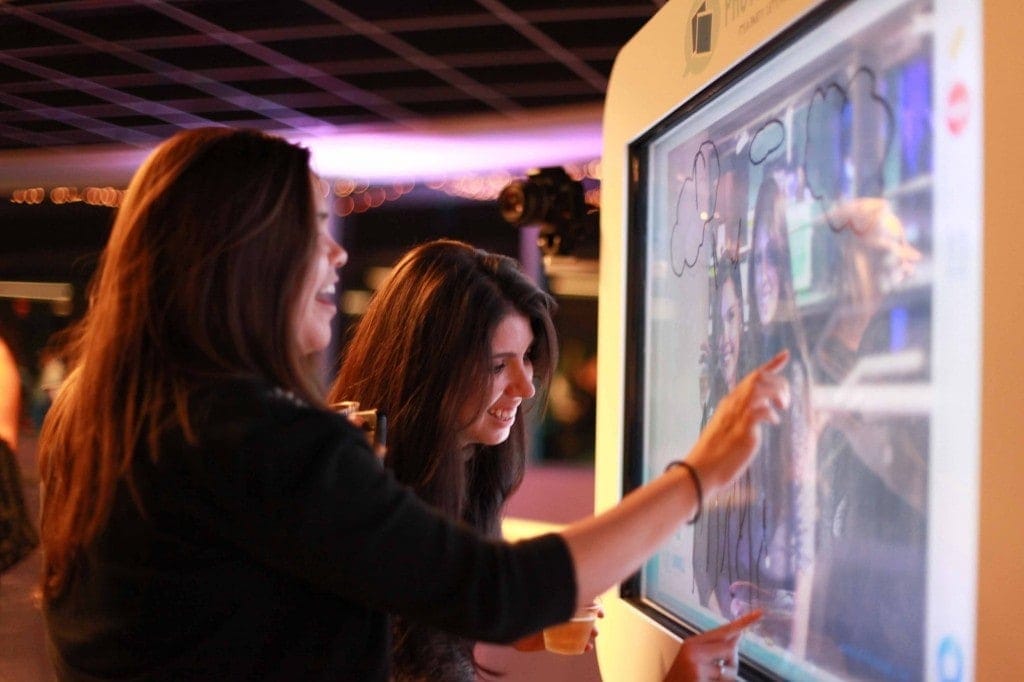 Crunchy Tech is a pioneering technology firm based in Orlando, Florida. Founded in 2008, Crunchy specializes in connecting companies to customers in innovative ways. Crunchy uses bleeding edge technology to design and implement enchanting environments and products that actively engage your customers with your company's brand.
Crunchy has a unique line of products and services that allows your company to make a large impact on your customers. From our larger than life Padzilla digital display to our interactive MIKASA media platform, Crunchy technology connects your business to your customer on a whole new level of engagement. Crunchy Logistics is unique because of its diverse team of experts in various fields, including software development, engineering, digital media and audio/visual design.
Crunchy services include an all-in-one solutions to your technology needs, including system creation, development, management, and 24/7 technical support. Crunchy's goal is to give your organization a perfectly tailored system that is customized to fit your needs. Crunchy works one-on-one with you to create permanent benefits for your organization and your clients.
Mission & Vision
Crunchy's mission encompasses the overall initiative to change the world one experience at a time for our clients and their customers. Crunchy wants to help businesses succeed in the rapidly growing and changing global marketplace. Crunchy products and services aim to connect the current systems available with emerging technological advancements in order to create new and innovative solutions that allow businesses to better communicate with their customer base.
As a small business, Crunchy Logistics has a unique ability to create customized shortcuts that save your business time and money. With back-end (software) and front-end (hardware) expertise, Crunchy is able to create customized systems that are energy efficient, easy to install, and easily upgraded and expanded.
Crunchy is also on a mission to create a creative and innovative work environment for its employees. Crunchy has a uniquely friendly and fast-paced work environment with a strong team of technology professionals in Orlando, plus 300 talented technical gurus across 72 different cities, in 31 countries. The Crunchy workplace encourages creative, out of the box thinking and innovation. Employees can often be found debating the latest Apple product, experimenting with new ways to build Crunchy products, and playing epic games of ping-pong.