New "Retina" Padzilla Interactive Case Utilizing The New iPad from Apple!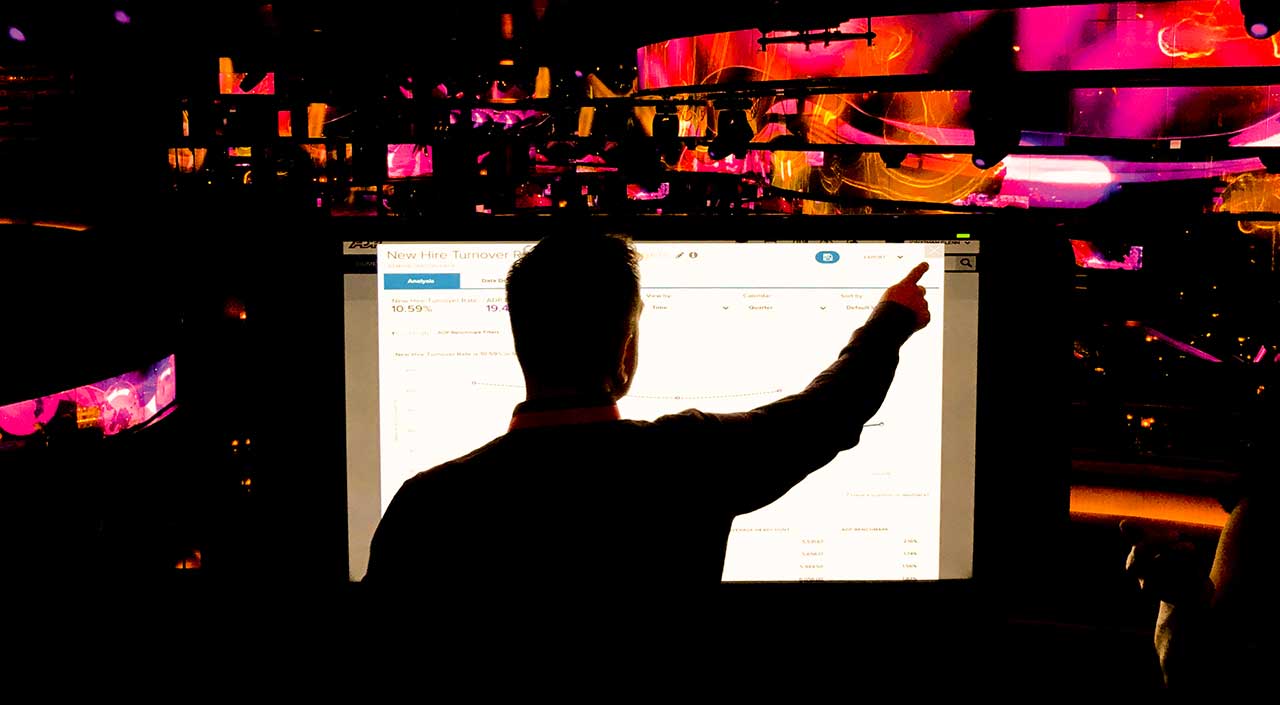 Padzilla Interactive Case has now gone retina! This means utilizing a much higher pixel count on our large format interactive displays. The 2048×1536 resolution of the new iPad by Apple only enhances the clarity and quality of our Padzilla interactive case by giving us more PPI (pixels per inch) to work with! We still have a few weeks of testing to ensure full compatibility with the new iPad model but everything is looking great so far!
Crunchy Logistics is very proud to be the only technology provider in the world to be able to offer this iOS accessory solution! We will be taking this technology even further within the next month.. so stay tuned!
How Can We Help You?
Leave us a message and we'll get back in touch with you at your earliest convenience.