A QUICK GLIMPSE AT THE VIDEO WALL AND CUSTOM TOUCH SCREEN SOFTWARE WORK COMPLETED BY CRUNCHY TECH FOR HARD ROCK INTERNATIONAL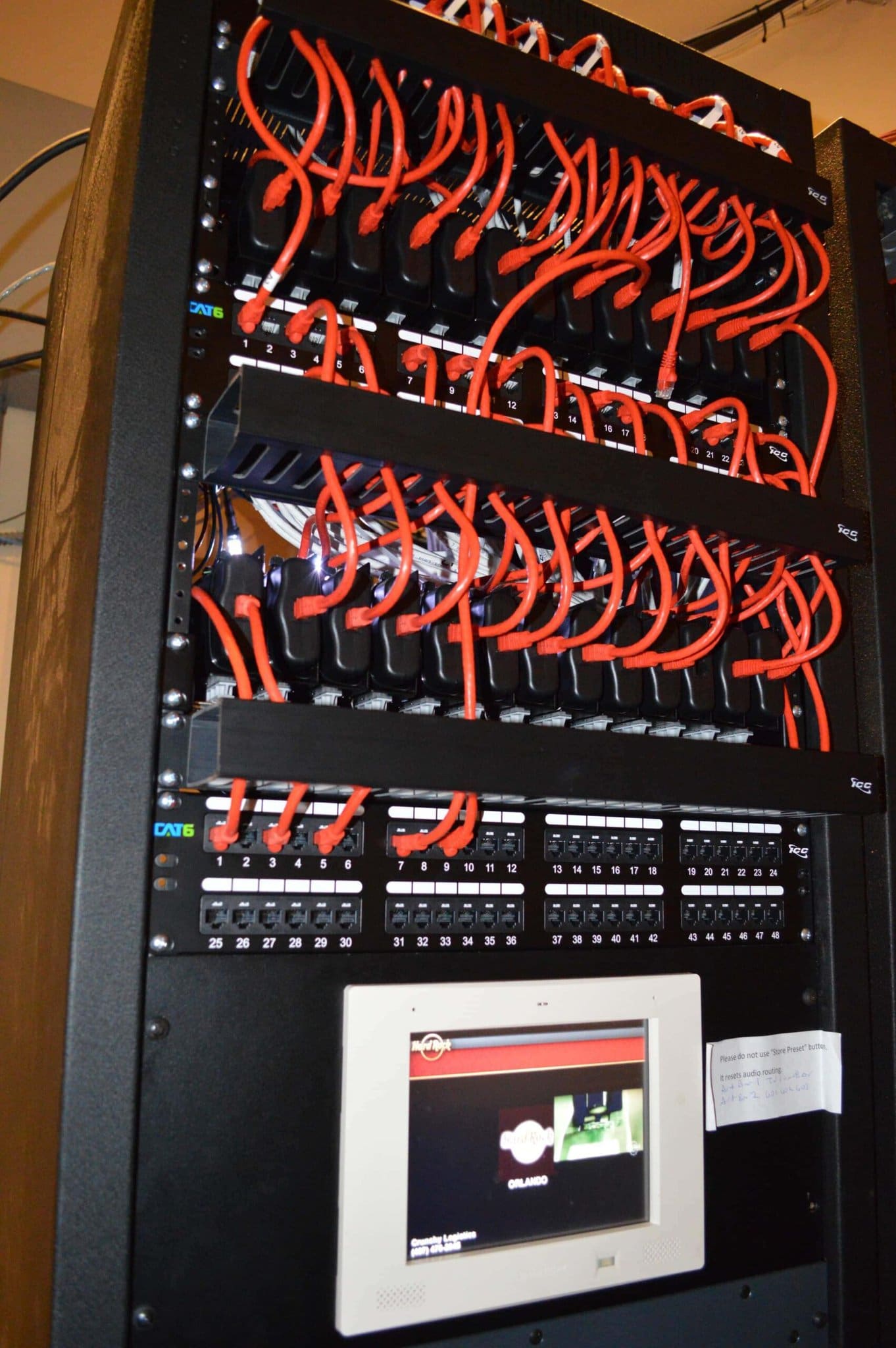 HARD ROCK CAFE GLOBAL CONTENT DISTRIBUTION SYSTEM
Hard Rock International contracted Crunchy Logistics to design and create the software and hardware for their global content distribution system. This software was written over the course of 12 months, and implemented worldwide shortly after. The new hardware/software combination allows High Definition video to be produced through four independent channels, a feature the last system was unable to do. In addition, the distribution system allows for content, i.e. music videos, to be uploaded at a single source here in Orlando, Florida and distributed to over 180 units worldwide ranging from North America, Europe, Asia, & the Middle East.
The "Rock Wall" installation for Hard Rock International uses multiple touch point technology to let numerous simultaneous users explore over 1200 pieces of memorabilia and take a virtual tour of Hard Rock International sites throughout the world.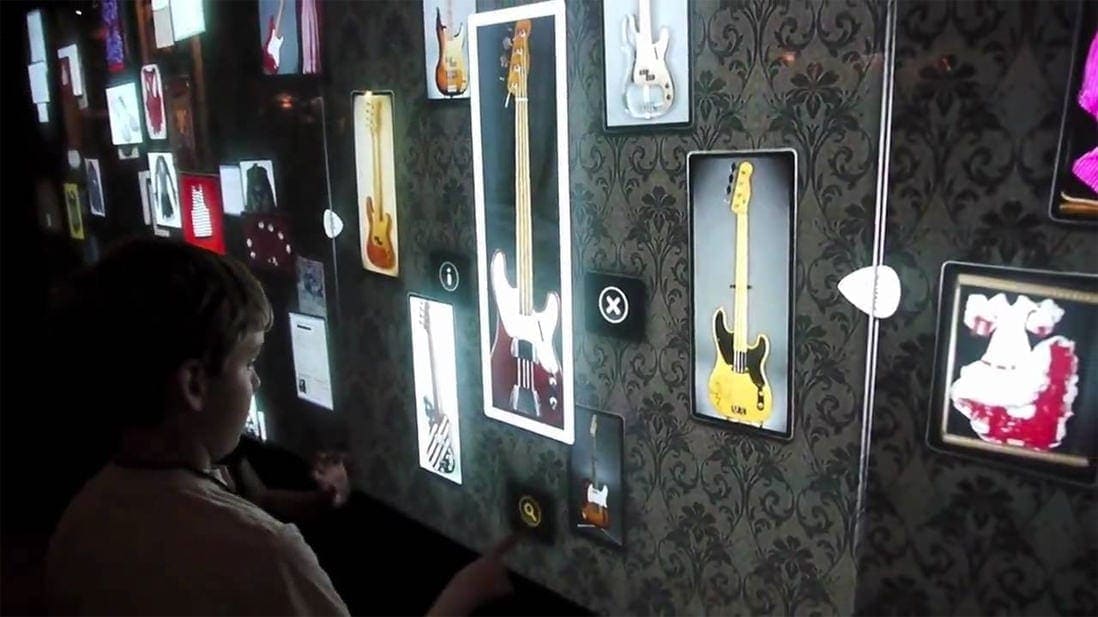 HARD ROCK CAFE AUDIO VISUAL DESIGN
Crunchy Logistics has been working with Hard Rock International since 2008. Crunchy continuously supports, maintains, and evolves the company's audiovisual environments, including control systems and interactive touch experiences ranging from 22 inches to 18 foot screens. Through this successful relationship, Crunchy was tasked with re-designing the core of the Hard Rock brand's internationally recognized music video global content distribution system as well as a separate global content distribution system for Hard Rock's 55" portrait touchscreen, the Rock Wall® Solo. Over 180 cafes containing both of these units are updated with new content daily around the globe.