Digital Signage
Digital signage solutions from Crunchy Tech, work for large and small-sized businesses. They are ideal for both B2B and B2C sectors and are a flexible and affordable means of communication to the public. Crunchy Tech has been designing customized digital signage solutions for businesses to streamline their communication, raise employee engagement, and drive business objectives.
Permanent Installs

Crunchy Tech's permanent LED Walls will forever change the way you reach customers. Outdoor LED walls allow unmatched flexibility of the messages and ideas you display. Billboards don't have to be static – implement different displays at different times, and introduce a new level of targeting to your campaigns. Remotely control and manage your content quickly and easily, and truly maximize the impact of digital signage.

Temporary Installs

Change customer experience at your event with our easy-install temporary LED Wall displays. Reach large audiences through high-contrast, crisp LED panels. Fine pixel pitch means that even close up customers will see a high-resolution, seamless display.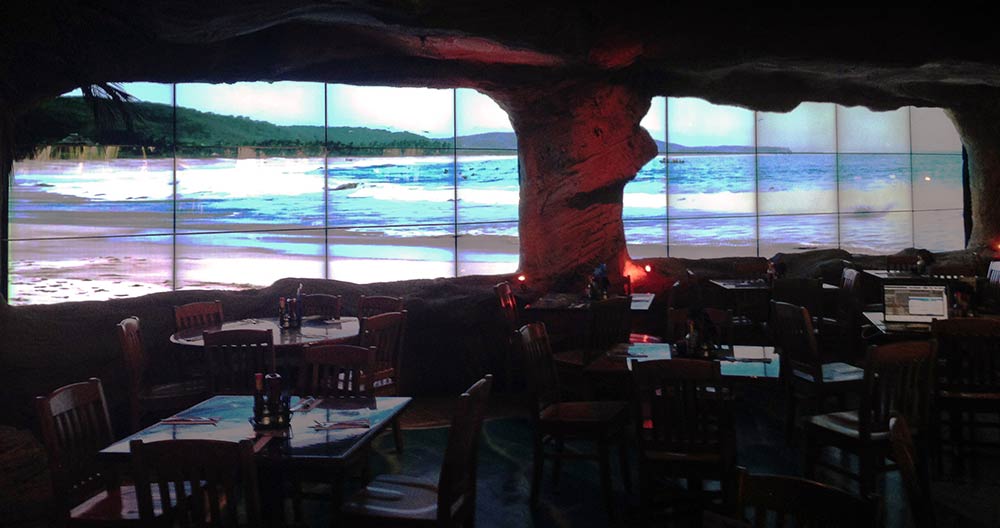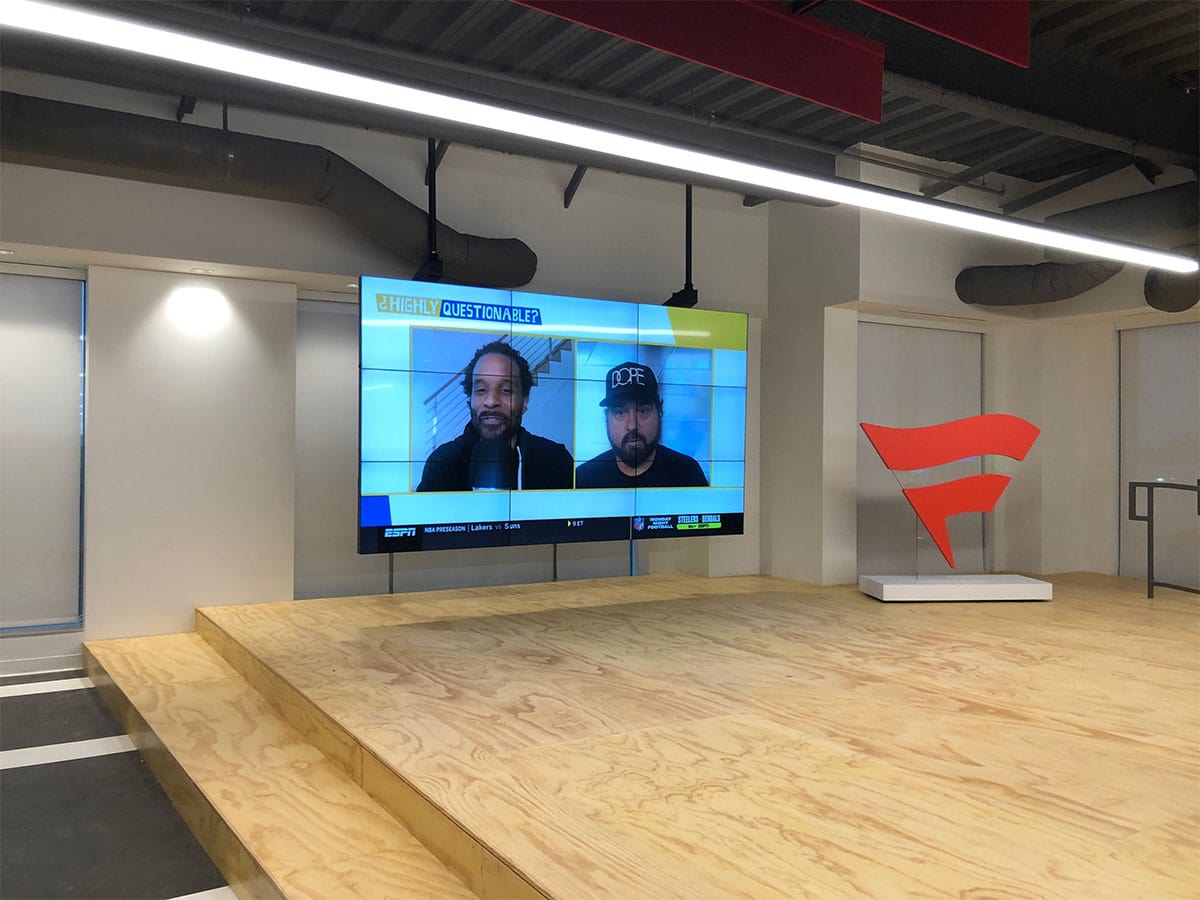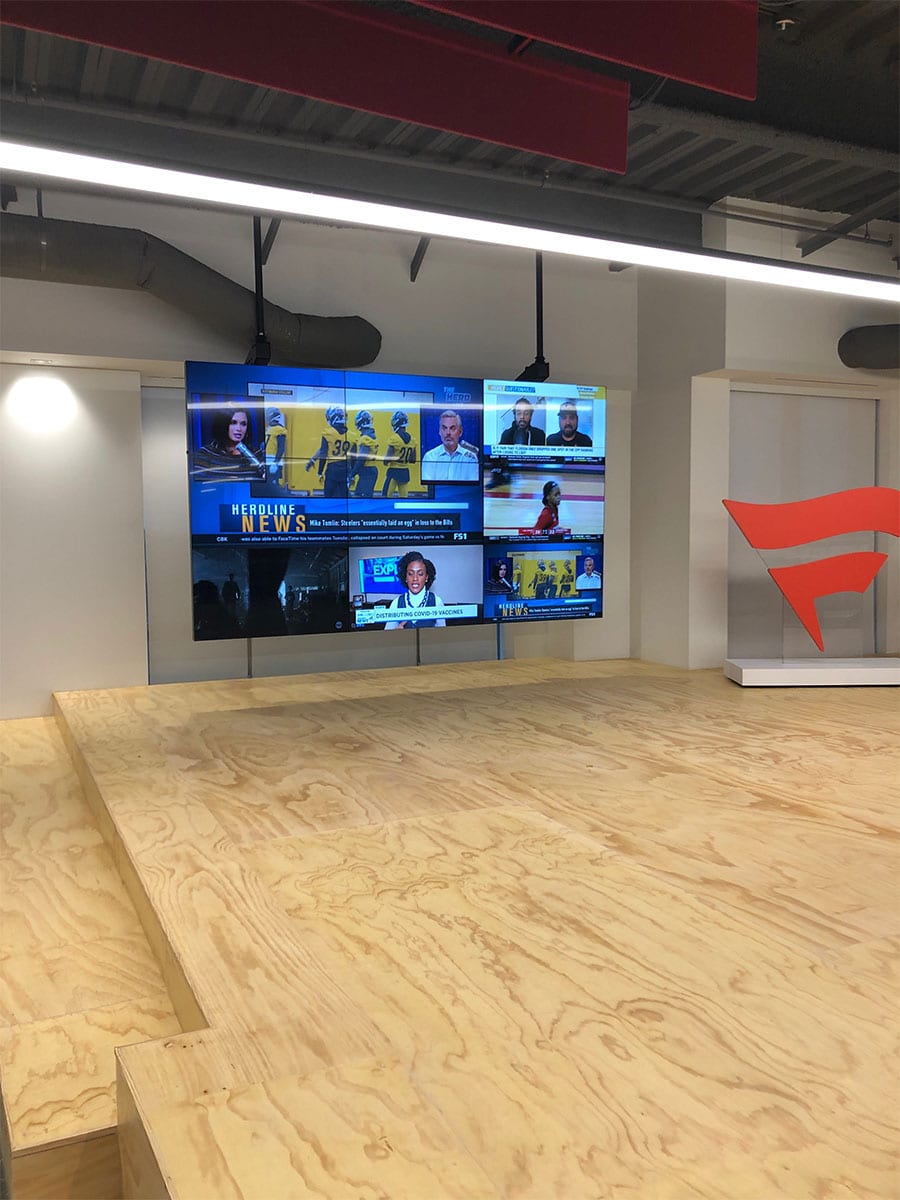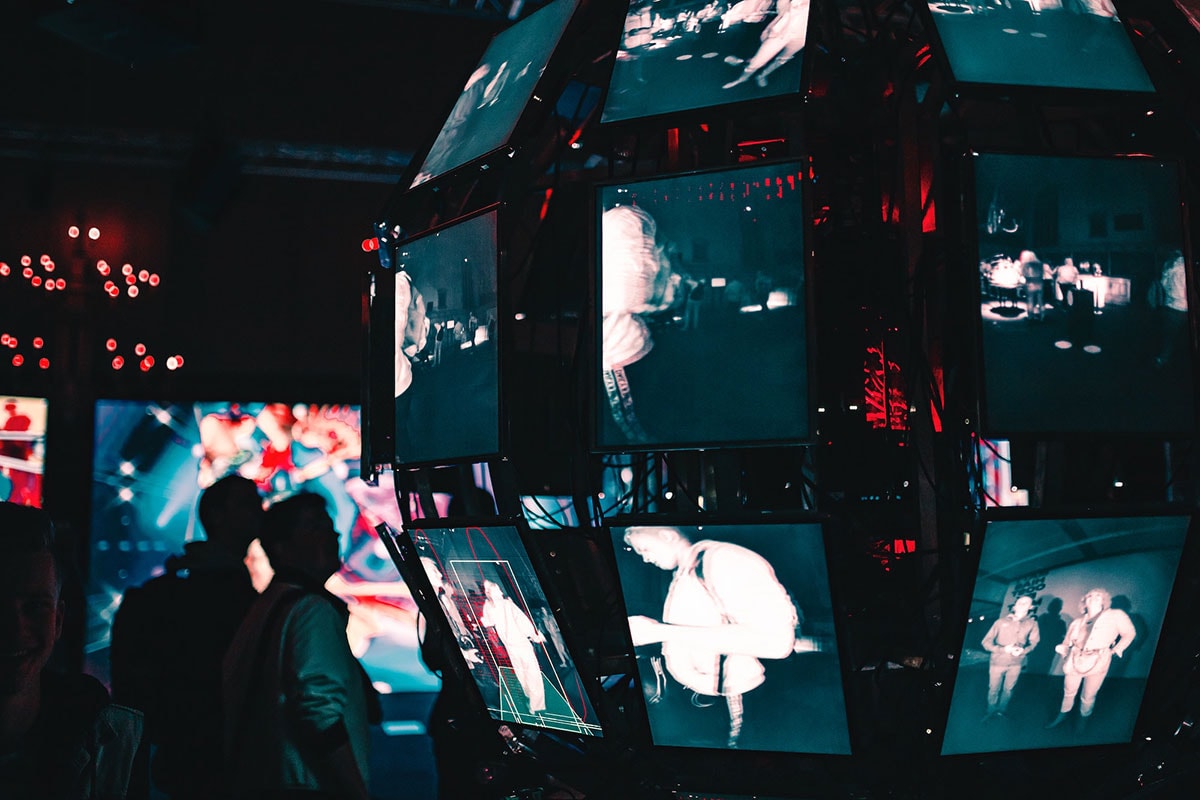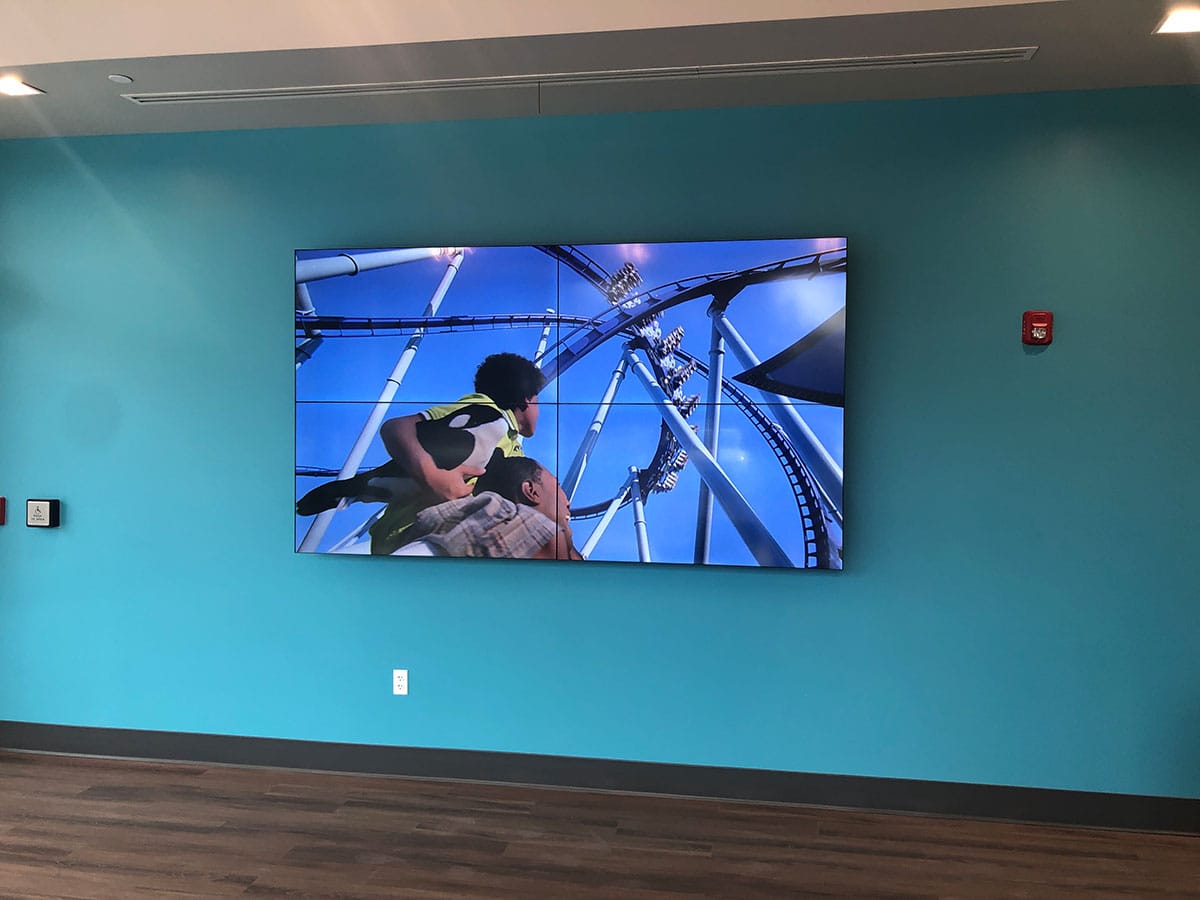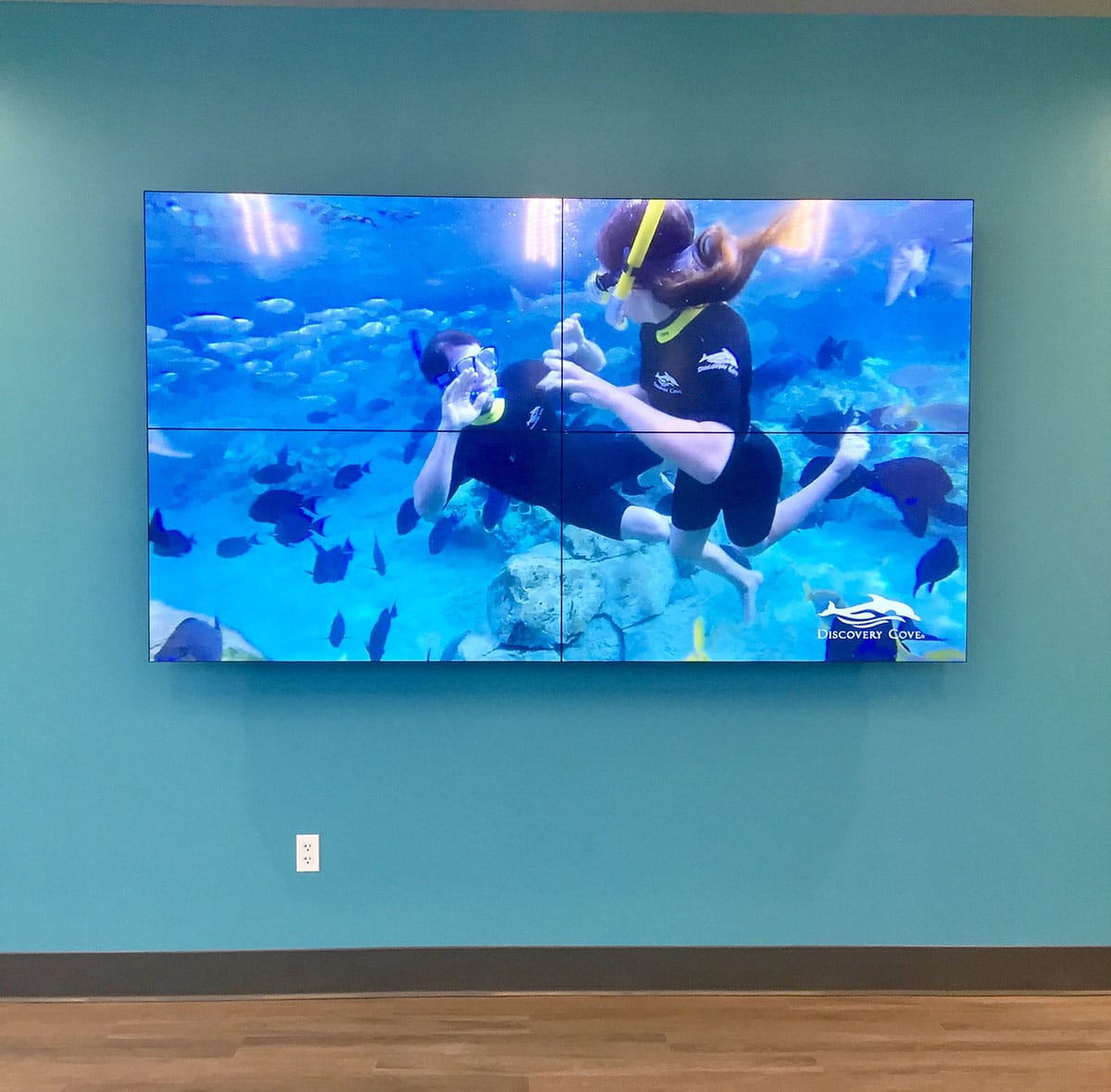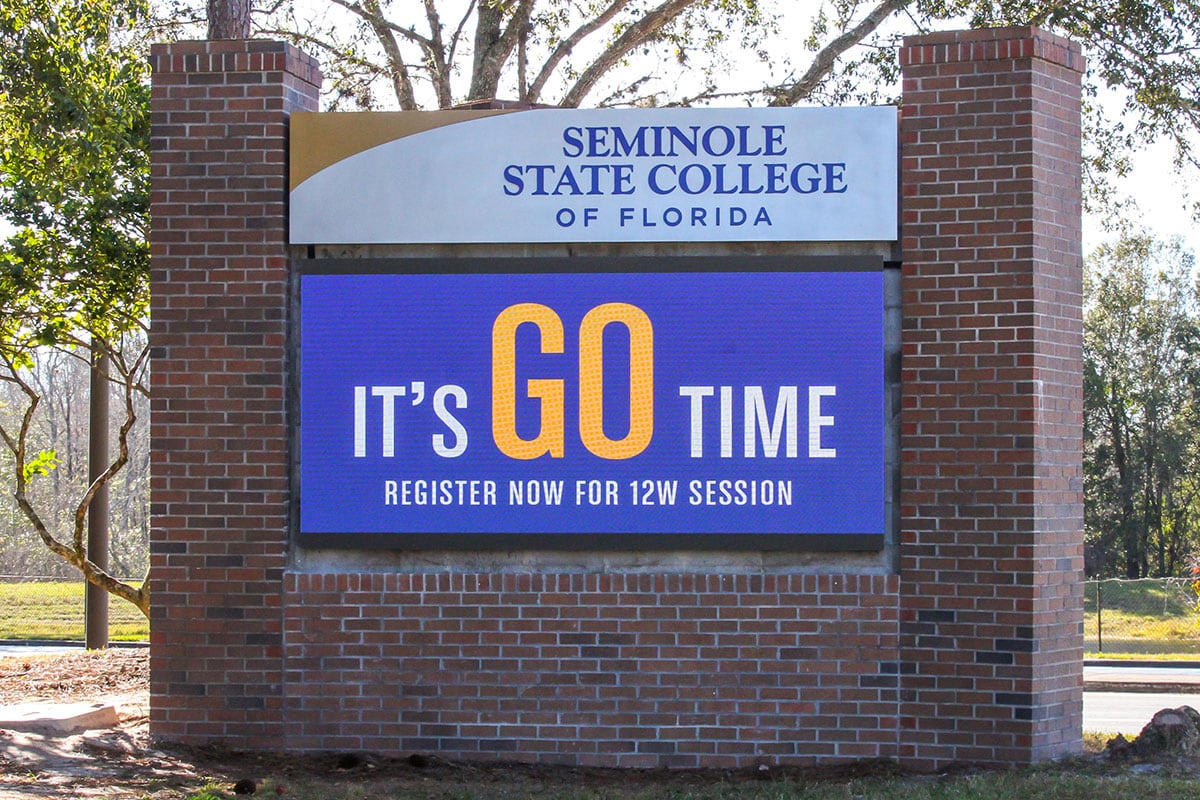 THE CRUNCHY TECH PROMISE
Services and Solutions WE KNOW YOU'LL LOVE
1 Year of Standard Support

We offer 1 year of free remote support for any system that we have installed.

24/7 Remote Support

We offer multiple Service Level Agreements that can be contracted, including an option to have 24/7 support.

3 Levels of Service

We offer 3 levels of on-site response: 24-hour, 12-hour, and as fast as 4-hour response time.
OUR PROCESS
HOW WE DO IT

How Can We Help You?
Leave us a message and we'll get back in touch with you at your earliest convenience.