CUTTING-EDGE meeting space SOLUTIONS
Crunchy Tech has collaborated with leading companies across a range of industries to create state-of-the-art conference rooms including SeaWorld, Hard Rock Cafe, Masco, PCL Construction, and Eastern Florida State College.
Wireless Communications

Cutting edge wireless communication technologies allow you to speak and be heard clearly, without having to huddle around a single conference speaker phone in the middle of the table.

Simplicity Is Key

Crunchy Tech can integrate different proprietary systems, such as Cisco, Crestron, Extron, AMX, or Polycom, so you have one, seamless way to control it all. And we can add one-touch buttons that make it simple, convenient, and easy to do things like lower the projector for a presentation, make a tele-conference call, or share your computer screen.

Professional Design

It's the little details that matter. By hiding cables, table-top & laptop inputs, or other audio video hardware, Crunchy Tech will create beautiful designs that you will truly be proud of.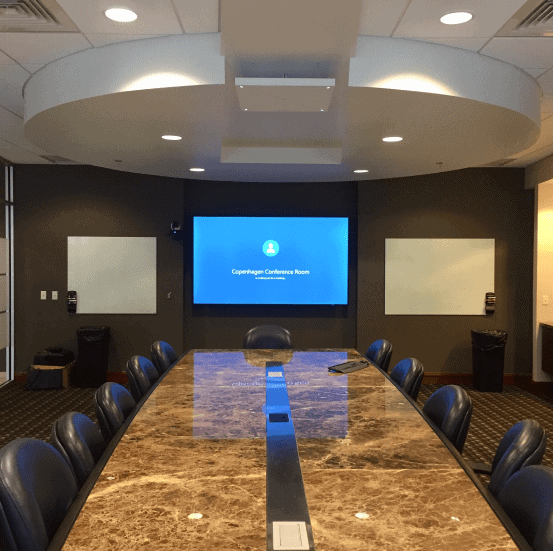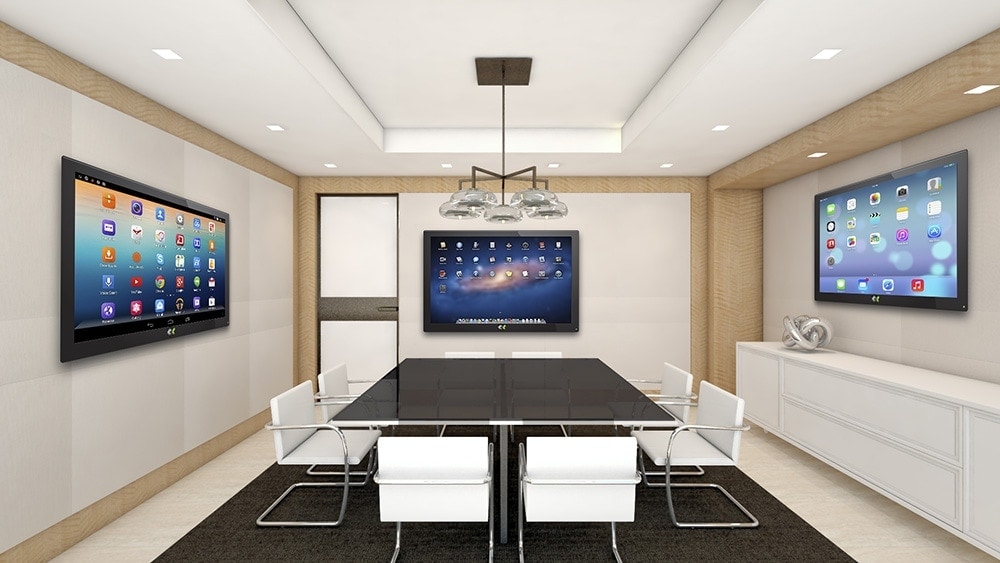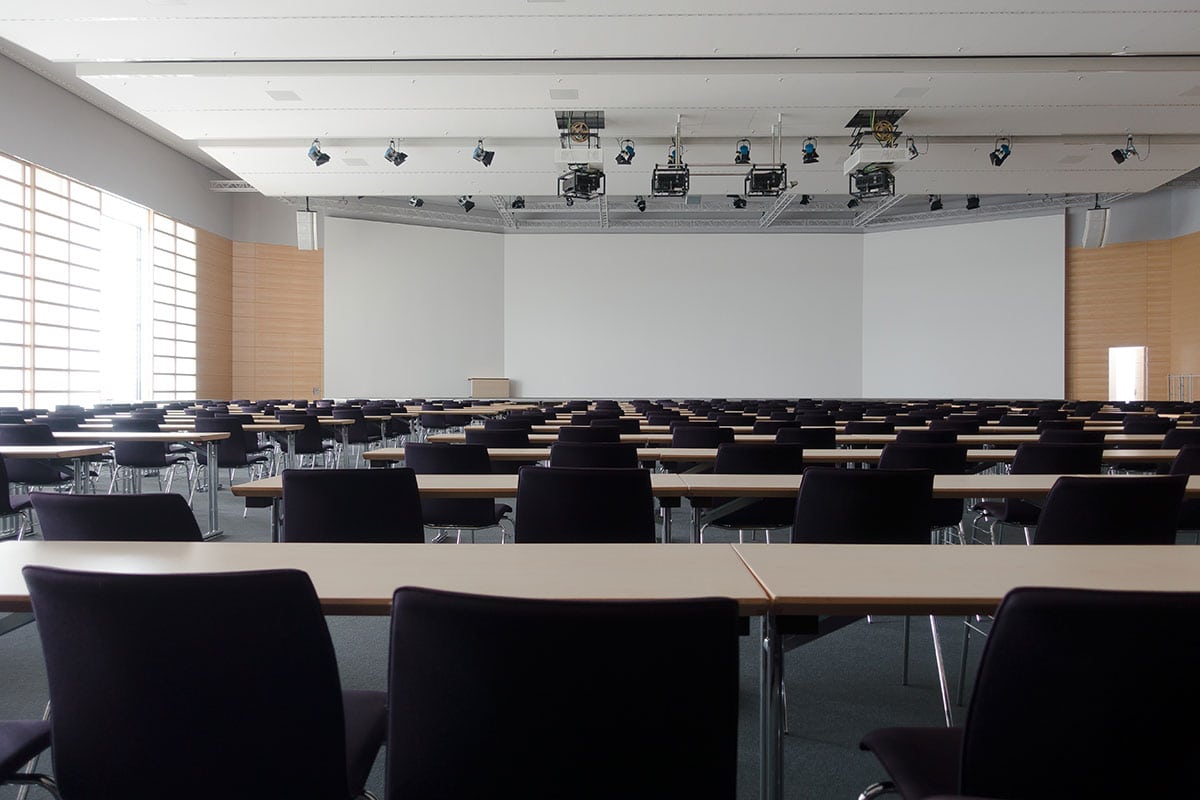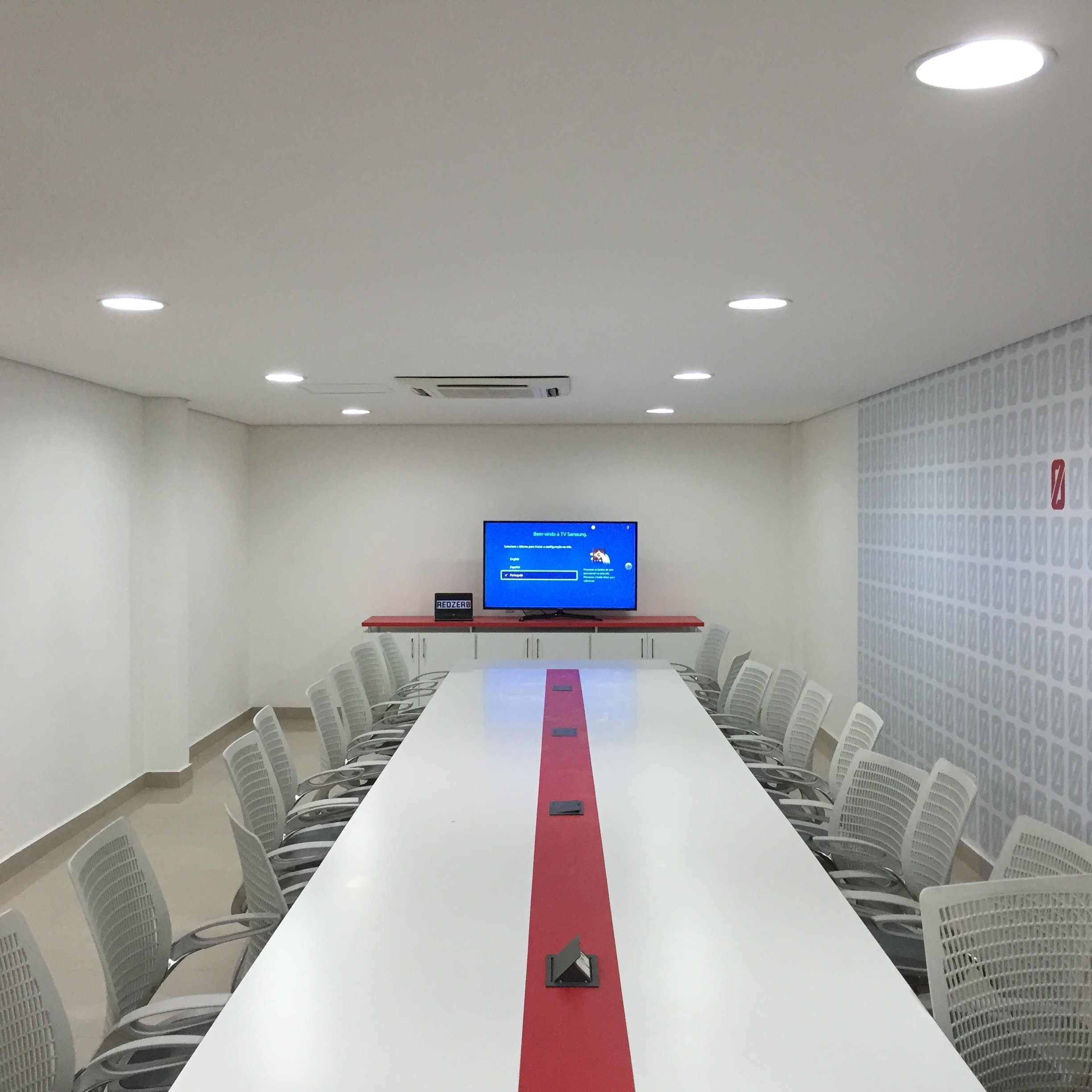 services and solutions WE KNOW YOU'LL LOVE
THE CRUNCHY TECH PROMISE
1 Year of Standard Support

We offer 1 year of free remote support for any system that we have installed.

24/7 Remote Support

We offer multiple Service Level Agreements that can be contracted, including an option to have 24/7 support.

3 Levels of Service

We offer 3 levels of on-site response: 24-hour, 12-hour, and as fast as 4-hour response time.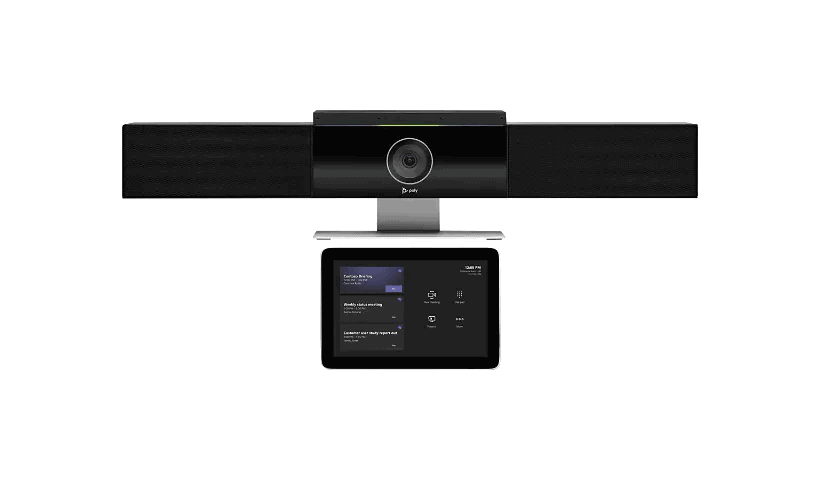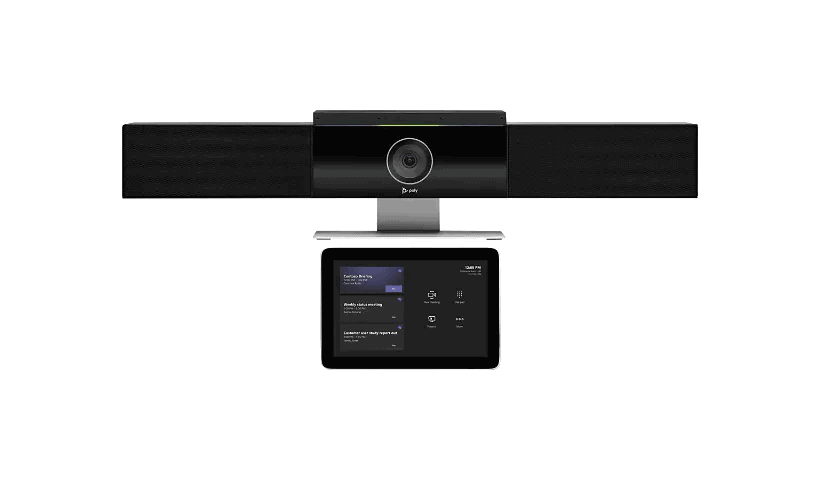 OUR PROCESS
HOW WE DO IT

How Can We Help You?
Leave us a message and we'll get back in touch with you at your earliest convenience.