CUSTOMIZED VIDEO CONFERENCING SOLUTIONS
Crunchy Tech offers a wide variety of solutions for your video conferencing needs. From hybrid meeting rooms to large in-person conferences, we're here to equip you with the right technology to collaborate and succeed.
Hybrid Workspaces

Hybrid meeting rooms enable your employees to contribute from around the world, accommodating for different devices, video, and audio inputs and outputs.

From Town Halls to Huddle Rooms

Ensure your meeting is seen and heard by every member of your team. Crunchy Tech's video conferencing technology works seamlessly, automatically adjusting cameras and microphones to the speaker for a seamless experience.

Connect From Any Platform

Whether you use Zoom, Microsoft Teams, Google Meet, Cisco Webex, or any other conferencing solution, we can help you design a system to meet your needs.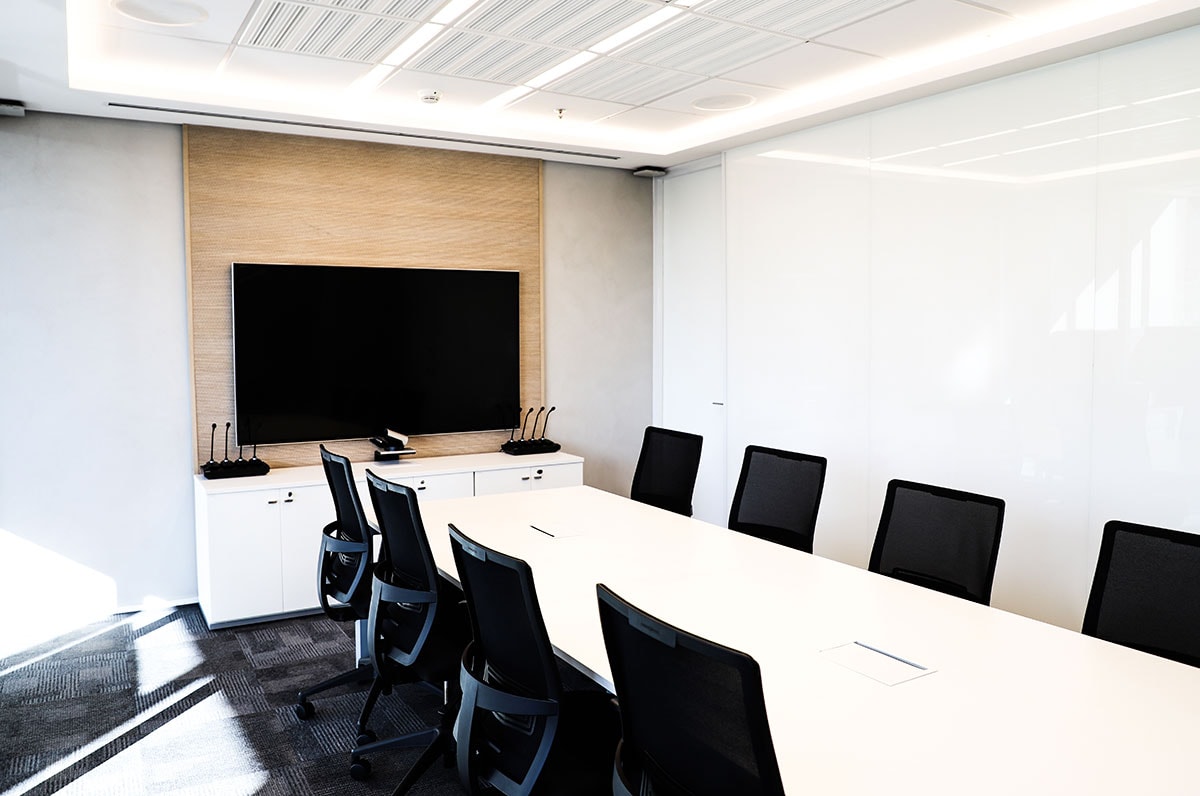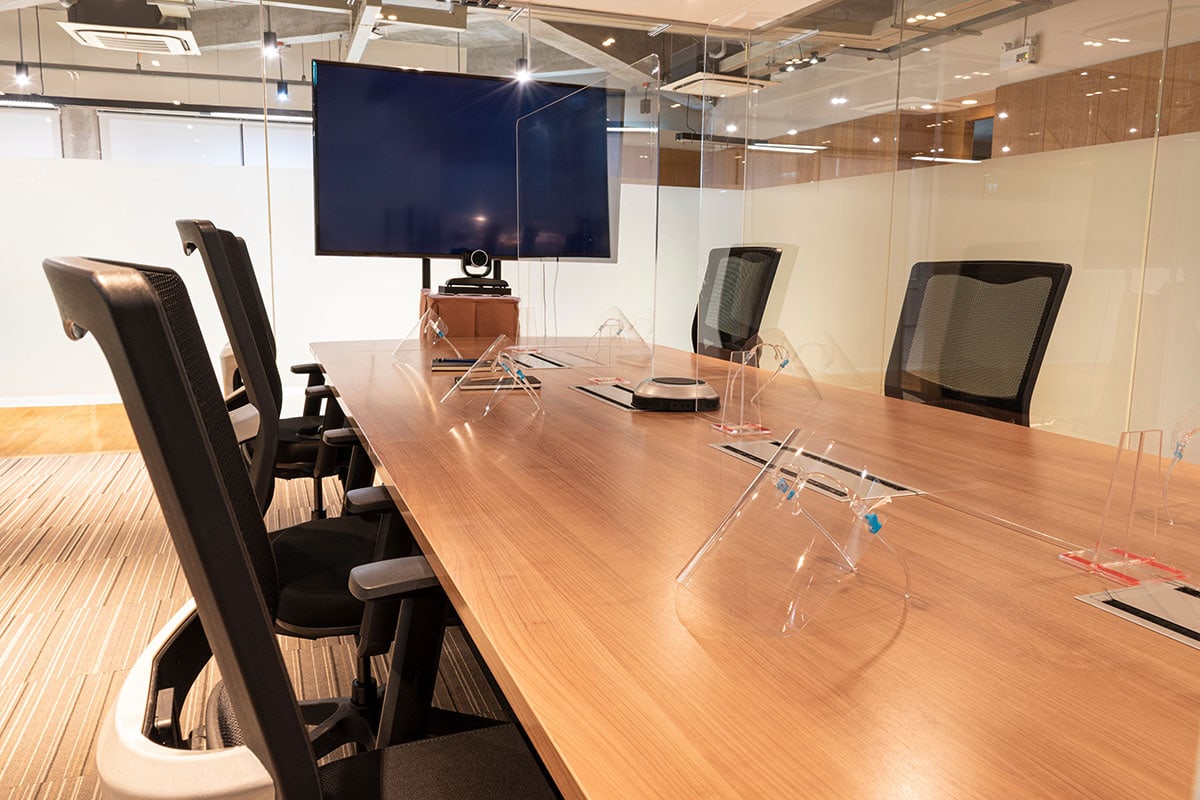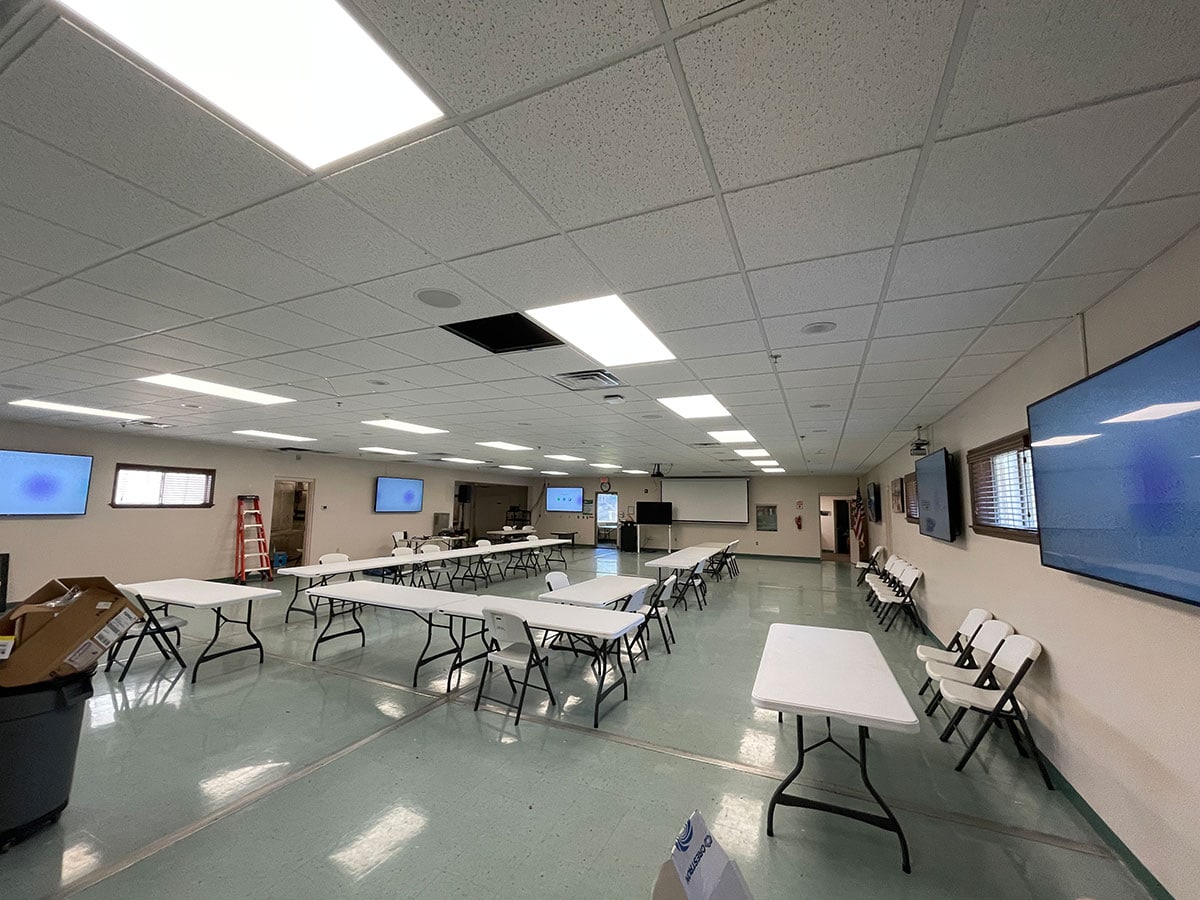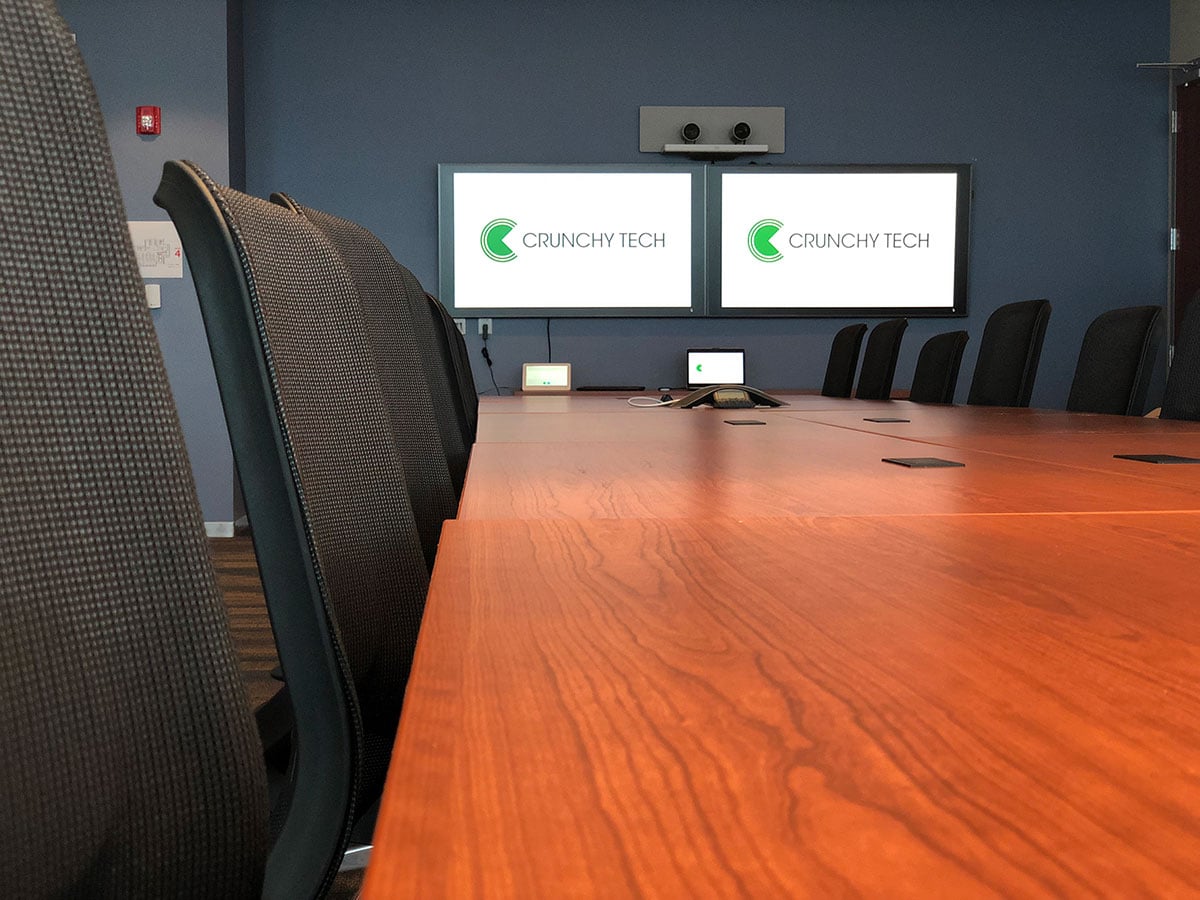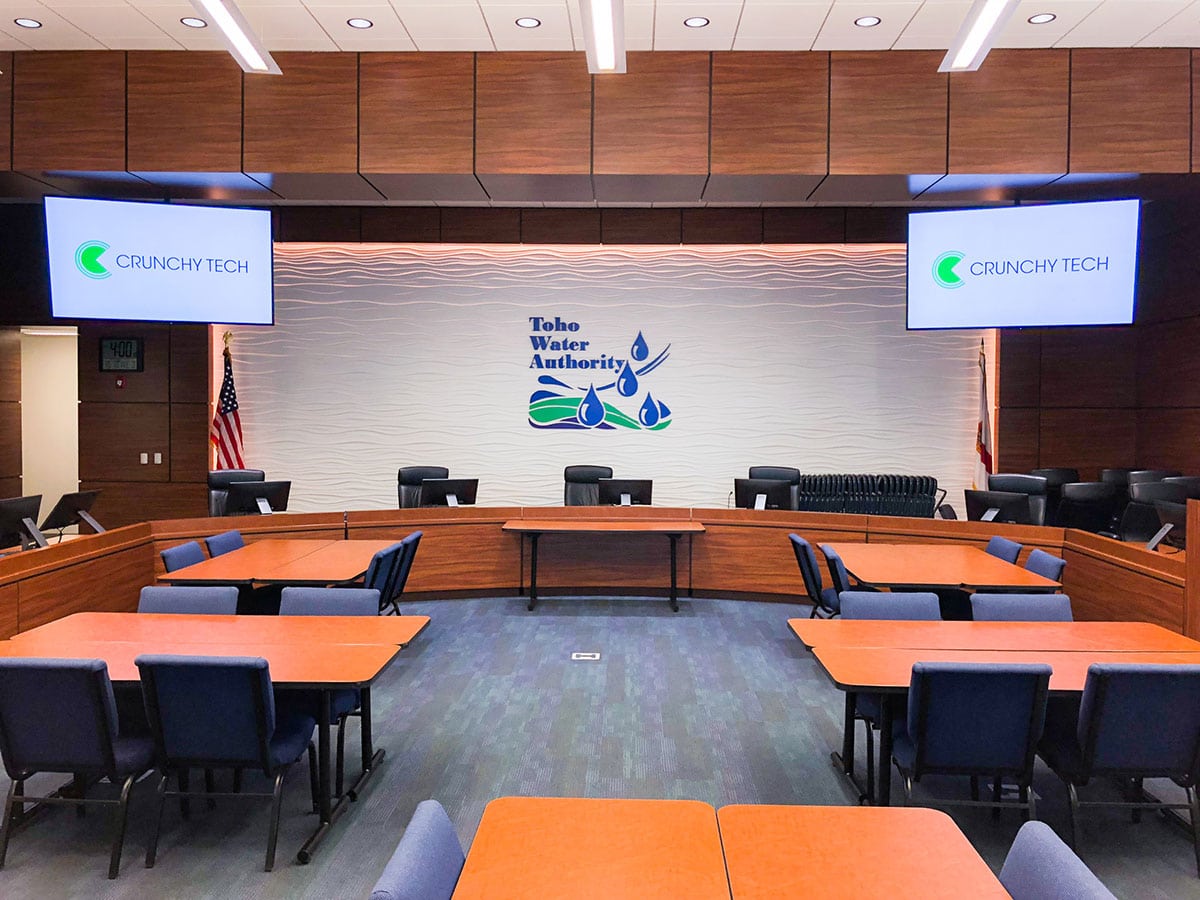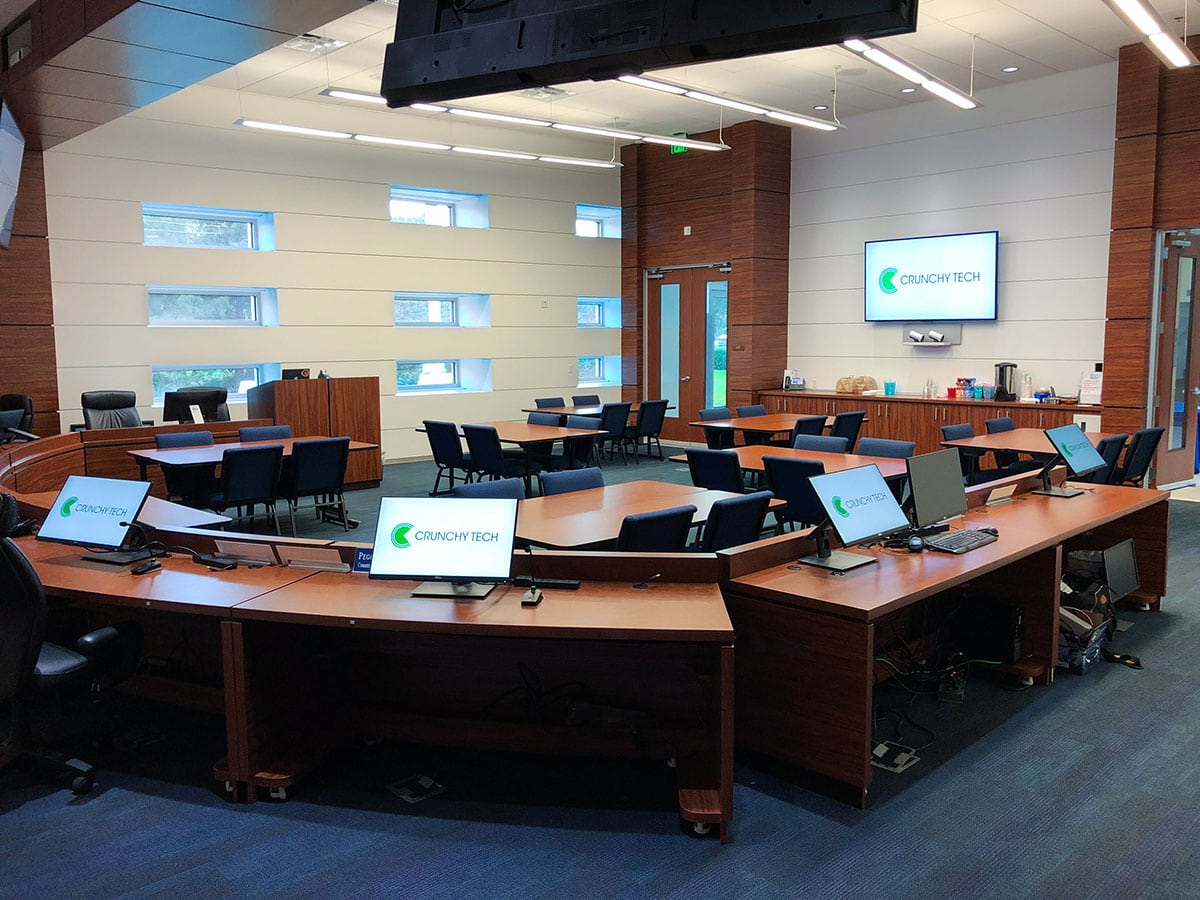 services and solutions WE KNOW YOU'LL LOVE
THE CRUNCHY TECH PROMISE
1 Year of Standard Support

We offer 1 year of free remote support for any system that we have installed.

24/7 Remote Support

We offer multiple Service Level Agreements that can be contracted, including an option to have 24/7 support.

3 Levels of Service

We offer 3 levels of on-site response: 24-hour, 12-hour, and as fast as 4-hour response time.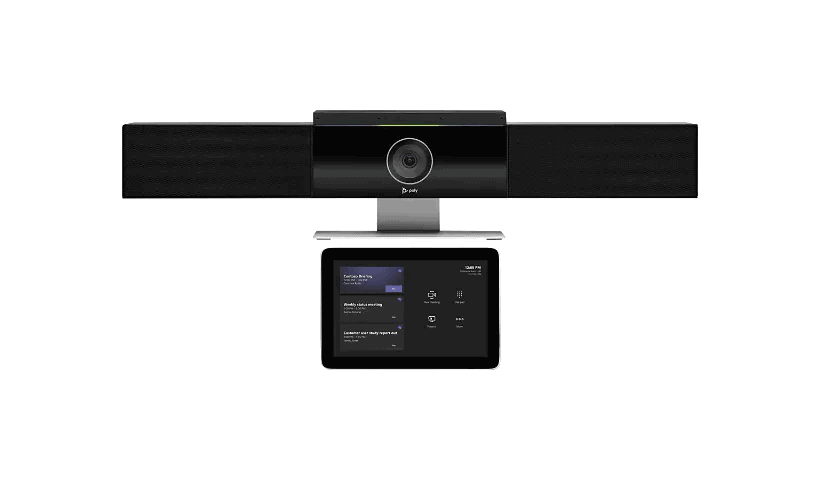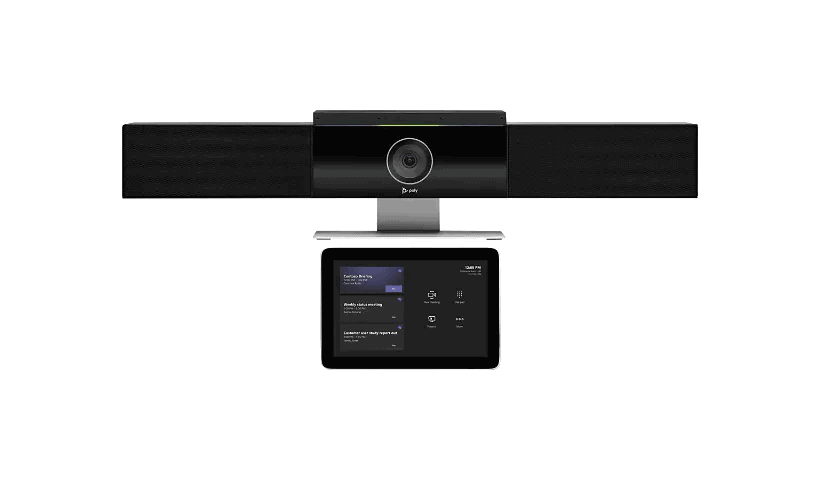 OUR PROCESS
HOW WE DO IT

How Can We Help You?
Leave us a message and we'll get back in touch with you at your earliest convenience.