Multi-Touch Overlays & Touch Screens
Multi-touch overlays take interactivity to the next level, from large scale custom displays to standard TV sizes. Crunchy Tech partners with PQ Labs to bring an added dimension to any display.
Dual vs. Multi-Touch

Where dual-touch displays allow for two separate detected touches, multi-touch displays can detect up to 40 at one time. This inherently makes multi-touch displays multi-user, allowing for more interaction at a given time.

Supersized Native iOS

Crunchy Tech's Padzilla is a fully functional giant iPhone running true native iOS. The familiarity of the operating system allows for interactive displays with minimal hand-holding for customers.

Intuitive Design

Touch screens are an extension of the finger, and are intuitive for customers of any age or technical background. Create a seamless user experience with a multi-touch display by partnering with Crunchy Tech.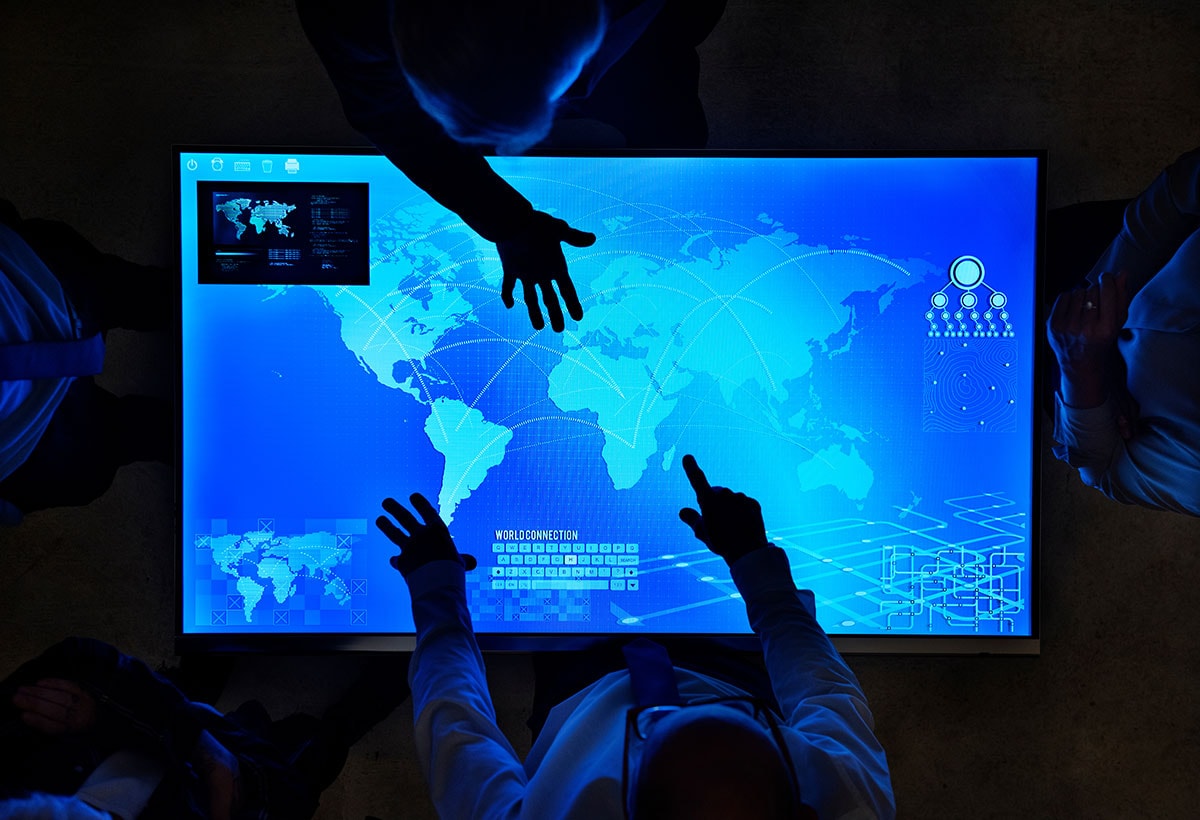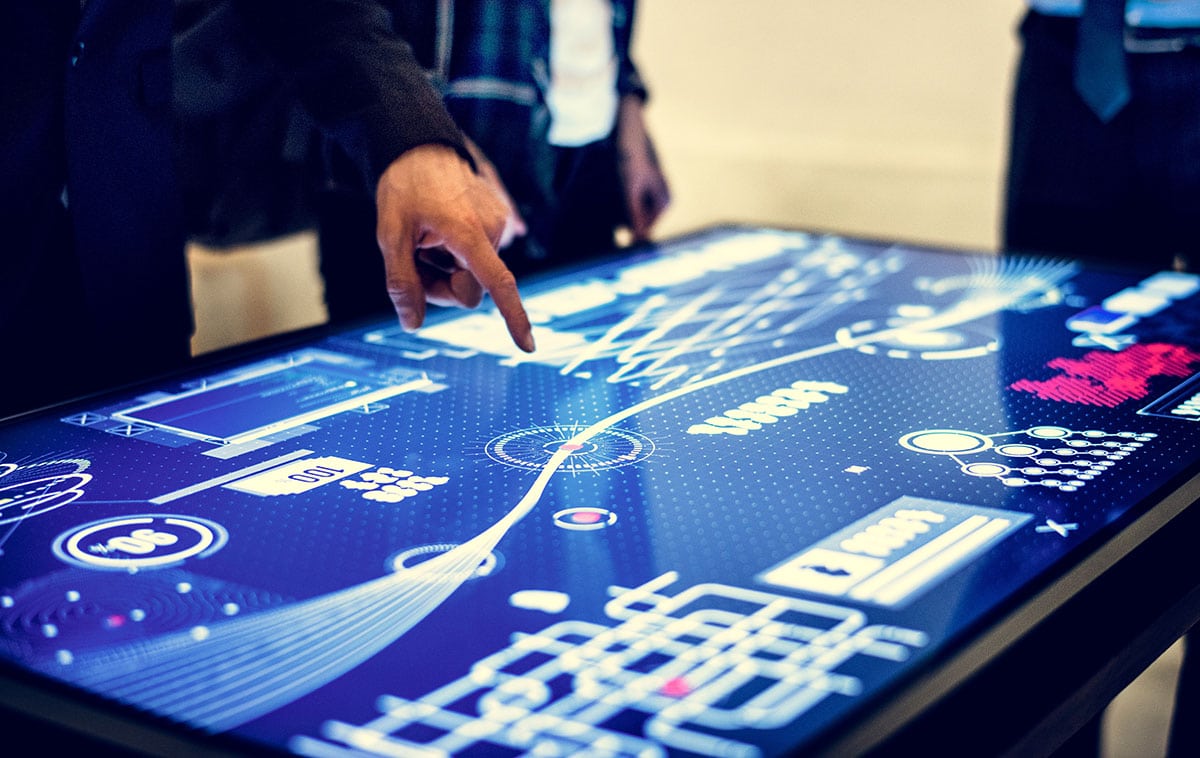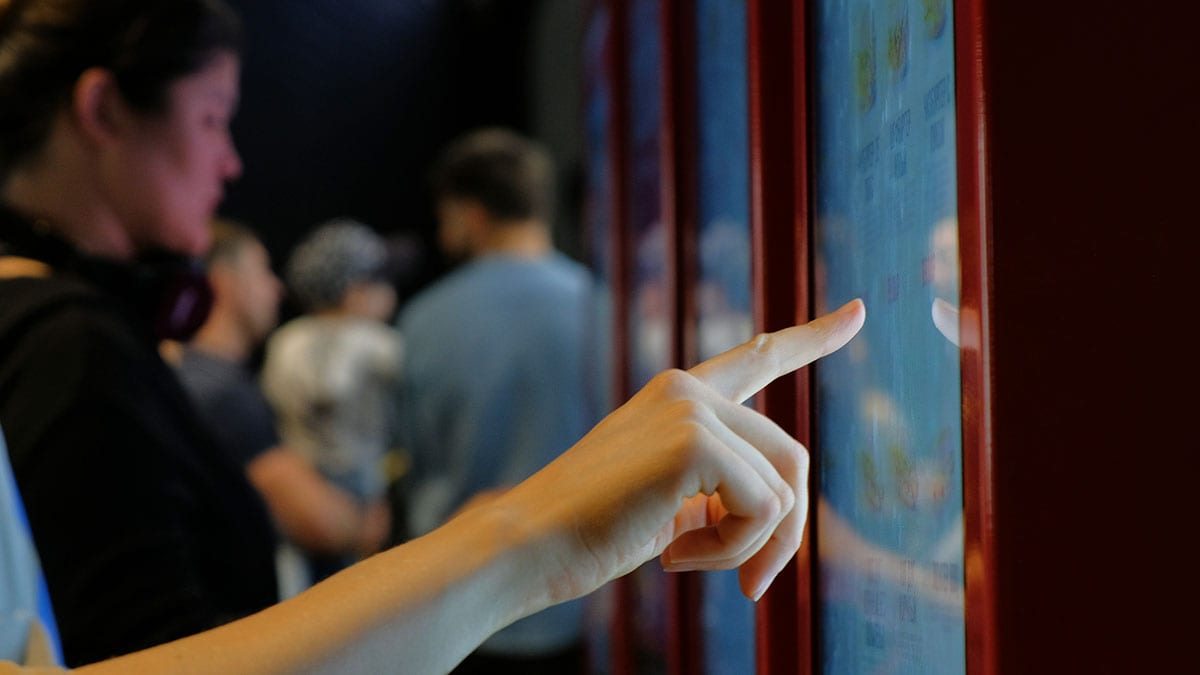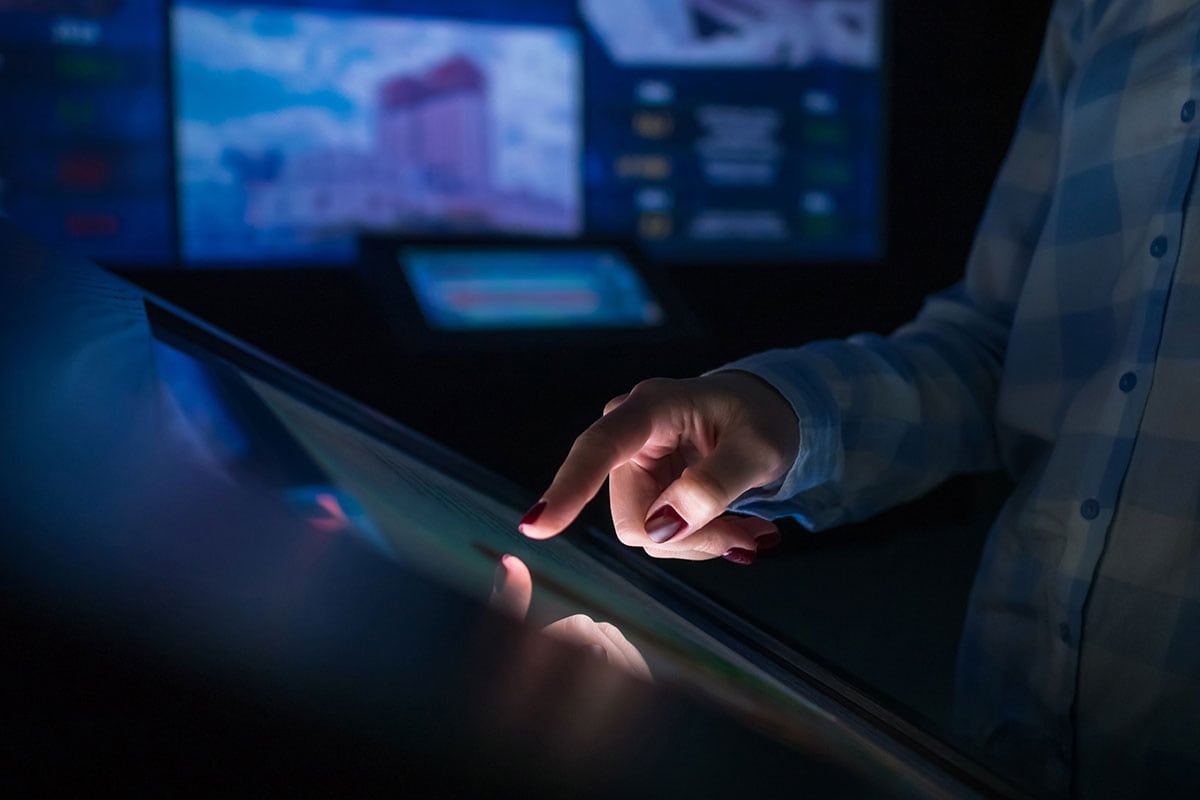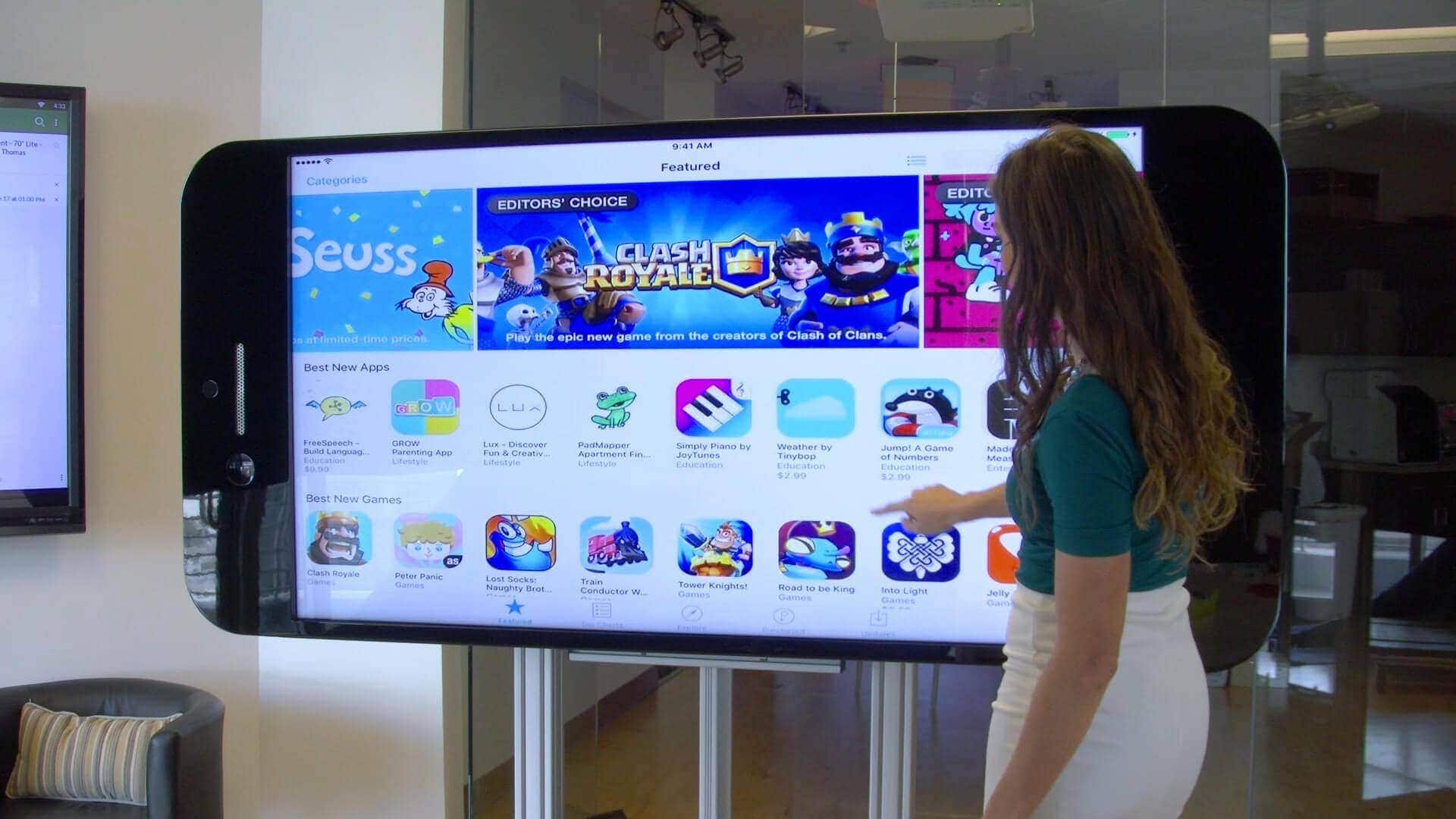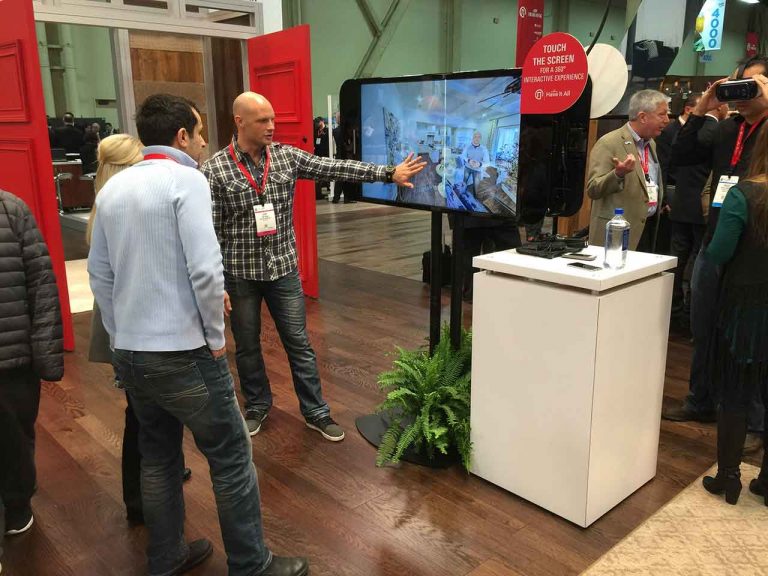 THE CRUNCHY TECH PROMISE
Services and Solutions WE KNOW YOU'LL LOVE
1 Year of Standard Support

We offer 1 year of free remote support for any system that we have installed.

24/7 Remote Support

We offer multiple Service Level Agreements that can be contracted, including an option to have 24/7 support.

3 Levels of Service

We offer 3 levels of on-site response: 24-hour, 12-hour, and as fast as 4-hour response time.
How Can We Help You?
Leave us a message and we'll get back in touch with you at your earliest convenience.